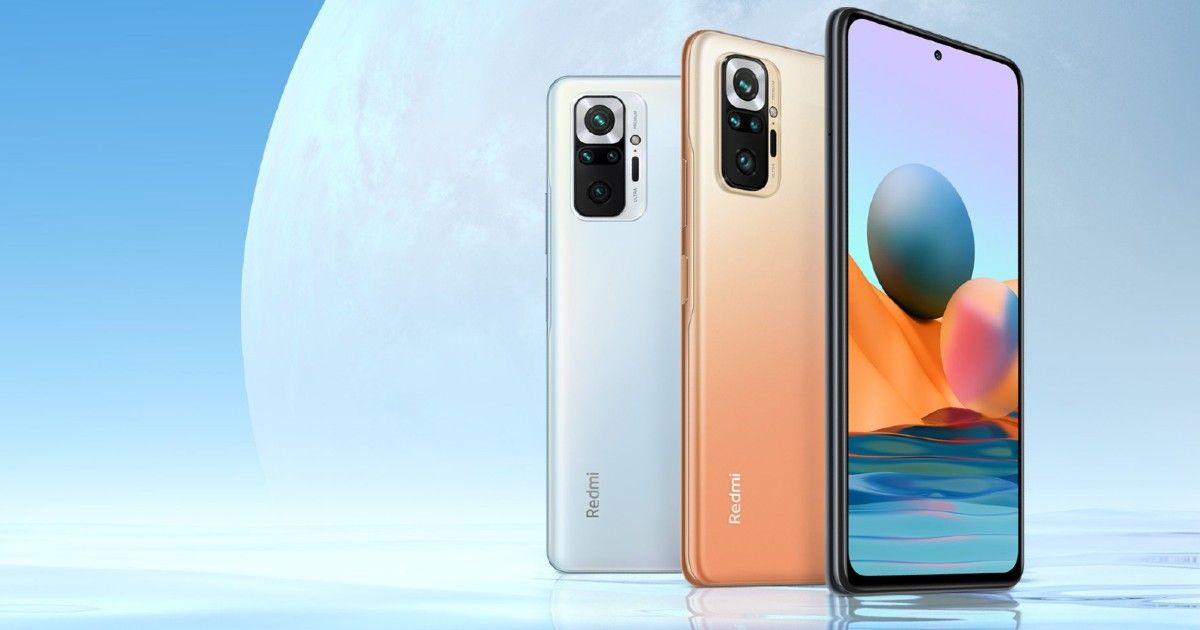 Xiaomi launched the Redmi Note 10 series earlier this year in India. The company initially launched three new devices, namely the Note 10, Note 10 Pro and Note 10 Pro Max. The lineup was further expanded with the launch of the Note 10S and the Note 10T 5G. These five Redmi phones are priced between Rs 10,000 and Rs 20,000 in India. Amid the ongoing global chip shortage situation, it seems like Xiaomi is likely to halt the production of some of its devices. In Indonesia, Xiaomi has stopped the production of the Redmi Note 10. The company is asking users to consider buying other models under the series, which include the Redmi Note 10 Pro, Note 10S and Note 10 5G.
View this post on Instagram

Xiaomi did not state the reason behind discontinuing the Note 10 in Indonesia. However, a CNBC report states that the move could have been taken due to the ongoing chip shortage. Several companies have been hit by the global chip shortage, which has been affected due to COVID-19 restrictions across different regions of the world. The situation is expected to get worse amid rising cases of the new Delta variant.

The Note 10 features a Qualcomm Snapdragon 678 SoC under the hood. The same device is currently available for purchase in India, at least at the time of writing this. Customers can purchase the 4GB + 64GB and 6GB + 128GB models of the vanilla Note 10 from the Xiaomi India website. That being said, Xiaomi quietly discontinued the base models Redmi Note 10 Pro and Redmi Note 10 Pro Max, which came with 6GB of RAM and 64GB of internal storage. The 6GB + 128GB and 8GB + 128GB models of both smartphones are currently available for purchase in India.

There is no official word from Xiaomi's India division regarding the abrupt discontinuation of the entry-level models. Based on the latest development, we suspect that the decision was taken due to the shortage of certain components required for the devices. We will inform our readers once Xiaomi releases an official response regarding the discontinuation.