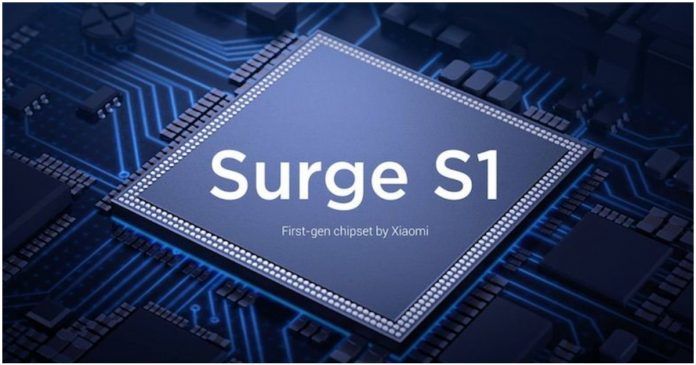 Smartphone maker Xiaomi is reportedly planning to enter the chip game. The company is apparently going to reorganise itself to form a chip production team, and it's hiring people for the same too. The report also said that Xiaomi has started getting into license negotiations with intellectual property (IP) providers. While the company does want to make chips for mobile phones, its next chip will probably be about peripheral product(s). The report didn't say what kind of product(s) this will be, but it would be interesting to see what Xiaomi gets into the chip manufacturing game for.
To be sure, the company has tried its hands at chips in the past. Xiaomi had announced the Surge S1 chip back in 2017, which was to be part of Pinecone CPUs that Xiaomi was supposed to build at the time. The company also announced the Surge C1 image signal processor (ISP) recently, which is fitted on the Mi MIX Fold smartphone, Xiaomi's first device with a foldable screen.
There is a bit of ambiguity here though. Xiaomi manufacturing its own chips doesn't quite mean the same thing that it does for say Samsung. The Chinese mobile phone company will likely design chips and hand the actual manufacturing process over to someone else, much like Apple does.
Such a strategy makes much more sense for Xiaomi too, because the company already has a degree of control over its software through the MIUI. Making its own chips will allow Xiaomi to get close to a vertically integrated ecosystem, which improves performance of devices and more control.
Of course, Xiaomi will remain dependent on Google as long as its software is based on Android. At the same time, making its hardware could be the first step towards moving away from Google. Xiaomi already sells smart home products and wants to get people into its ecosystem, and hardware is an important part of that.
Thanks for reading till the end of this article. For more such informative and exclusive tech content, like our Facebook page