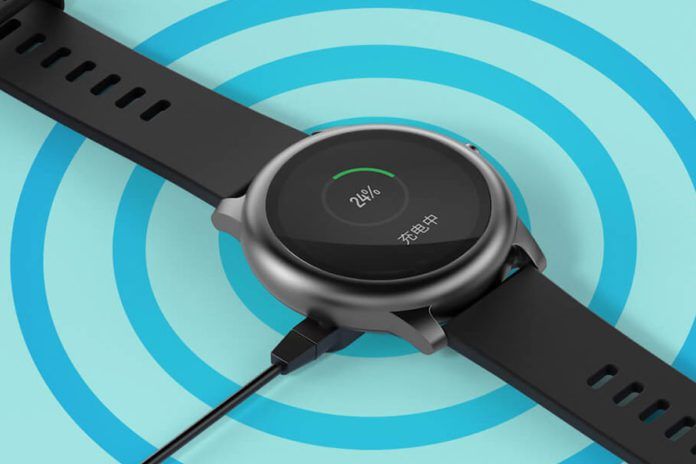 Xiaomi's sub-brand brand Haylou might not be as well known as some of its other product lines. Haylou (pronounced Hello) has been around as a standalone brand since 2015 and until recently concentrated on audio products. The brand shot into limelight among tech enthusiasts and reporters after it came up with its ultra-affordable $14 smartwatch called the Haylou LS01 back in October 2019. The company is now back in the news after they launched a new smartwatch in China recently. The new product from the company is the somewhat confusingly named Haylou Solar smartwatch. Note that this is not a solar-powered smartwatch.
Let us take a closer look.
The Haylou Solar smartwatch is positioned above the older, LS01 model and features a round dial and an overall minimalist design. The smartwatch gets a 1.28-inch TFT display with a resolution of 240x 240 pixels. The watch also gets a metal frame around its bezels, giving it a premium look. This is apart from the 22mm breathable straps that ensure comfort.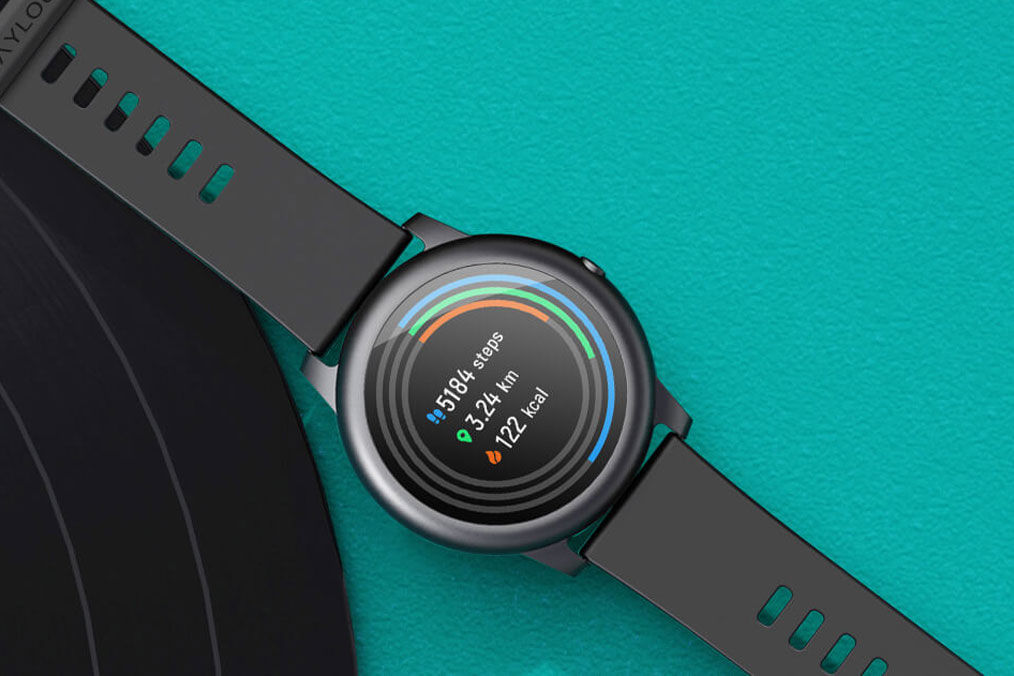 As for features, the Haylou Solar watch claims to be able to track 12 different physical activities that range from running, walking, mountain climbing, and cycling to yoga, treadmill running, gymnastics, basketball, football, and rowing. The device also integrates a pedometer functionality and boasts of a heart rate sensor as well as a calorie counter. It can also track your sleep cycle.
Thanks to the inbuilt 340 mAh battery, the Haylou Solar smartwatch claims an impressive 30-day battery life. The battery life drops by 50% if you enable the heart rate functionality, though. But even this is an impressive enough feat considering that you can still get 15 days of battery life. The product is also IP68 rated for water and dust resistance. You can, therefore, take the watch for activities like swimming or dusty environments. The Haylou Solar Smartwatch also features support for Bluetooth 5.0. It can also pair with your iOS and Android smartphone using its own Haylou Fit app. This app provides detailed stats on your activities.
In China, the Haylou Solar smartwatch is priced at around Rs 1,600 and shall be shipped to consumers starting May 18, 2020.