Highlights
Some of the popular Redmi Note 10 series smartphones are also covered.
The company will address the camera malfunction issue for Note 10 series handsets.
Xiaomi will address POCO X3 Pro power-on issue.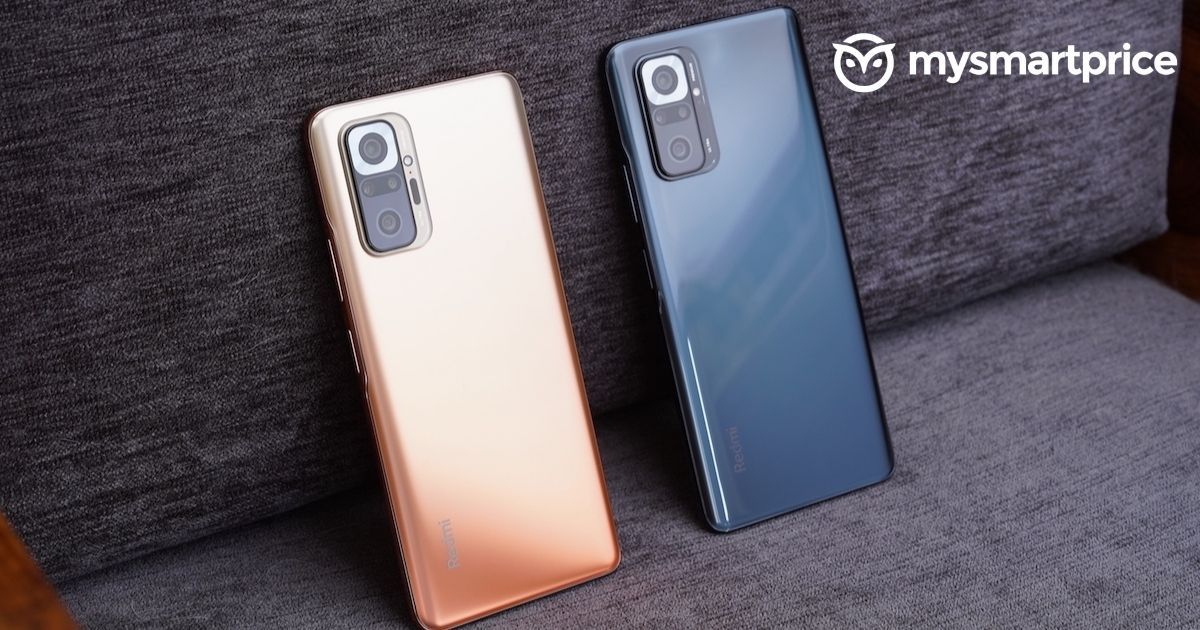 Xiaomi has extended the warranty for some of its budget, mid-range, and flagship smartphones launched in the last couple of years. The company took it to the Discord channel to share the news. As per the announcement, the Redmi Note 10, Redmi Note 10 Pro, Redmi Note 10 Pro Max, Xiaomi 11 Ultra, and POCO X3 Pro users will benefit from the extended warranty programme. The company is yet to make the announcement on other social media platforms.
As shared by Xiaomi on the Discord channel during a fan meet, it will provide two years of support from the purchase date for the above-mentioned devices. The latest move by the company should bring relief to the users of these smartphones since there have been several complaints of motherboard failure, camera malfunction, and unresponsive system UI. Let us take a closer look at the details.
Also read: Redmi Note 12T Pro With Dimensity 8200-Ultra SoC and 144Hz Display Launched: Price, Specifications
List of Xiaomi Smartphones Covered Under the Extended Warranty Programme
Xiaomi Mi 11 Ultra
POCO X3 Pro
Xiaomi Redmi Note 10 Pro Max
Xiaomi Redmi Note 10 Pro
Xiaomi Redmi Note 10
If a user faces any issue on any of the above-mentioned devices within two years of purchase, they can visit the nearest Xiaomi service centres to get their devices fixed. If the smartphone meets the warranty terms, Xiaomi will provide the replacement/repair at no extra cost.
Also read: Xiaomi Civi 3 With 120Hz OLED Display and Dimensity 8200 Ultra SoC Launched In China: Price, Specifications
What All Are Covered in Extended Warranty Programme?
The company expect the users to provide the purchase invoice containing the IMEI number while availing warranty, so it's better to keep the invoice handy if a user is visiting the service centre. Also, note that liquid damages, physical damages, and unauthorised repairs aren't covered under warranty terms usually. So, if your smartphone is affected by any of these, the company will likely not repair it under warranty free of cost.
Moreover, under the extended warranty programme, Xiaomi will address the issue related to System UI being unresponsiveness for the Redmi Note 10 series. The company will also address the front camera malfunction issue for the Note 10 series. Apart from it, Xiaomi will also address the power-on issue for the POCO X3 Pro users.
Xiaomi is yet to make an announcement for the same on other social media channels such as Twitter, Facebook, Instagram, and more. However, since the company has made the announcement on Discord, we can expect the company to make a formal announcement for the same on other channels in the coming days.