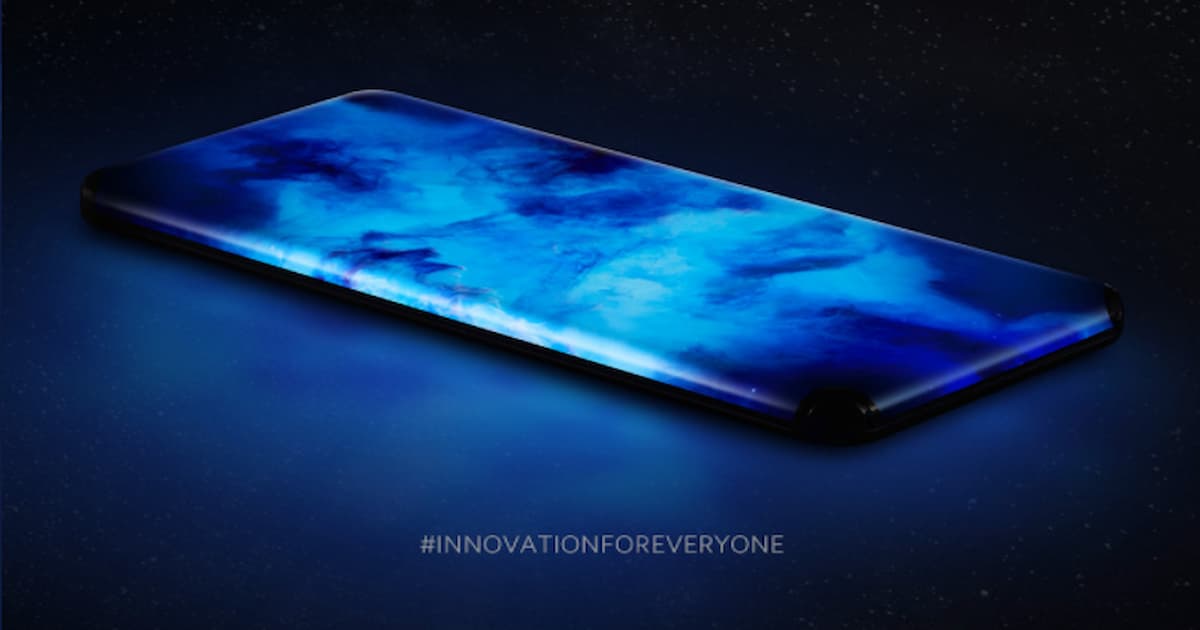 Xiaomi is known for its innovative designs of its concept smartphones. In 2019, Xiaomi had unveiled the Mi Mix Alpha, a smartphone with a surround OLED display and a whopping 180.6 percent screen-to-body ratio. Back then, it seemed like the company is all set to redefine and push the boundaries of smartphone displays. Xiaomi even showcased the device across a number of Mi Home Stores in the country. However, the smartphone never made its way into retail and it remained as a concept device only. Xiaomi had been teasing earlier today that it will be unveiling something innovative. It has finally revealed what it has in store and it seems like it is all set to break all technological barriers once again.
Xiaomi bids goodbye to all ports in quad-curved display phone
On its Twitter handle, Xiaomi today unveiled a new concept smartphone featuring the world's first Quad-Curved Waterfall Display. The smartphone is devoid of edges and the curved display extends to all four sides of the screen. The device has a port-free design and the display is curved around the device at an angle of 88°.
Meet our first #QuadCurvedWaterfallDisplay concept smartphone. Everything you see on the display flows over the edges smoothly and seamlessly, just like water. 🌊 #InnovationForEveryone pic.twitter.com/8pwo80qKhl

— Xiaomi (@Xiaomi) February 5, 2021
The Mi Mix Alpha had a display that extended on either side of the screen, but the charging port was still present in the device. However, in this device, Xiaomi seems to have dropped the ports altogether. Moreover, the quad-curved display is a breakthrough for the smartphone industry itself. There are many devices out there featuring curved displays, but we haven't seen a quad curved display before.
Xiaomi further adds that the device has a total of 46 groundbreaking patents. Speaking of the display, it mentions that achieving the 88° curved display took "countless breakthroughs in glass bending and laminating technology". The smartphone does look like the next big piece of innovation in the industry. That being said, whether it undergoes the same fate as the Mi Mix Alpha remains to be seen.