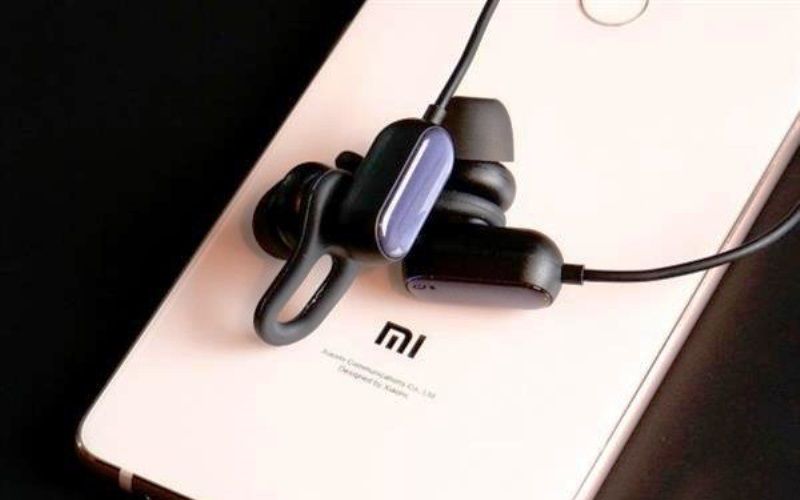 Xiaomi released an interesting and rather mysterious poster that hints at the launch of a new 'gadget' today. The poster is quite sparse on details, but does mention the word 'Youth' very clearly.
Xiaomi had a very busy and fruitful day on 11.11, the annual Singles' Day Sale. Through the various online ventures and sales, Xiaomi confirmed it had achieved a sales target of CNY 5.2 Billion or $747 Million. Needless to add, this is a new record high for the company. Not resting on the lofty sales figures, the Chinese smartphone and electronics giant will launch some gadget that is oriented towards the young generation.
Xiaomi To Launch A 'Youth' Branded Product?
Xiaomi released a poster yesterday that hinted the company will launch a new gadget today. Moreover, the gadget will be geared towards the young generation. The cryptic poster is set against an urban landscape populated by several trees in a garden with a train running through it. The wordings are in Chinese that loosely translated mean;
"The Xiaomi youth train will leave tomorrow morning, you are invited."
The poster has this singular sentence. There's nothing else to indicate what Xiaomi is planning a release. Hence, it is a bit difficult to ascertain if Xiaomi is launching a new gadget altogether under the Youth sub-branding or if it will launch a smartphone that bears the Youth moniker. In other words, it's not clear if this device is a youth version of a pre-existing gadget or if it's a whole new Youth series.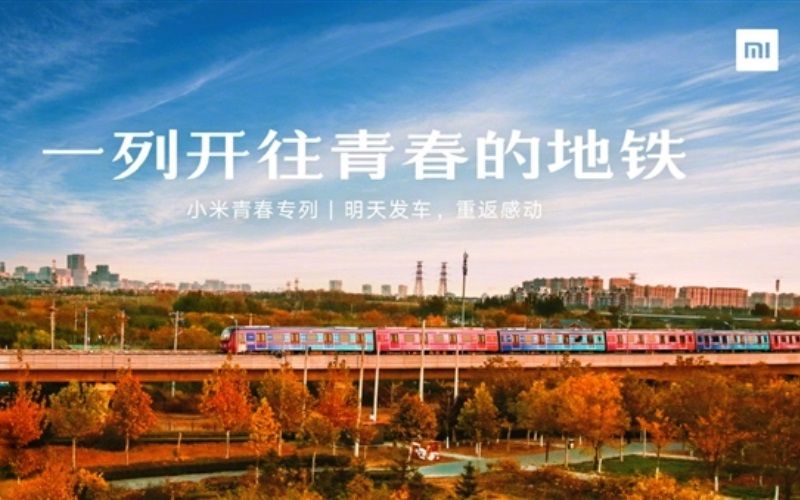 Interestingly, Xiaomi had first used the word Youth way back in May 2018, when it had launched the Xiaomi Mobile Youth Edition. The device, clearly meant for the young generation, was quite light on specifications, and in extension, the price as well. Back then, the smartphone featured a small 4-inch screen with 854 × 480 pixels resolution, and a 1.2GHz dual core processor. It ran on the now-archaic MIUI 4.0 custom OS on Android base OS.
Xiaomi has come a long way since the first Youth Edition smartphone. The latest Xiaomi Mi 8 Youth Edition packs a lot of mainstream specifications and powerful hardware. Launched in September, the smartphone sports a tall 6.26-inch screen, an octa-core processor, dual rear cameras, large battery, and several other connectivity options. There's even a Xiaomi Mi 8 Lite Edition.
Xiaomi To Launch A Youth Edition Of Smartphone
A few smartphone enthusiasts feel Xiaomi will unveil a new color variant for the recently released Xiaomi Mi 8 Lite. However, the Xiaomi Mi 8 Youth Edition already exists. Hence, the company will have to choose another smartphone series. It is quite likely that the company just might launch a Youth Edition of the Mi MIX Series.
The Xiaomi Mi MIX series has always had top-notch specifications and cutting edge features. However, the series commanded an equally lofty price tag. Xiaomi could launch the Mi MIX 3 Youth Edition at a slightly lower price to attract the younger generation that demands more value for money products.