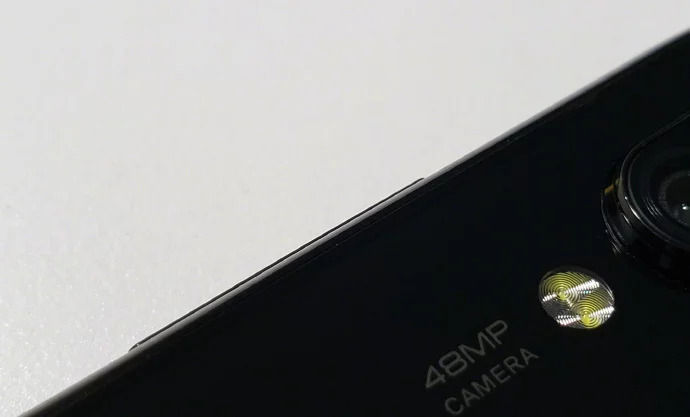 Xiaomi has managed to become India's largest smartphone brand by not just pricing its devices lower than the competition, but also bringing some meaningful features and innovations to its products. In fact, the Mi MIX was the first smartphone to popularize the bezel-less phone design in 2016, something that has become a trend in the industry ever since. Now, the company has teased that it will launch a smartphone in the near future with a 48MP rear-facing camera. Yes, you read that right. A 48MP camera. And it's coming in January 2019.
Do we even need such high-resolution cameras in phones when devices like Galaxy Note 9 (Review), iPhone XS (Review), and Pixel 3 (Review) can capture brilliant images with a combination of 12MP sensors and computational photography? Let's find out which camera sensor is it and which Xiaomi phone it could likely end up in.
Xiaomi Phone with 48MP Camera to Be Mi 9 or Mi MIX 3S?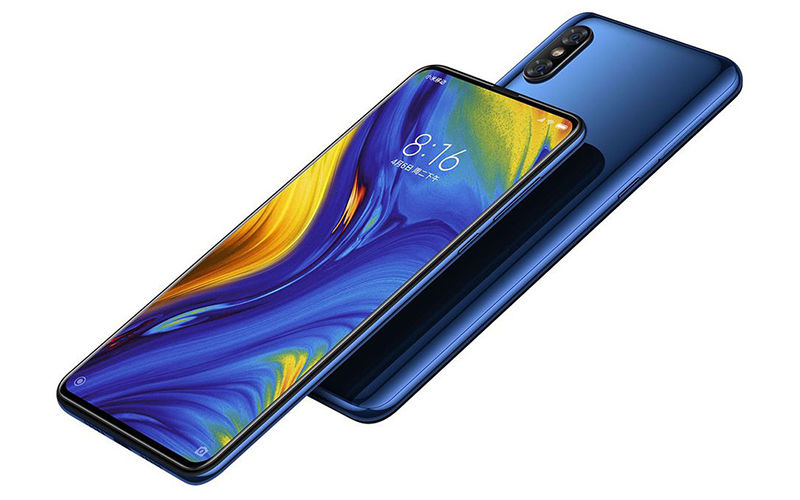 Xiaomi President, Lin Bin shared an image on Chinese social networking and micro-blogging platform, Weibo. The image showcased a part of an upcoming Xiaomi phone which has a 48MP camera setup and a dual-tone LED flash. Now let us inspect the image closely. Since the volume rocker can also be seen in the image, we assume that the image of the device was captured from its rear, thus, showcasing its rear camera setup. The camera sensor appears to be inside a raised section of the phone's rear. This means that it will be a dual or triple-camera setup.
It is being reported that the phone will be unveiled in January 2019. Going by this release cycle, it's hard to consider it a successor to the Mi 8 since most Mi series flagship phones have been released either during the MWC or a few weeks after the expo. Our guess is that the phone could either be a 5G version of the recently released Mi MIX 3 or a Mi MIX 3S. It is being reported that 5G phones released in 2019 will have significantly higher price tags, and to justify the higher pricing of a 5G variant of the Mi MIX 3, Xiaomi could use this 48MP camera sensor along in a triple-camera formation.
Why a 48MP Sensor Instead of a Conventional 12MP Sensor?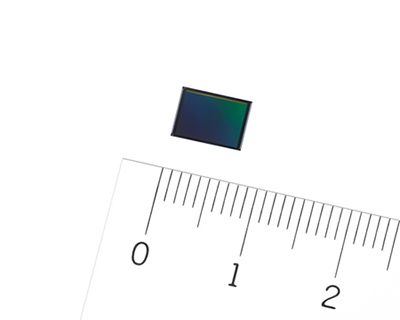 Sony had unveiled the IMX586 camera sensor in July 2018, and it features a whopping 48MP resolution. Xiaomi mostly uses camera sensors from Sony for its flagship smartphones. However, we still can't rule out a possibility of the company using a Samsung camera sensor instead. Samsung had unveiled the ISOCELL Bright GM1 camera sensor in October with 48MP resolution. Both these 1/2-inch 48MP camera sensors from Samsung and Sony have 0.8μm pixels, and they can spit out 12MP resolution images with 1.6μm equivalent light sensitivity.

Generally, smaller pixels result in poor light sensitivity and higher noise. However, Sony claims that its 48MP sensor was made with overcoming this disadvantage in mind. Sony claims that images out of its new 48MP camera sensor can exhibit up to four times wider dynamic range when compared to conventional camera sensors. This is achieved by its real-time HDR functionality and Quad Bayer Array technology. In low-light conditions, four adjacent pixels are binned into one at a hardware level. An image embedded below shows how a conventional 12MP camera sensor can capture an image with lower details and sharpness compared to Sony's IMX586 camera sensor.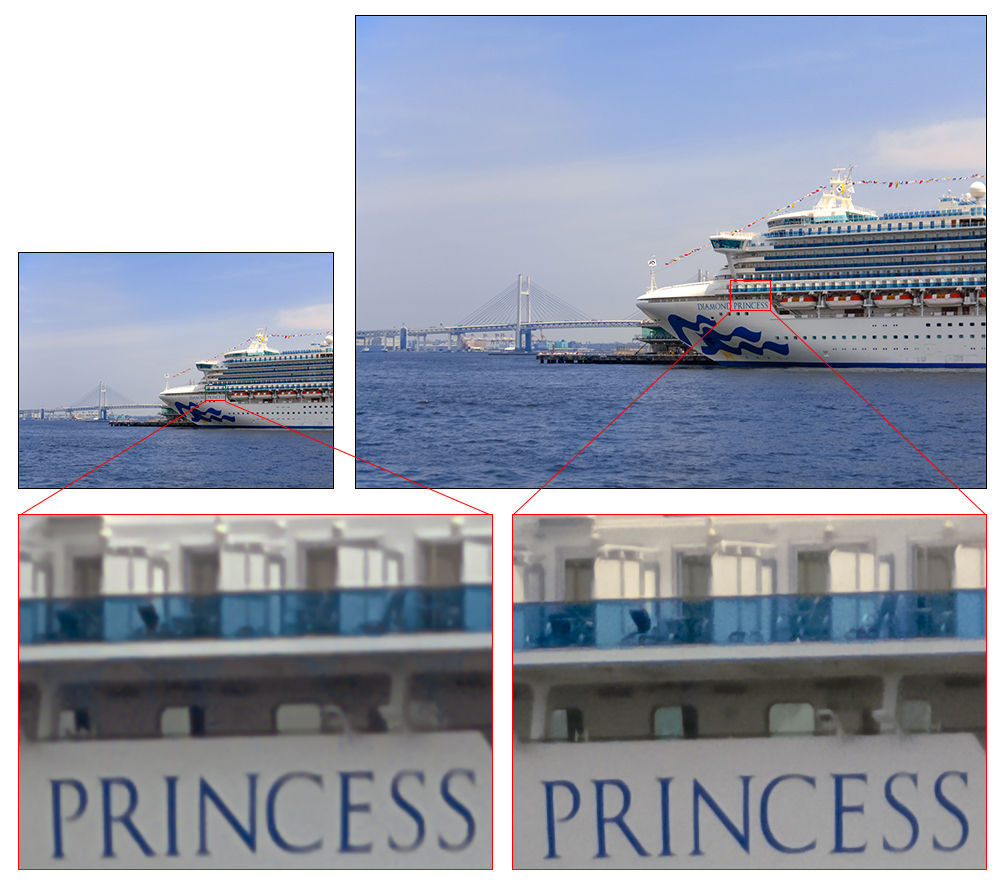 Sony's sensor can even capture 4K videos at 90fps, which goes well with the recently announced Qualcomm Snapdragon 855 processor that will be used in most high-end Android smartphones that are to be released next year.