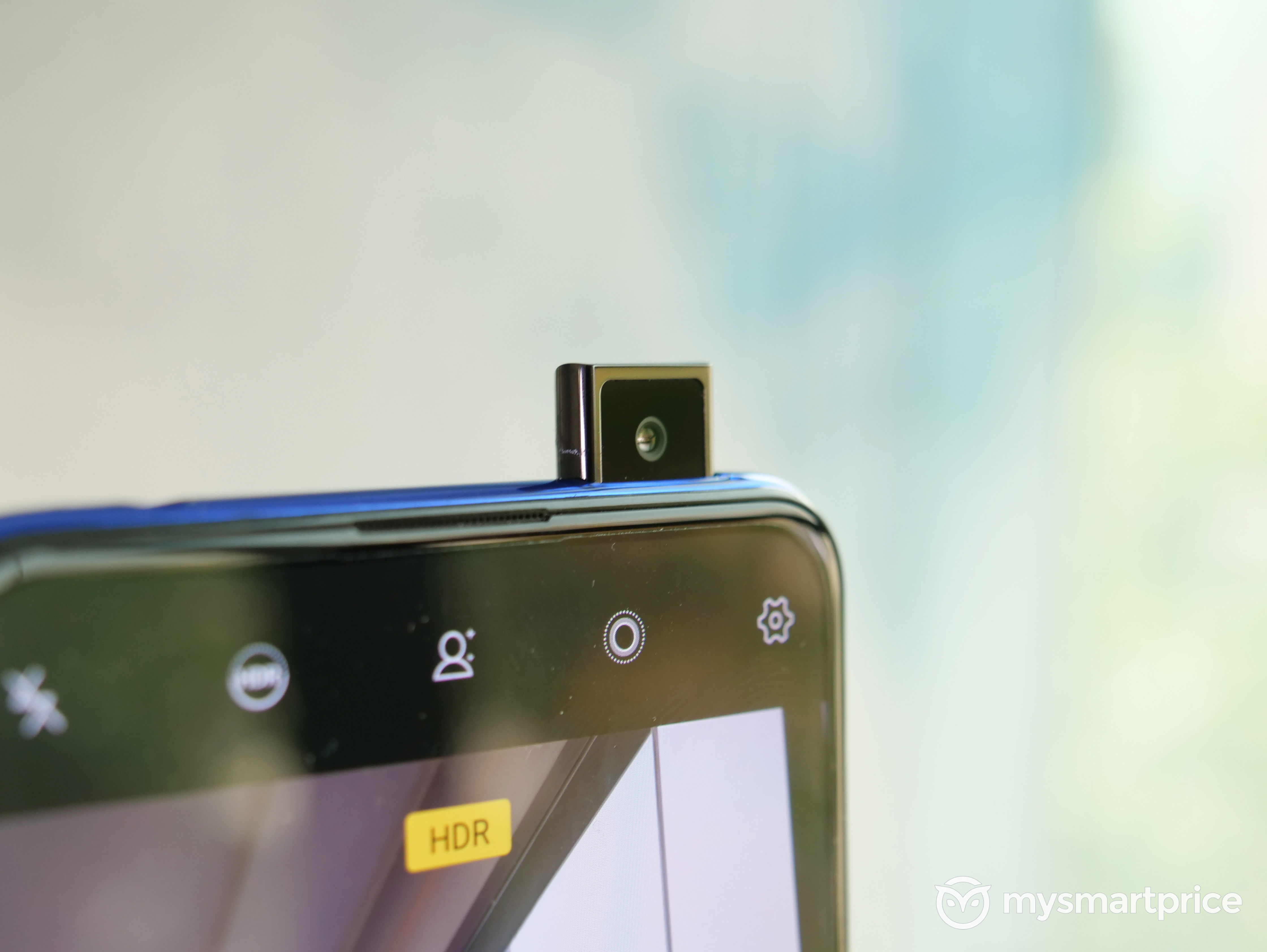 In the past, Xiaomi has acknowledged plans of coming up with pop-up cameras on its smartphones. Wang Teng Thomas, Product Director at Xiaomi, has even stated that the release of rising camera phones from the brand relies on consumer demand. The past month has been filled with 'leaked' images circulating the popular Chinese microblogging site Weibo that showcase a flagship Redmi phone with a rising camera. However, Redmi General Manager Lu Weibin denied the existence of such a design on the brand's flagship offering. Furthermore, the credibility of these images is questionable as they don't necessarily come from reliable sources.
With that said, XDA Developers seem to have obtained credible evidence that the Chinese phone maker is now planning on releasing two new smartphones that make use of pop-up camera modules. It is believed that these phones are very likely to make their way to the Indian market.
Xiaomi 'Davinci' and 'Raphael' Coming to India
The folks over at XDA say that they have been tracking the development of two smartphones from Xiaomi codenamed "davinci" and "raphael" for the past five months. A month ago, they claim to have spotted evidence of hardware tests being conducted by Xiaomi for pop-up camera on "davinci." Since then, the brand is said to have substantially ramped up development of pop-up camera hardware support. This was followed by the smartphone code-named "raphael" being added to the pop-up camera testing.
Based on code obtained by XDA, the two phones likely feature mechanically rising cameras as opposed to a slider mechanism like that of the Mi Mix 3. The exact camera specifications of these two phones are unknown right now, but it is known that they are flagship offerings. Both the phones are said to be powered by Snapdragon 855 chipsets and feature in-display fingerprint sensors.
The likelihood of these phones coming to India is based on Xiaomi's recent undertaking of separate MIUI software versions for the Indian market that are codenamed "raphaelin" and "davinciin."
It is uncertain which upcoming phones from Xiaomi will bear pop-up camera mechanisms. We know that the upcoming Redmi flagship won't have such a design. Perhaps the two phones will bear a resemblance to the upcoming Mi 9 flagship. It is even possible that the two phones could be the Mi Mix 3s or Mi Mix 4. The POCO F2 is another upcoming Snapdragon 855 smartphone from Xiaomi, but it is unlikely for this phone to feature pop-up camera tech considering the affordable nature of the POCO brand.