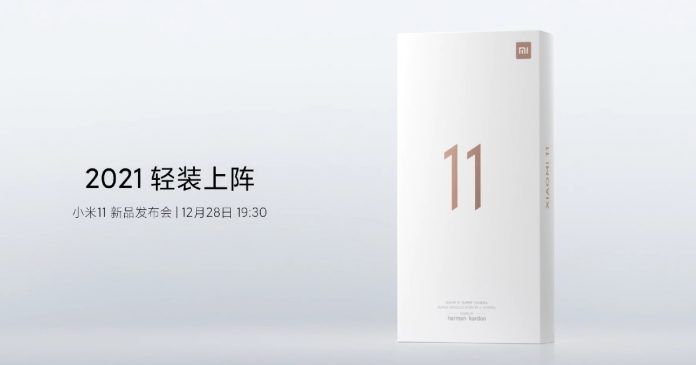 Apple was recently criticized by almost all the reviewers and rival brands as well for removing the charging adapter from the retail box of the newly launched iPhone 12 series. It was a bold move by the company but its competitors have made a lot of fun about this move. However, it seems after laughing loud on Apple its competitors are also following the same path by executing the charging adapter from their next flagship units. In the latest report, it has been reported that Xiaomi is also planning to execute the charging adapter from the upcoming Mi 11 retail box.
Xiaomi Mi 11 Ditches Charging Adapter
Yes! You read it correctly, the company has shared a post via its official Weibo page announcing a major decision about the Mi 11. According to the post, Xiaomi is finally ditching the charger for the upcoming Mi 11 smartphone. Lei Jun, CEO of Xiaomi revealed the packaging of the Mi 11 smartphone, the retail box is claimed to be light and thin. The retail box looks like the iPhone 12 and other existing iPhone models.
Jun explained that Xiaomi has taken a vital step by not including the charger in the retail box for environmental Protection. He added that everyone has a couple of spare chargers which can be used by the users rather than wasting them for a new one. This is a big decision for which most of the fans will be disappointed and Jun knows this, that's why he mentioned that he will explain it more during the Mi 11 launch event which is going to be held on December 28th, 2020.
The removal of the charger means the Mi 11 will only pack the main unit and a USB-C cable in the box as earphones were never the part of Xiaomi smartphones. Let's see what explanation the company is going to give about this bold step.
Thanks for reading till the end of this article. For more such informative and exclusive tech content, like our Facebook page