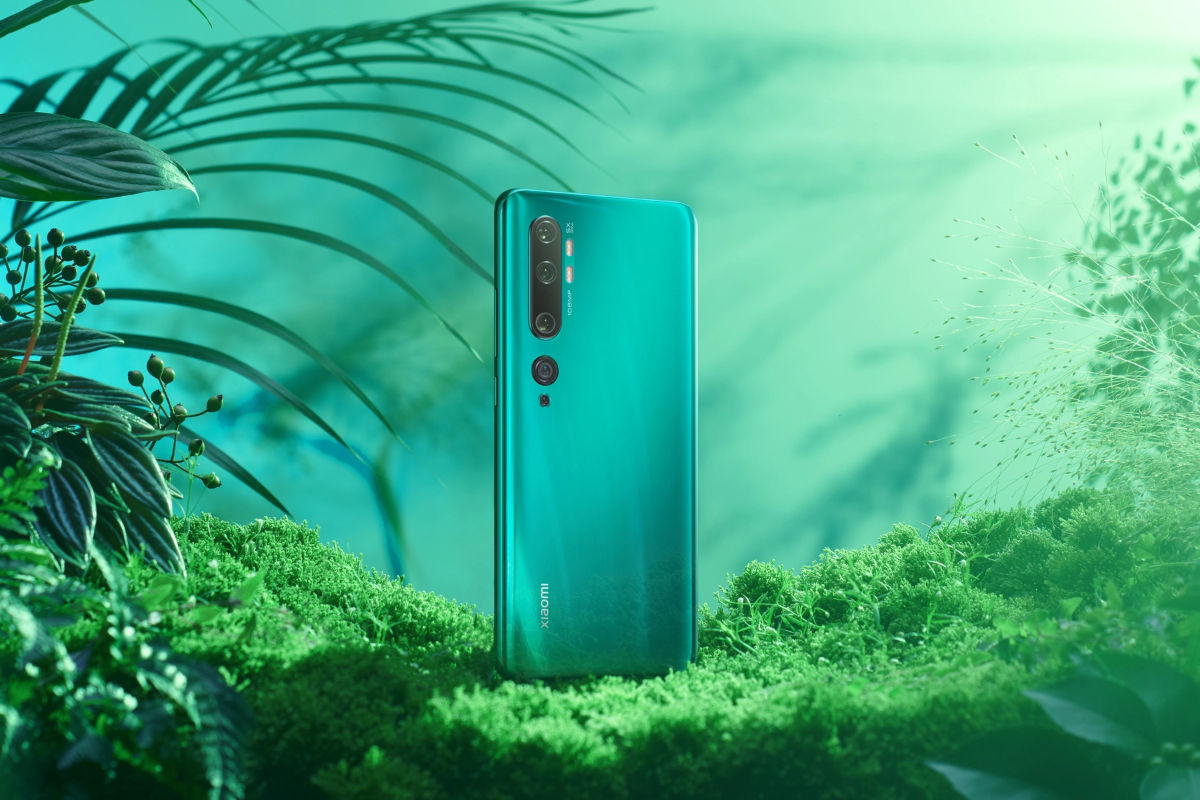 Xiaomi recently launched the Redmi K30 5G smartphone in China. A week before the launch of the device (during the Qualcomm summit), the company had announced that it will be launching the Xiaomi Mi 10 smartphone pretty soon and the device would run no the flagship Qualcomm Snapdragon 865 chipset. Now, courtesy of Weibo, we have got a hint about the potential launch of the device – Q1, 2020.
Xiaomi Mi 10 confirmed to launch in Q1, 2020
In a comment thread on a post of Weibo, the company's TV public relations manager Panda revealed that the Mi 10 will indeed launch somewhere during Q1, 2020. The actual launch date is unknown. Nevertheless, now we know that the Mi 10 smartphone is not too far from now.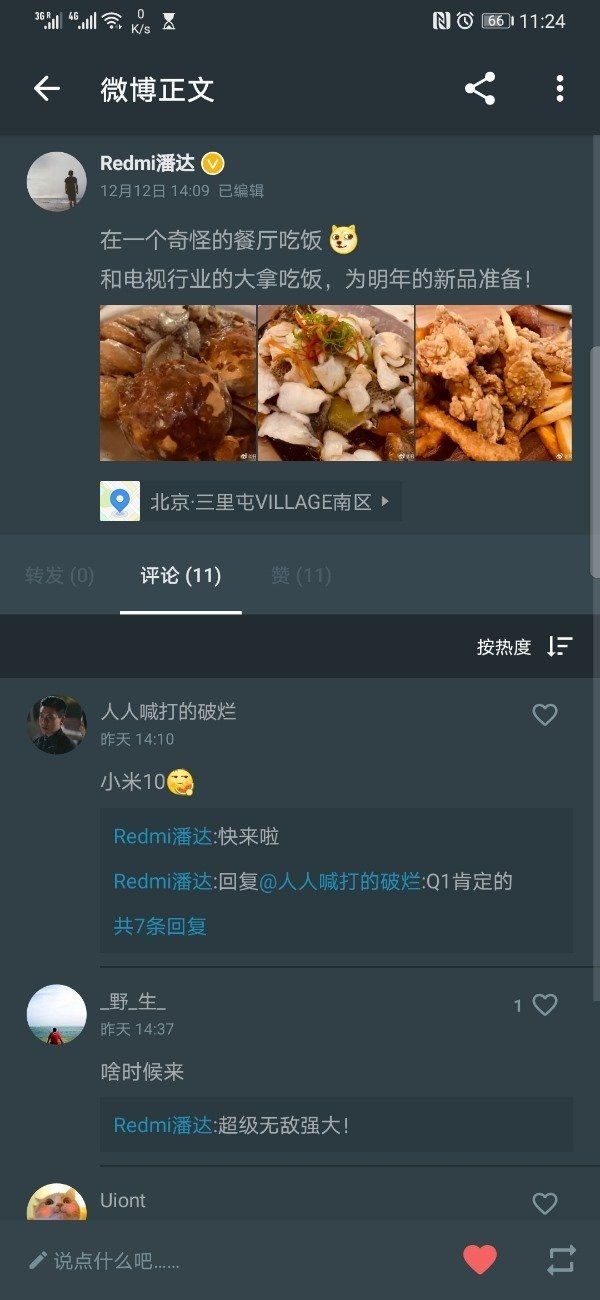 As said, the Xiaomi Mi 10 smartphone will be powered with the Qualcomm Snapdragon 865 chipset which can provide up to 7.5 Gbps of peak speed. Moreover, the processor comes with the fifth-generation Qualcomm artificial intelligence engine to provide for a more personalized experience. The processor also has 5G baked-in. The chipset comes with a new image processor dubbed Spectra 480 which can take the photography standards all the way up to a whopping 200MP.
Xiaomi has already confirmed that it will be launching up to 10 5G smartphones in the year 2020 and it could very well be starting its journey with the Xiaomi Mi 10 itself. Judging by the specifications and the features the Redmi K30 smartphone comes with, we can expect the Xiaomi Mi 10 to feature a high refresh rate display and up to four rear cameras. The presence of a 64MP primary camera won't be surprising, but the possibility of the Xiaomi Mi 10 utilizing a 108MP sensor like the Mi CC9 Pro (Mi Note 10) cannot be denied either.
As far as the specifications of the Mi 10 go, it will be a bit early to talk about them as the rumors/certifications mills have been pretty quiet about this device as of late. That, however, won't remain to be the case for long and we are likely going to get more information on the Xiaomi Mi 10 and even the Xiaomi Mi 10 Pro (yes, there is a Mi 10 Pro as well. The company has already confirmed its existence) in the coming days.
What are your thoughts on the upcoming Xiaomi Mi 10? Do let us know in the comments section below.