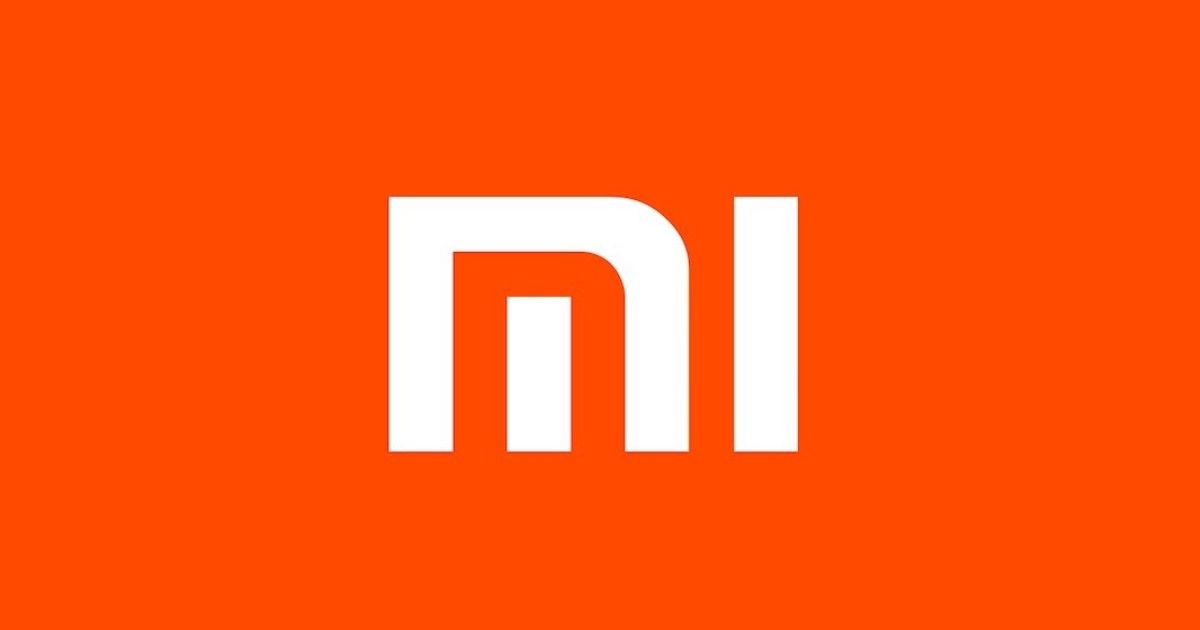 Having launched its important mid-ranged Redmi Note devices in India, Xiaomi may be focusing on its flagship range globally. According to a new report, the company is working on a whole new version of its Mi 10 smartphone. The leak suggests that the Mi 10S is in the works, a device that has been leaked earlier too. Listings for the device were spotted on Chinese e-commerce website, JD.com, which is amongst the popular options for buying smartphones in the country. Xiaomi has also been selling the Mi 11 flagship phone in the Chinese market for a few months now.
Xiaomi Mi 10S price, specs and launch date
We do know some of the specs and features of the Mi 10S thanks to earlier leaks. A listing TENAA, earlier, had revealed that the phone would have a different design as compared to last year's Mi 10 smartphone. The phone is supposed to look more like the Xiaomi Mi 10 Ultra than the Mi 10. The Mi 10S is also expected to have the Snapdragon 870 chipset, which is an update over the Snapdragon 865 that the Mi 10 used.
Further, according to a 3C listing that was spotted online earlier, the Xiaomi Mi 10S will support 33W fast charging, though we don't know the battery size at the moment
The pricing of the phone isn't known either, and we don't know whether it will make it to India. Xiaomi may decide not to launch it in India altogether, given that the company already sells the Mi 10T, Mi 10, Mi 10T Pro and the Mi 10i in India, which cover pretty much every price range. The Mi 10, Mi 10T and Mi 10T Pro are sold in the high-end segment though, being priced between Rs. 30,999 to Rs. 44,999. The Mi 10i, on the other hand, starts at Rs. 20,999. If Xiaomi does bring the phone here, it may have a hard time deciding what price to sell it at.
Xiaomi Redmi Note 10 series launched in Indhttps://www.mysmartprice.com/mobile/xiaomi-mi-10i-128gb-msp17229ia
The company also launched the Redmi Note 10 series in India two days ago. This includes the Redmi Note 10, the Redmi Note 10 Pro and the Redmi Note 10 Pro Max, which are all priced in the budget and mid-ranged segment.