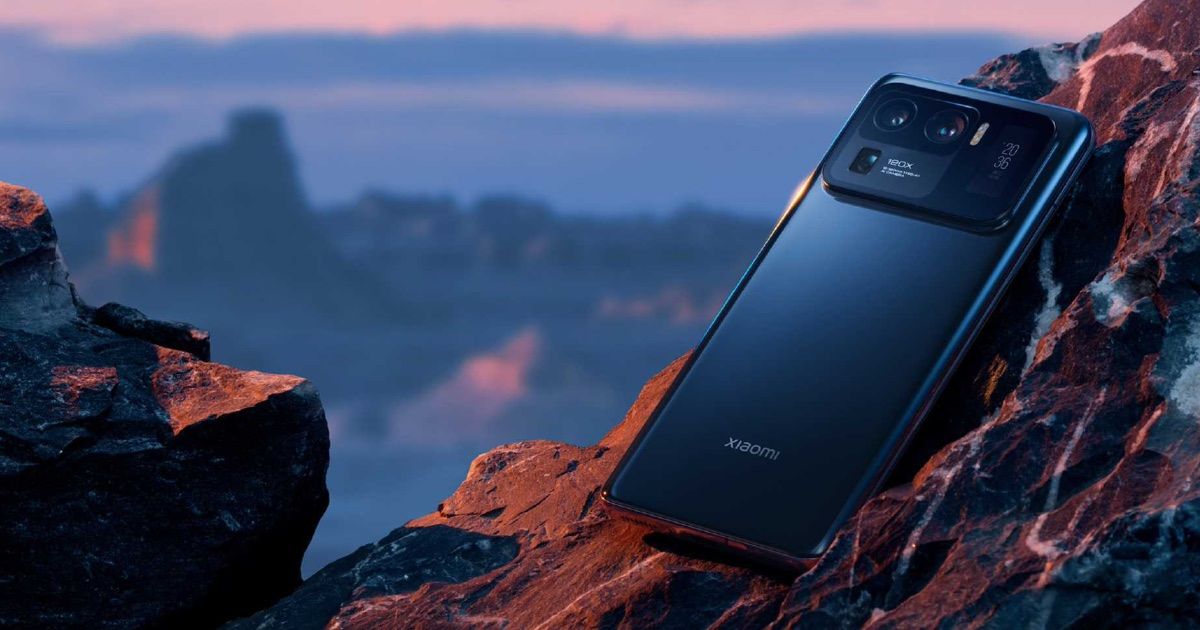 Xiaomi hosted the Mi 11 Ultra India launch event in April 2021. At the time of the launch, the company announced that its flagship smartphone will go on sale very soon. Customers willing to buy the Xiaomi flagship smartphone had to wait for more than three months to get an update on the sale date. The company recently confirmed that the Mi 11 Ultra sale will kick off in July 2021. Xiaomi is yet to announce the official sale date of its flagship phone. Meanwhile, users can get their hands on the device during the limited quantity sale in two ways. Let's take a look at more details on the Xiaomi Mi 11 Ultra sale details, specs, etc.
Xiaomi Mi 11 Ultra sale details
Xiaomi Mi 11 Ultra goes on sale very soon in India. Ahead of the launch, the company has confirmed that the device will be available in limited quantities. Users can, meanwhile, guarantee their chance to grab the Mi 11 Ultra during the first sale.
Xiaomi is offering two ways for users to guarantee the purchase. The first way is through the ultra gift card. Users need to purchase this card for Rs 1,999. The second way is by participating in the Mi 11 Ultra challenges.
Users willing to guarantee their Mi 11 Ultra unit during the limited quantity sale need to buy the Ultra card from the company's website. The card can be purchased for Rs 1,999. Along with the guaranteed chance to purchase the unit, users will also get additional benefits. These include two free screen replacements worth Rs 4,099, Times Prime annual membership, an Ultra merchandise SuperFan Box, and an additional Mi 11 Ultra F-code to share with other potential buyers.
How to get the Mi 11 Ultra card:
Login to mi.com with your Mi ID.
Purchase the Ultra card worth Rs 1,999 to get direct access to the limited quantity sale. This amount will be deducted from your device's price at the time of the purchase once you apply the promo code.
You will get the F-code on the day of the sale on your registered email ID. Keep in mind that the F-code is valid for only 24 hours on the day of the sale. Also, you need to select the colour of the device while purchasing the ultra card. Users cannot change the colour once the card is purchased.
Users can also earn their access during the limited quantity sale. They can participate in the Ultra challenge by completing three challenges. Xiaomi has already revealed the first challenge on its website. The other two challenges will be announced in the coming days. Click here to know more about the Mi 11 Ultra price in India and specs.