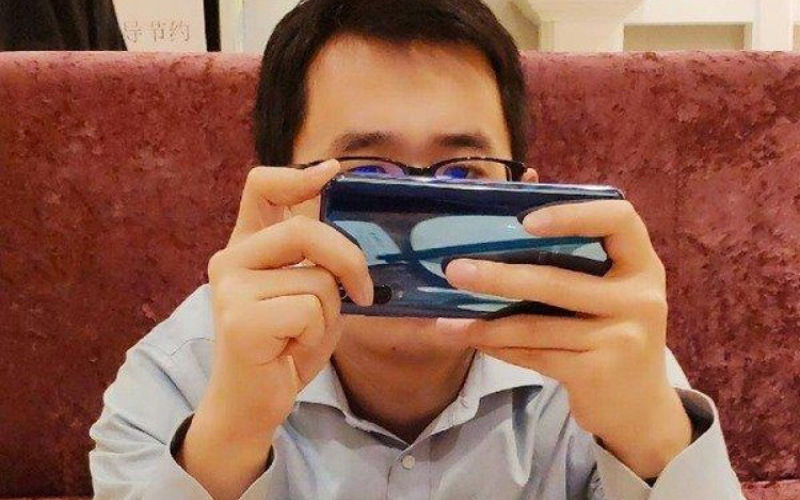 It is a known fact that Xiaomi will officially announce its 2019 flagship the Xiaomi Mi 9 later this month. While the company has been pretty secretive when it comes to the overall specifications of the phone, they have been quite vocal about the imminent launch of the device. This is especially true in China where the phone is set to be launched first. In a recent development, Xiaomi has more or less confirmed that they will officially announce the Mi 9 on February 20 at an event in Beijing, the capital of the country.
Xiaomi Mi 9 launch details
According to Chinese tech blog IT Home, Xiaomi recently released a poster on Chinese social media website where it has confirmed that its new flagship device will be released next week. The Xiaomi Mi 9, according to this post will be officially revealed to the world on February 20.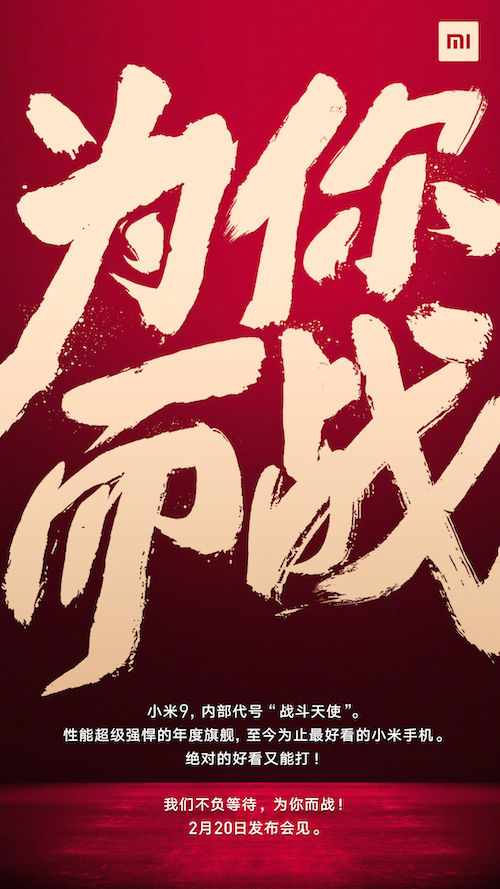 Xiaomi claims that the Mi 9 is the best-looking device that Xiaomi has ever made and that it will be on par with flagships from other manufacturers. It remains to be seen if the Mi 9 ever makes it to India. Xiaomi while dominating the entry-level and budget segments in India have typically not fared well with devices that cost above INR 25,000. This, at the same time when a brand like OnePlus has managed to dominate the affordable flagships segment for the past few years. Anyway, coming back to the Mi 9, we do not expect the Mi 9 to be an affordable device if it ever launched in India.
Xiaomi Mi 9: Expected Specifications and features
It is more or less confirmed that the Xiaomi Mi 9 will be powered by the Qualcomm Snapdragon 855 SoC. The phone will come in a base 6GB RAM version and a pricier 8GB RAM version with the latter featuring at least 256GB of storage. There is no word if the handset features memory expansion capabilities. While we do not know the battery capacity yet, it is almost confirmed that the phone will come with a 27-watt fast charger (as opposed to a 24w charger as reported earlier by us). While this is quite fast, it is still not as fast as Huawei's Supercharger or Vivo'S SuperVooC.
As for the display, the Mi 9 is expected to feature a 6.4-inch AMOLED panel with support for HDR10 content. The display will also feature an in-screen fingerprint scanner. The handset will feature dual SIM capability and will support 4G VoLTE networks as well.