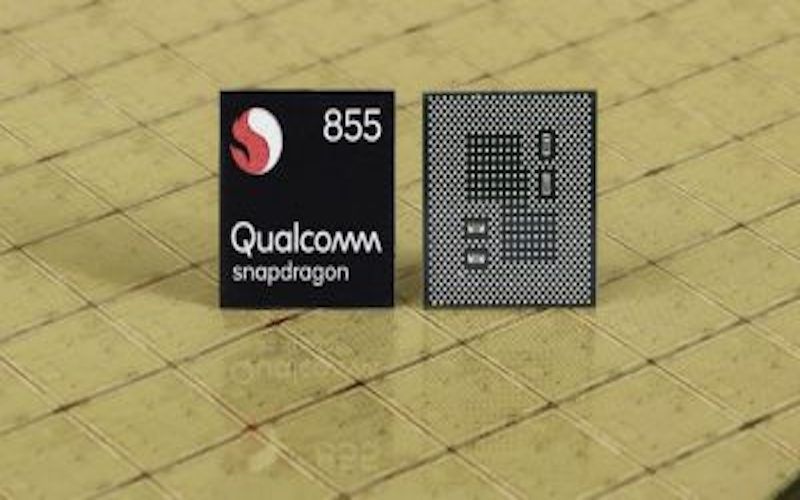 New reports from China predict that upcoming flagship-grade mobile phones by Xiaomi—Mi 9 and Mi MIX 4—will both come equipped with triple-camera setups. This isn't all that surprising because the trend of triple rear-facing cameras in mobile phones is fresh and exciting, and we can expect to see it catching on big time in the year 2019.
Both the Mi 9 and the Mi MIX 4, successors to the Mi 8 and the Mi MIX 3, respectively, are also speculated to be powered by the all-new Qualcomm Snapdragon 855 processor, which will compete with new 7nm chipsets by rivals such as Apple's A12 Bionic and Huawei's Kirin 980. In the Mi MIX 4, we can expect a periscope-style camera lens as part of the triple-rear camera setup.
Mi MIX 4 Could Get Foldable Design
While all this is just in the early leaks and speculation stage, it is not surprising that the upcoming Mi MIX 4 is being rumored to sport a foldable display design. Vivo has already announced its dual display NEX in China, while patent filings show that Samsung and Apple are developing their own foldable or rollable display gadgets.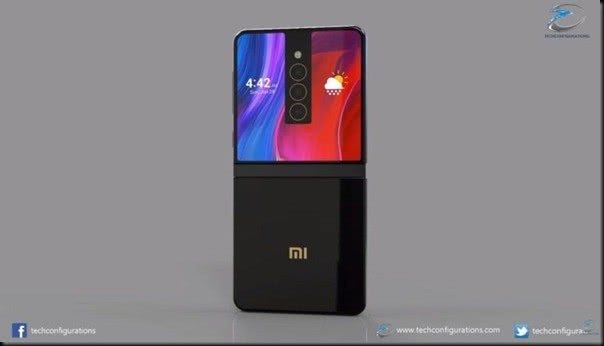 The Chinese brand Xiaomi could just as well be working on a foldable design for its Mi MIX 4, as the leaked concept render shows. While it remains to be seen whether or not the average smartphone buyer will care about this new technology, it certainly will continue to make headlines in 2019. As handsets become larger for better gaming and entertainment experience, smartphone brands are trying to find creative ways to contain size while providing lots of screen real estate; thus, the foldable smartphone.
Triple-Rear Cameras With Exceptional Zoom
The Mi 9 and the Mi MIX 4, according to Chinese websites, will both have triple-cameras on the rear, with the Mi MIX 4 getting a periscope-style lens in the setup. This lens is expected to equip the phone with exceptional optical zoom abilities and without taking up additional space, which is another important aspect of smartphones that brands might focus on in the new year. As we reported earlier, the upcoming Huawei P30 Pro is expected to flaunt 5x optical zoom and 10x hybrid zoom.
Given that a strong zoom makes a smartphone camera stand out from the crowd of smartphones sporting high megapixel count, it makes good sense for Xiaomi to have at least one handset in its 2019 roster that can compete with the best of zoom cameras. If the speculation is not far off the mark, and both devices will be equipped with Qualcomm's Snapdragon 855, then adding strong camera gear should not be any problem.
Snapdragon 855 for Mi MIX 4 and Mi 9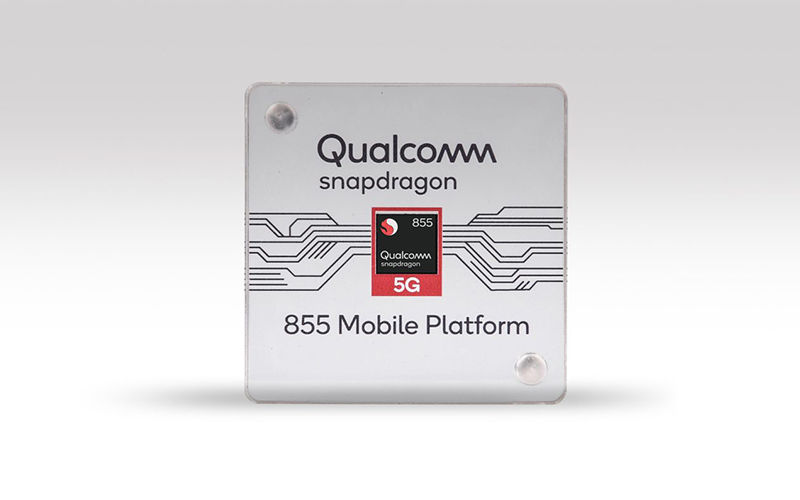 Choosing Snapdragon 855 for the Mi 9 and Mi MIX 4 could be an implication that Xiaomi is ready to make both of these devices 5G ready. After all, Qualcomm has a 5G modem for the new flagship processor, and if 5G is not what Xiaomi is aiming for, then it has more affordable options for flagship-grade chipsets. In any case, since the Mi MIX 3 is reported to be Xiaomi's first 5G smartphone, it should be rather a matter of course that the Mi MIX 4 will also get 5G, at least in one of its variants. The Mi 9 too, could get a 5G variant, failing which it would be somewhat difficult for Xiaomi to position the flagship device against other 5G ready flagship handsets.
Apart from tailoring the Snapdragon 855 for a 5G experience with its X50 5G modem, Qualcomm has equipped the new flagship chipset with next-level gaming, AI, photography and videography abilities, such as 4K HDR video recording in portrait mode, and HDR10+ video recording.