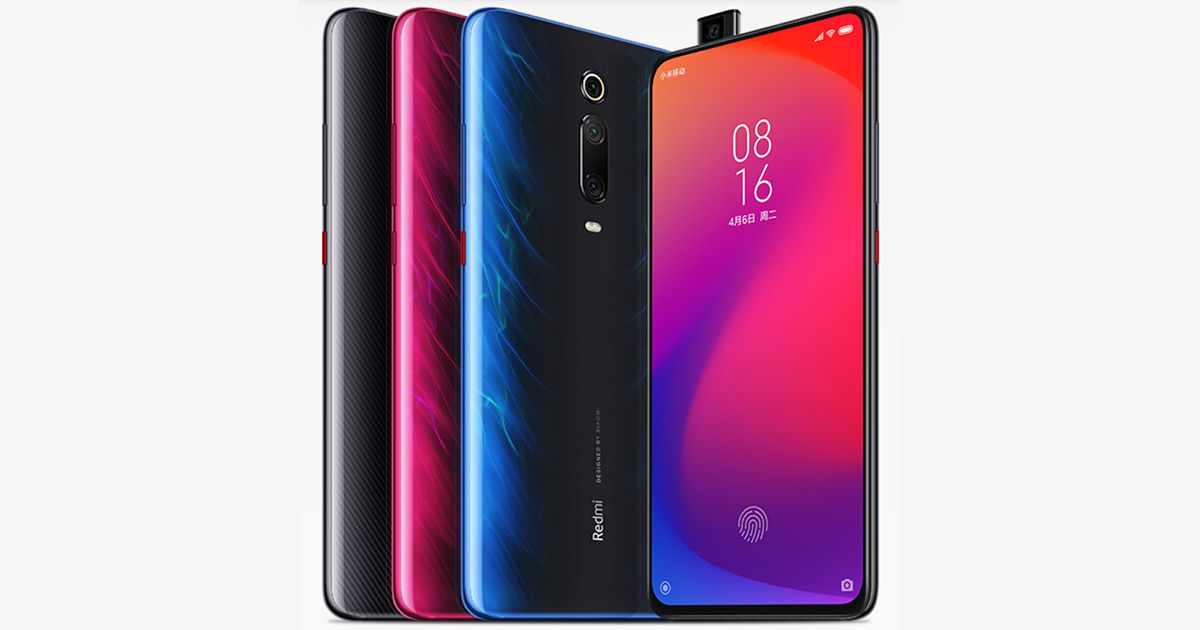 Xiaomi launched the Redmi K20 in China a few days back. And since then we've been hearing that, in markets outside China, the Redmi K20 will launch as Mi 9T or Poco F2 depending upon the region. Well, today there has been a new development to that rumor. A user has shared retail box and live hands-on images of a K20-lookalike smartphone claiming that it is the Mi 9T.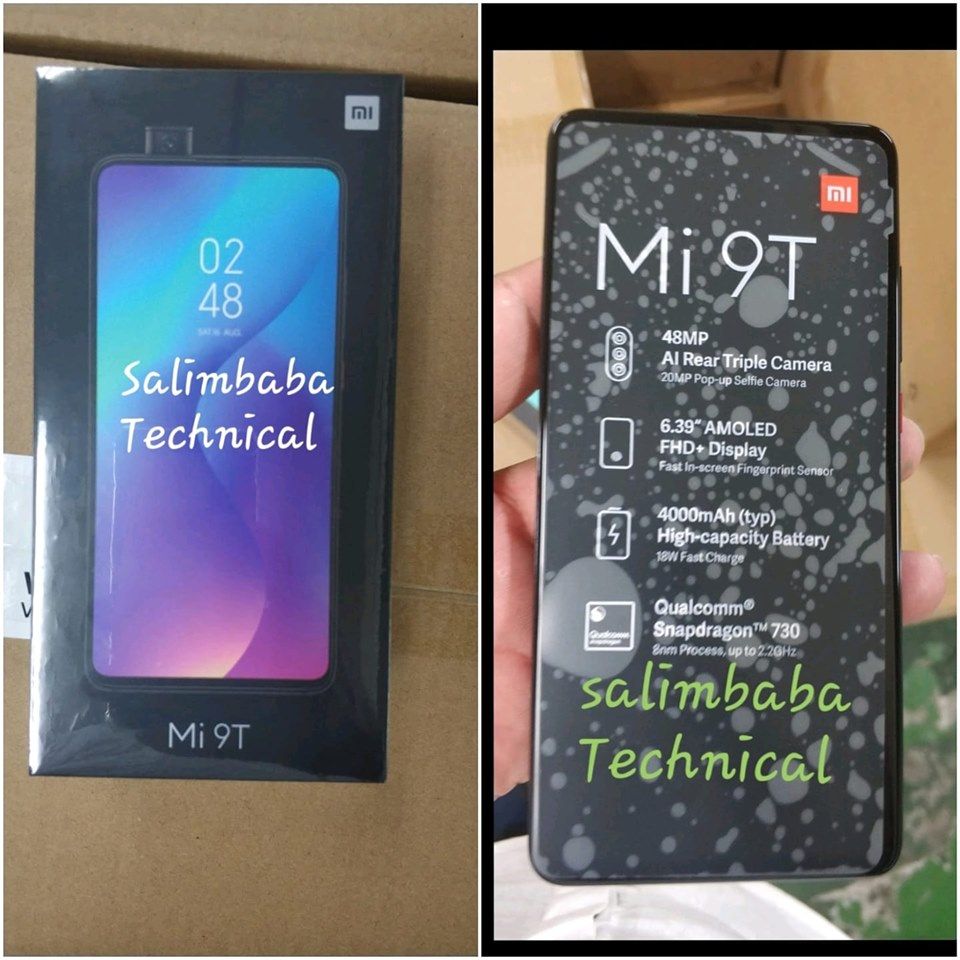 As you can see in the image showing the retail box of the Mi 9T, the smartphone has an elevating front-facing camera. Whereas, in the hands-on image of the device, you can see that the display has a peel-off leaflet, advertising that the smartphone features a triple-camera setup including a 48MP camera sensor, a 6.39-inch AMOLED display with Full HD+ resolution, a 4000mAh battery with 18W fast charging, and the Qualcomm Snapdragon 730 chipset.
All the specifications that these leaked images reveal for the alleged Mi 9T match with that of the Redmi K20, confirming that the Mi 9T will indeed be the rebranded Redmi K20.
What About the Redmi K20 Pro Then?
You might be thinking if the Redmi K20 launches as Mi 9T or Poco F2, then what about the Redmi K20 Pro? What will it be named in markets outside China? Well, there is no official report yet, but the word on the street is that the K20 Pro will launch as the Mi 9T Pro or the Poco F2 Pro depending upon the region. Yes, I know, there is a lot of confusion with these names and model number. It would have been better if Xiaomi launched the device with a single name around the globe. However, Xiaomi is naming its devices strategically. For example, if the Poco series is popular in India, Xiaomi will launch devices under the Poco sub-brand. Same goes with the Redmi.
The Redmi K20 and the Redmi K20 Pro are expected to launch in markets outside China in the coming weeks. The India launch of the K20 and the K20 Pro could happen sometime around July. The K20 is expected to launch in India with a starting price of around INR 16,999, whereas, the K20 Pro is likely to come with a starting price tag of INR 21,999.