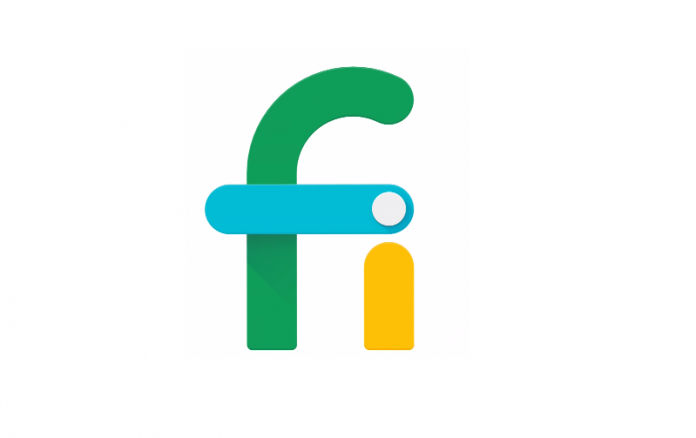 When Google launched Project Fi back in 2015, the vision was to bring an affordable cellular experience with features like international data coverage in over 170 countries, spam protection, and data-only SIMs to the common man. However, the biggest gripe with the project was that it worked with a very limited amount of devices like Google's own Pixel and Nexus phones, apart from some other LG and Motorola devices. That is now set to change as Google is doubling down on the program with support for a plethora of devices now included under the Project Fi roster.
The search giant just announced through a blog post about the expansion of the MNVO (Mobile Virtual Network Operator) service, revealing all the handsets that would come under Project Fi. With the blog post, the company is also rebranding its Project Fi with a brand new Google Fi banner and a logo. The tech giant has posted a full list of smartphones that will work with Google Fi going forward. Take a look at the list below.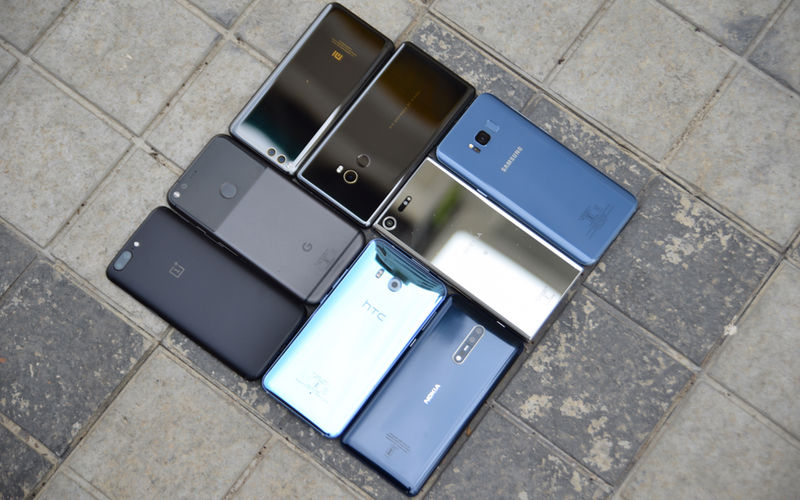 Google Fi Compatible Phones List
Apple: iPhone 5S, 6, SE, or newer
Google: Pixel/Pixel XL, Pixel 2/Pixel 2 XL, Pixel 3/Pixel 3 XL, Nexus 5X, Nexus 6, Nexus 6P
Huawei: Mate 10 Pro, Mate 20, Mate 20 Pro, Mate 20 X, P20, P20 Lite, P20 Pro
LG: V40, G7, V35, V30S, V30, V20, G6, Stylo 4, Stylo 3, X Venture, X Charge, K20 Plus, Aristo 2, Aristo 2 Plus, G7 One, X Power, K30
Motorola: Moto X4 (Android One and non-Android One), G6, G6 Play, Z2 Force, Z2 Play, Z, G5S Plus, G5 Plus, G4, E5 Plus, E5 Play, E4, One, One Power, Z3, Z3 Play, G6 Plus, G5S, G5, E5, E4 Plus
Samsung: Note 9, Note 8, S9+, S9, S8+, S8, S8 Active, S7, S7 Edge, S7 Active, S6, S6 Edge, S6 Edge+, S6 Active, J7 (2018), J7 (2017), J3 (2018), J3 (2017), A6
Essential: PH-1
HMD Global/Nokia: 7.1, 8 Sirocco
OnePlus: 3, 3T, 5, 5T, 6
Xiaomi: Mi A2
What Is Google Fi?
If you've never heard of the Google's Fi program, it is Google's own telecom service that offers cellular coverage by piggybacking across the three leading networks (T-Mobile, Sprint, and U.S. Cellular) in the US. As we mentioned earlier, this is for phones designed for the Google Fi program. Moreover, users are charged reasonable rates for only the data they use. This applies even when users consume data internationally as local and international rates are the same.
If you're wondering how much Google's Fi monthly charges are, the answer is $20/month. For that fee, you get unlimited domestic talk and text, unlimited international texts and access to cellular coverage in 170+ countries. If you still have queries, Google has a dedicated page to answer all your questions. Visit the official blog post for more information about the MVNO service.
Google Fi: But There's A Catch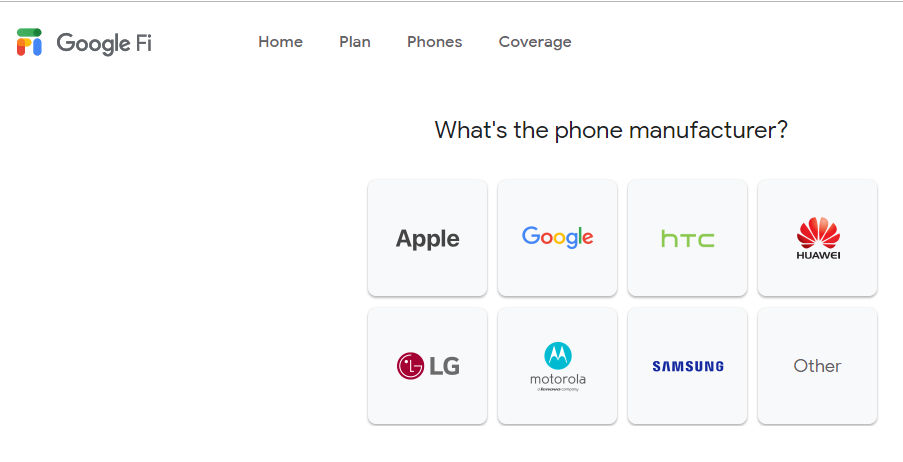 The good news is that the Xiaomi Mi A2 and even iPhones are now getting support for the service (although in beta as of now). This new development will allow Google Fi to achieve its true potential. However, it does still have some caveats. The biggest one is that users will not be able to seamlessly switch between Google Fi and multiple cellular networks without a "Designed for Fi" smartphone.
There is a list of handsets that have specific hardware and software that will enable devices to use this feature. The handsets that come under "Designed for Fi" program are Pixels, Moto G6, LG G7 ThinQ, LG V35 ThinQ, and Android One Moto X4. These models must be North American versions, though, as Google points out in its FAQ section for the service. For more details, you can visit the Google Fi blog post which has all the related links. Google also has a compatibility checker if handset owners want to check whether they can bring their handsets under the new Fi program.