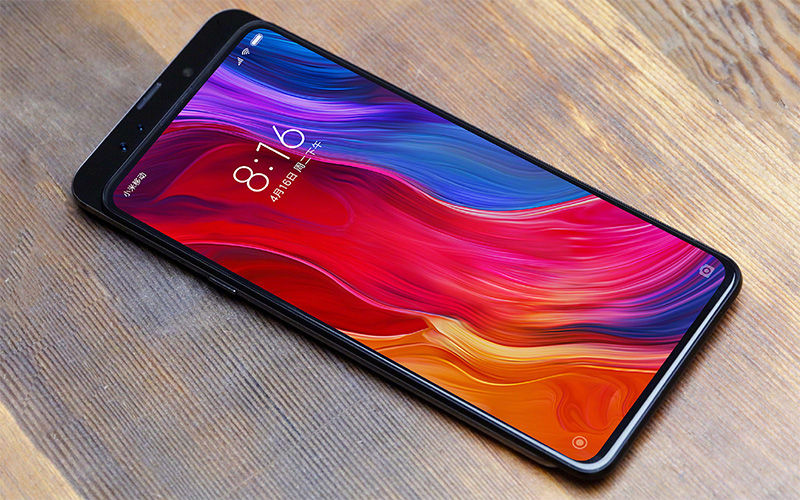 You have got to hand it to Xiaomi for being really swift with software updates. Within days of an update that enabled the custom management of the slider, the Xiaomi Mi MIX 3 has now received a couple of new features, thanks to the MIUI 10 China Developer version 8.12.6. This particular update is only for the Chinese variant of the Xiaomi Mi MIX 3, and folks with the global version of the slider handset will have to wait a few more weeks.
MIUI 10 Version 8.12.6
This time around, the developers have made some significant improvements to the camera. Other than that, there are some system optimizations. Lastly, some bugs have been ironed out, which is a pretty standard practice. Some of the changes are specific to the Mi MIX 3, while some, such as fixing a display content-related problem with QQ music, do not apply to it.
The highlight of the update is perhaps the capability to add a custom watermark to the pictures captured on the Xiaomi Mi MIX 3. However, there is a word limit to it, which means you can't add more than 12 words. This makes complete sense, as watermarks are usually concise. Needless to say, this is a pretty nifty feature and will save you the hassle of using another app to add watermarks. The watermark will be shown in the lower left corner of the image, as shown in the sample image below: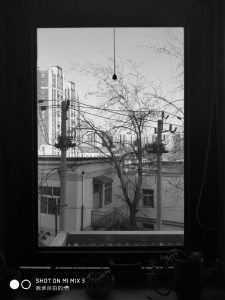 Another important functionality that the latest update will bring to the Mi MIX 3 is a reminder feature which will notify the user whenever the lens of the back camera is dirty. This will ensure that the shots taken are of the highest possible quality. Apart from that, the settings page for the system apps has been optimized. Moreover, the new update will also introduce custom controls optimizations to achieve log image size adaptation. This will also apply to the Xiaomi Mi 8 Youth Edition and Redmi 5 Plus.
How To Download The Update
For folks on the MIUI 6/7/8/9 development version, the update can be initiated by going to Setup, My Device, MIUI Version. For users on the MIUI 6/7/8/9 stable version, it is recommended that they upgrade to MIUI 10 first. For specific instructions, please follow the directives being displayed on your smartphone.
As mentioned before, the latest update comes on the heels of a previous update that addressed a couple of major issues such as eliminating the problems with flash and the Night Scene Mode. As the name indicates, the mode greatly improves the quality of the shots taken at night. Going by the claims of the founder of Xiaomi, Lei Jun, the DXOMark score obtained by the phone is 103, which makes its camera as good as that of any top-ranking flagship phone in the market.
As for when the new features will make it to the global variant for the phone, it is hard to say that. But now that the update is being rolled out in China, it shouldn't be long before a global rollout follows. In the meantime, check out the MIUI 10 in action below: