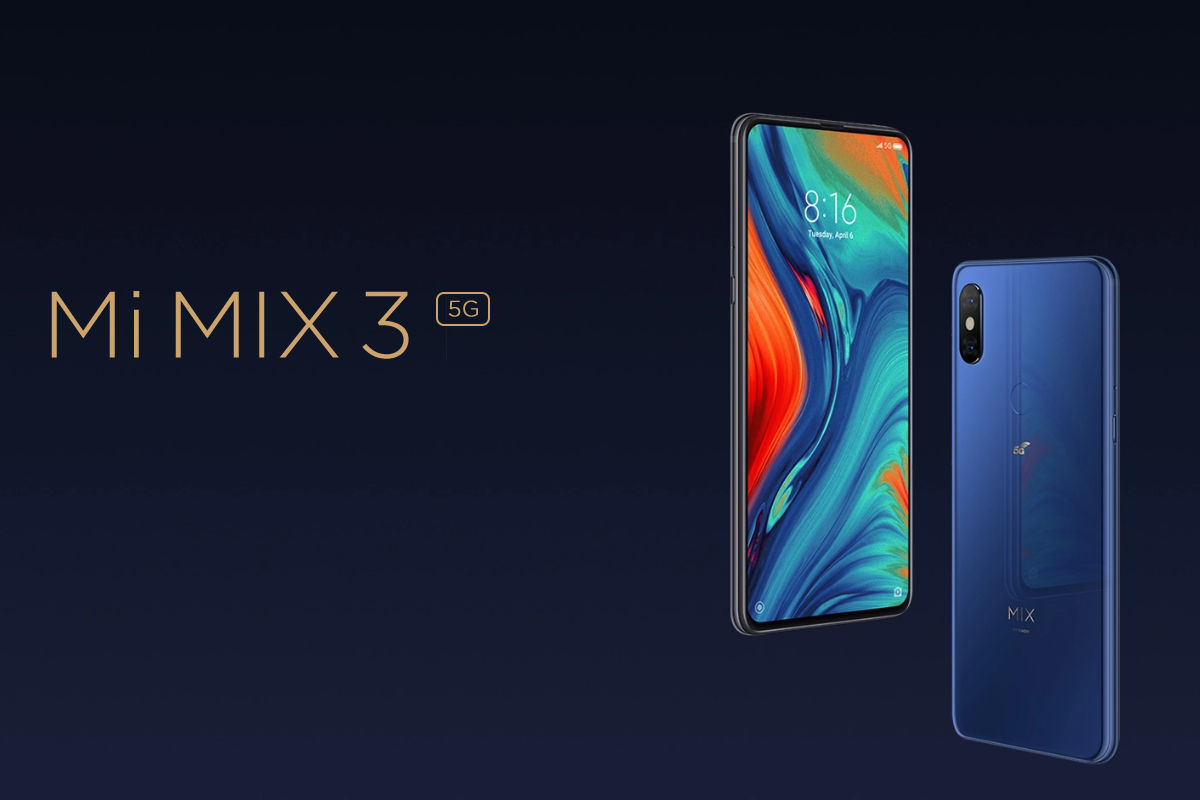 Xiaomi is planning to launch the Mi Mix 4 smartphone this year and now recently the company CEO Lei Jun has already started teasing the smartphone. Now Jun has confirmed via his official Weibo channel that the smartphone is going to be launched this year. Apart from the smartphone, the company has also confirmed to launch a new tablet in 2021. The upcoming Mi Mix 4 is going to launch two years after the launch of the Mi Mix 3 which was launched back in 2019.
Xiaomi Mi Mix 4 Confirmed
Recently Xiaomi CEO Lei Jun teased about the upcoming Mi Mix 4 smartphone on his Weibo account and now he confirmed the launch of the smartphone during a press conference. According to Jun, the company is all set to launch the Mi Mix 4 anytime this year. Jun also confirmed that the company is planning to restart its tablet lineup and this it might possibly arrive with stylus support. However, he didn't mention whether the tablet will be launched alongside the Mi Mix 4 or the company will conduct a separate launch event.
Xiaomi Mi Mix 4 Might Feature a Foldable Design
Currently, there is almost no information available about the upcoming Mi Mix 4 which is going to be the fourth-generation of the Mi Mix portfolio. According to the Gizmochina report, the handset might arrive with a foldable design display which is going to open and close like a book. If this turned out to be true then the Mi Mix 4 is going to be the first foldable smartphone from the company. Speculations also suggest that Xiaomi might also adopt the four side waterfall display concept.
It would be interesting to see how Xiaomi is going to deal with a hinge, which has been a trouble maker for all the smartphone brands which come with the foldable display phone. Samsung's first foldable phone was a total disaster for the company due to screen breaking issues. The company recalled all the handsets and relaunched the phone with improved hinge design. Let's see what Xiaomi is going to do with the hinge if it's planning to launch a foldable phone this year.
According to a report published back in 2019, the Mi Mix 4 might adopt a waterfall screen with a 90Hz refresh rate. The smartphone is also expected to feature a 100-megapixel rear camera setup with popup selfies camera. Do note that the company didn't mention anything about the specifications, so it's recommended to take this information with a pinch of salt.