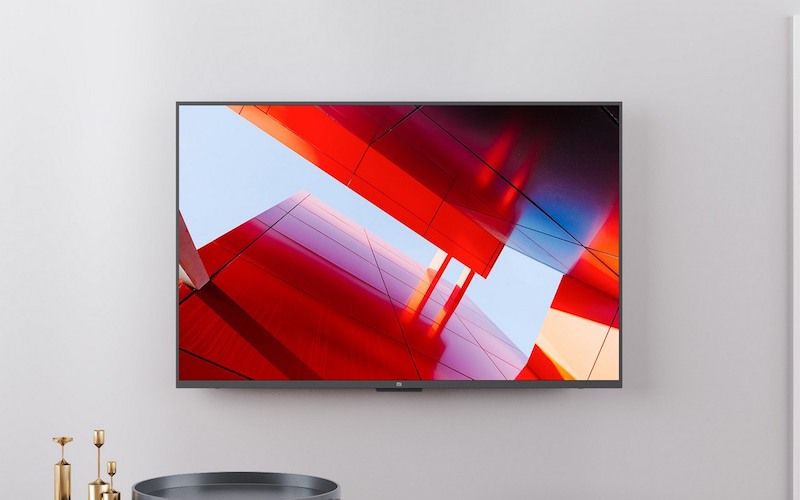 In March this year, Xiaomi introduced the Mi TV 4S series in a 55-inch screen size for the Chinese market. Two months later, a 43-inch version was also launched in China. We have now heard from a trusted source that Xiaomi will soon be launching a 65-inch version of the Mi TV 4S for consumers in China.
New Mi TVs Set to Launch in China Soon
The new Mi TV 4S variant that will be launched in China soon will be the 65-inch version. As mentioned above, the Mi TV 4S series currently comes in only two sizes – 43-inch and 55-inch. Similar to the 55-inch model, the new 65-inch Mi TV 4S is expected to feature a 3840 x 2160 4K Ultra HD resolution panel with HDR support. The 65-inch version will be available in two colors – Gunmetal Gray and Champagne Gold. Apart from the new 65-inch Mi TV 4S, Xiaomi will also launch new models in the Mi TV 4C, Mi TV 4A, and Mi TV 4X series. The Mi TV 4A lineup will see the addition of a 58-inch model, while the Mi TV 4X series will soon be available in a 43-inch screen size. Mi TV 4C series will be expanded with a new 40-inch model.
New Mi Notebook 15.6" Model, Home Walkie Talkie 1S Coming Too
In addition to new TVs, Xiaomi is expected to launch a new version of the 15.6" Mi Notebook and a Home Walkie Talkie 1S in China very soon. While we do not have any specific details currently, the new Mi Notebook 15.6" model will likely just be a new configuration option for consumers in China. Xiaomi had refreshed the Mi Notebook 15.6" just a few weeks back with the latest 8th Generation Intel Core processors, so we don't expect to see any major hardware upgrades anytime soon. The Mi Notebook 15.6" model comes with up to an 8th Generation Intel Core i7 processor, 8GB of RAM, 128GB of SSD storage, and an NVIDIA GeForce MX110 2GB GPU. Currently, the Mi Notebook 15.6" comes in three models in China. No details are currently available on the Home Walkie Talie 1S.