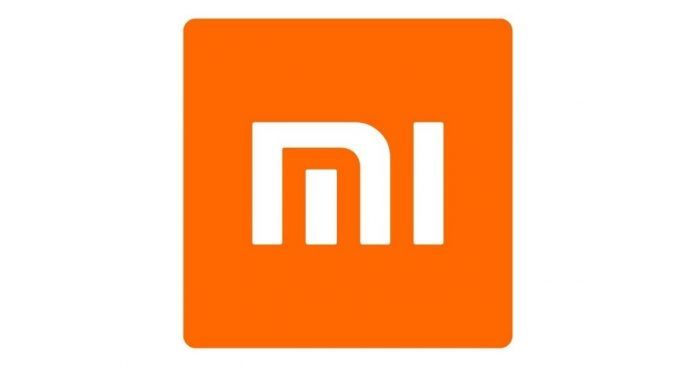 A couple of days back we learned that the Weather app on Xiaomi's proprietary Android skin – MIUI wasn't detecting data for the cities from Arunachal Pradesh. The issue was highlighted by a Redmi Note 7 Pro user from the Arunachal Pradesh. This user wrote an email to a Youtuber and tech influencer, Gaurav Chaudhary (also known as Technical Guruji), and told that the Indian state, Arunachal Pradesh is not even listed in the list of the stated in the MIUI weather app.
#XiaomiJawabDo and #BoycottXiaomi were trending on Twitter.
The issue resulted in outrage against Xiaomi on social media, and within a few hours, Twitter hashtags like #BoycottXiaomi and #XiaomiJawabDo started trending, due to the fact that Xiaomi is a Chinese company. To those unaware, the Chinese ruling party doesn't recognize Arunachal Pradesh, and Ladakh as part of India. In fact, Xiaomi India, during one of its launch events in 2015, showed Arunachal Pradesh as a part of India, which had resulted in anger in China. You can read more about it in this report by Hindustan Times.
After china ,now even chinese mobile company xiaomi started challenging indian integrity

arunachal pradesh is not showing in xiaomi maps

if chinese apps can be banned why not mobiles@HMOIndia@AmitShah@KapilMishra_IND@abbas_nighat@TarekFatah#XiaomiJawabDo pic.twitter.com/uObDzNoRcd

— Namya Puri (@namyapurii) October 18, 2020
Just learnt that Xiomi phones doesnt not show Arunachal Pradesh as part of India if one has to look for weather details. #boycottxiaomi @PMOIndia @narendramodi @ArvindKejriwal @IAF_MCC @rajnathsingh @AmitShah

— @Gaurav080898 (@gaurav080898) October 17, 2020
Xiaomi says it was a 'Technical Glitch'!
Xiaomi India quickly fixed the issue and has now released an official statement on the same. The company says that it was a technical glitch in the Weather app, and it was able to identify and fix the issue. In an official statement, a Xiaomi spokesperson said,
There was a technical issue in our weather app that we had identified. The same has been fixed.
The weather app on MIUI is now perfectly showing weather data for cities of Arunachal Pradesh state and Ladakh, a union territory. After the issue was fixed, a few Xiaomi users and fans took it to Twitter and said that 'Xiaomi is the only brand which listens to its consumer concern and takes action as per feedback' with hashtag #XiaomiAnswers.
Proud to be a Mi Fan! #XiaomiAnswers. Proud of @manukumarjain.@technicalguruji will you make a video about this?? This is why we believe in Xiaomi! The only brand who always listen its consumer concern and take action as per feedback hope you got your answer @TechnicalGuruji pic.twitter.com/P9an6SndPv

— Rakesh Kumar Panda (@Rakeshkumarpa20) October 18, 2020
Amid tension between India-China at the LAC in Ladakh in recent times, the Indian government, a few months back, had banned over 150 apps including Xiaomi's Mi Community, Mi Video, and ShareSave (Xiaomi's cross-border e-commerce platform).
Thanks for reading till the end of this article. For more such informative and exclusive tech content, like our Facebook page