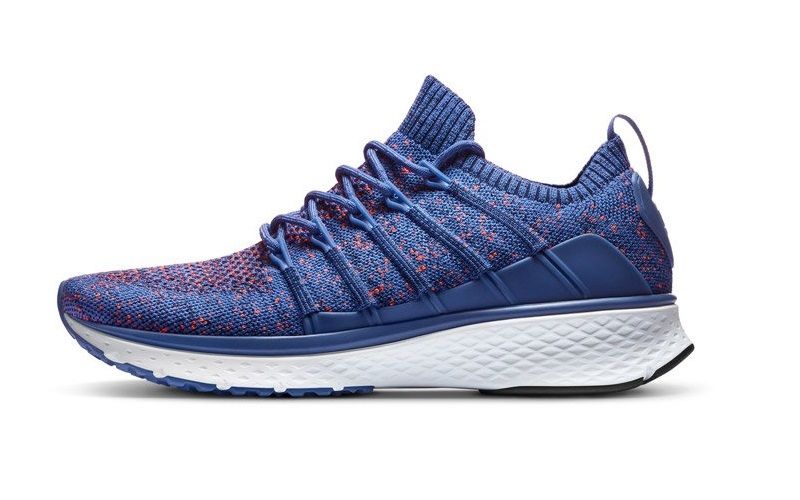 While most consumers see Xiaomi as a smartphone brand, it also sells a lot of fitness, smart home, and lifestyle products. The Chinese brand started selling lifestyle products like backpacks, pillows, pens, sunglasses, and tees in India. In China, its lifestyle lineup is much bigger, and it includes products like tees and shoes. Now, Xiaomi is prepping to launch its sneakers in India very soon.
According to our source, the company will launch the Mijia Sneakers 2 in the country as soon as this week. At the time of writing this article, the company's website (both India and China versions), as well as its smartphone apps, weren't working properly. It could be because of Xioami updating its store to list upcoming products, including the Mi Sports Shoes.
Xiaomi Mi Sports Shoes Price, Features
The Mijia Sneakers 2 will be priced in India at INR 2,999 (approximately, USD 42). The company could launch them in four colors: Black, Floral Blue, Flower Grey, and White. These sneakers are lightweight and made using a 5-in-1 uni-molding process, a 3D elastic knitted upper portion, and a breathable inner sole. Five different materials are glued together to offer higher grip and strength. These sneakers have a newer independent fish bone locking design. The company claims that these shoes offer excellent grip, no matter what the wearer is doing. They weigh 258 grams and can be machine washed.
Xiaomi sells even more sneakers and shoes in Mainland China under its Amazfit, Mijia Uleemark, Urevo, and other ecosystem brands, but they won't be launched in India just yet. So, are you excited to see Xiaomi launching more ecosystem and lifestyle products in India? If only they could launch laptops in India, it would make a lot of people happy. Let us know your thoughts in the comments section below.