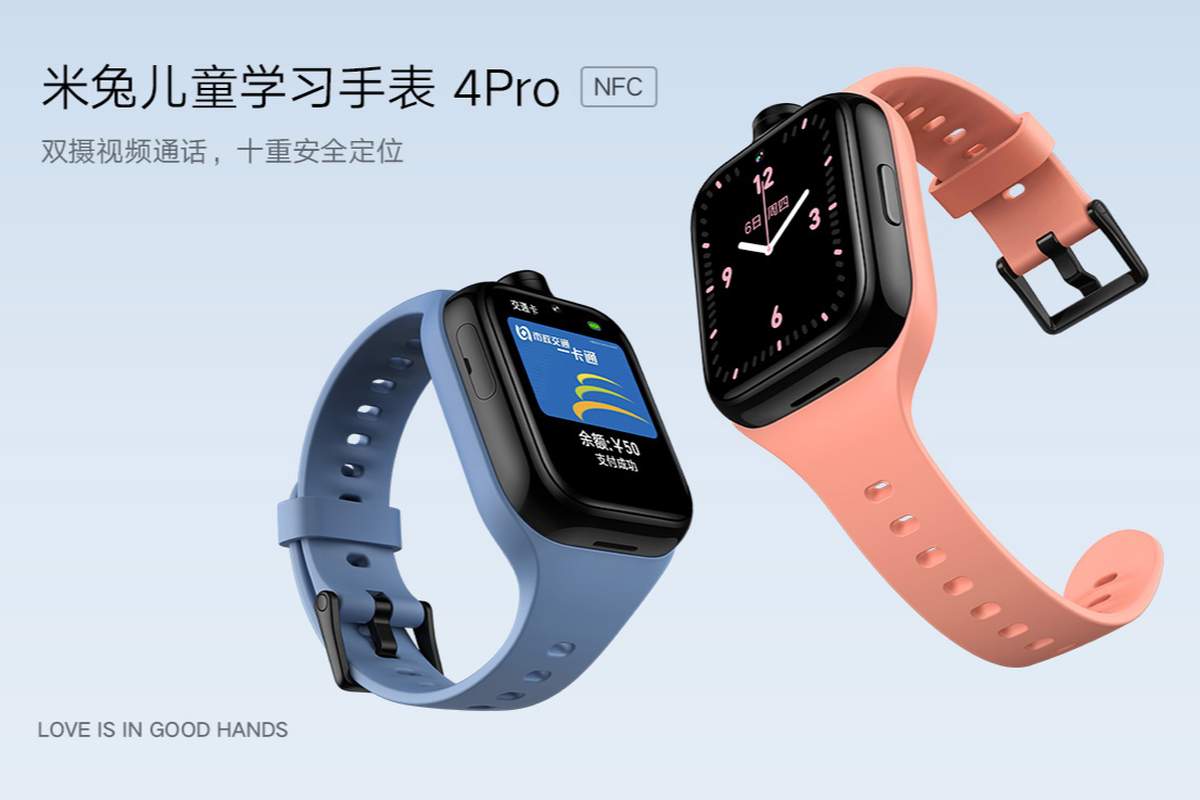 Are your kids addicted to smartphones? Well, why not give them another addictive gadget? To ensure that your kids are never away from a glowing screen, Xiaomi has unveiled a Mitu Children Learning Watch 4 Pro. The smartwatch is based on the Android Wear platform and packs-in silicon from Qualcomm. To justify its name, the Mitu Children Learning Watch 4 Pro is pre-loaded with educational apps. But, we all know that kids are going to use it for playing Spacewar and Galaxia. Specs are coming right after the break.
Xiaomi Mitu Children Learning Watch 4 Pro Features
Xiaomi's kiddie watch features a 1.8-inch display. The screen is most probably LCD with LED backlight and a pixel density of 326 ppi. For scratch resistance, Xiaomi has used Corning's 2.5D curved Gorilla Glass 3.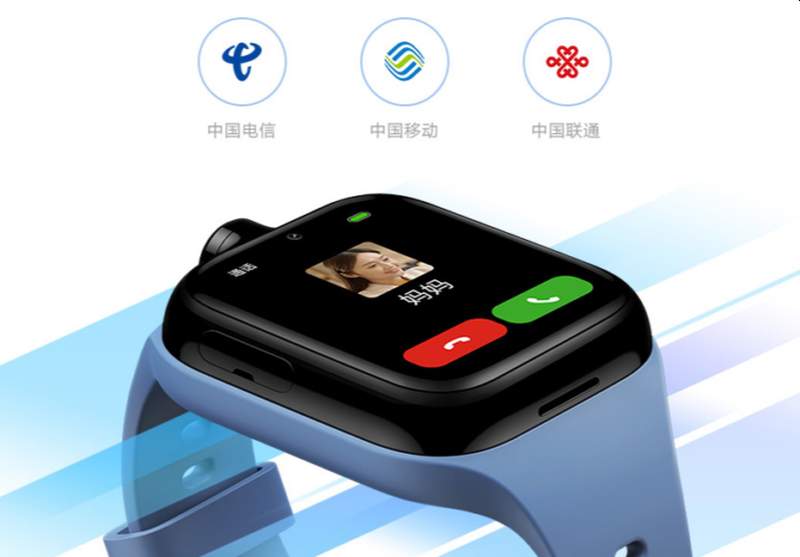 The gadget comes with two HD cameras. A 5 MP module sits on the front while an 8 unit is placed on the side. I guess it will help kids quickly make a video call to check on kids. Thanks to the side camera, parents can also remotely get the visuals of the surrounding environment. The device runs Qualcomm 's Snapdragon 2500 SoC (System on Chip). It is fused with 1 GB of RAM and 8 GB of internal storage.
I think the selling point for this smartwatch is going to be its high GPS positioning. It works along with 4G LTE for consistency and high precision. This will come in handy to keep track of your kids in crowded places. Imagine how many Bollywood movies could have been averted with this technology.
Xiaomi Mitu Children Learning Watch 4 Pro Price and Availability
The Mitu Children Learning Watch 4 Pro is priced at 1,299 yuan, which translates to around Rs 13,500. In China, the device is available for purchase from Xiaomi Mall. As of this writing, there's no word on the product's global rollout.