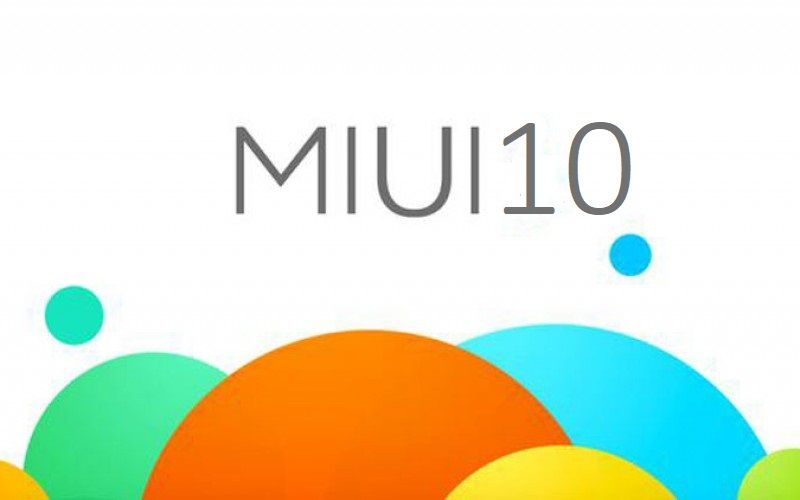 Xiaomi recently disclosed its plans of spinning off Redmi into its own sub-brand. The first phone to come out of this endeavor has even been hinted to come with a 48MP camera. In such a scenario it was highly likely that Xiaomi would also work on its camera app to enable new features that could help users utilize this new camera sensor to its full potential. Thanks to a junior member of the XDA-Developers team, we have confirmation of brand new features arriving for the MIUI camera app. The member was successfully able to tear down the APK file of MIUI's camera app to discover upcoming features that will likely be enabled in future versions of Xiaomi's software. Let's take a look at what they found.
Two Redmi 48MP Smartphones In The Works? Likely To Feature Dual Cameras
After taking apart the MIUI camera app's APK, the XDA member was able to discover pieces of code that specifically mentioned "AI Dual Camera" and "48MP Dual Camera". This is a clear indication of the upcoming smartphone from Xiaomi bearing dual rear camera sensors. This isn't too much a surprise considering current market trends. An aspect that is indeed surprising, however, is that Xiaomi could potentially release two such smartphones.
XDA reports that there are Xiaomi is developing two smartphones codenamed "cepheus" and "davinci". The former is said to contain an in-display fingerprint scanner along with an Always on Display functionality. Considering the affordable nature of Redmi smartphones, it is unlikely such a smartphone would release under this branding. This leads to the conclusion that Xiaomi might have some other 2019 smartphone in the works that would also feature this large sensor.
Custom Watermarks, Adjustable Bokeh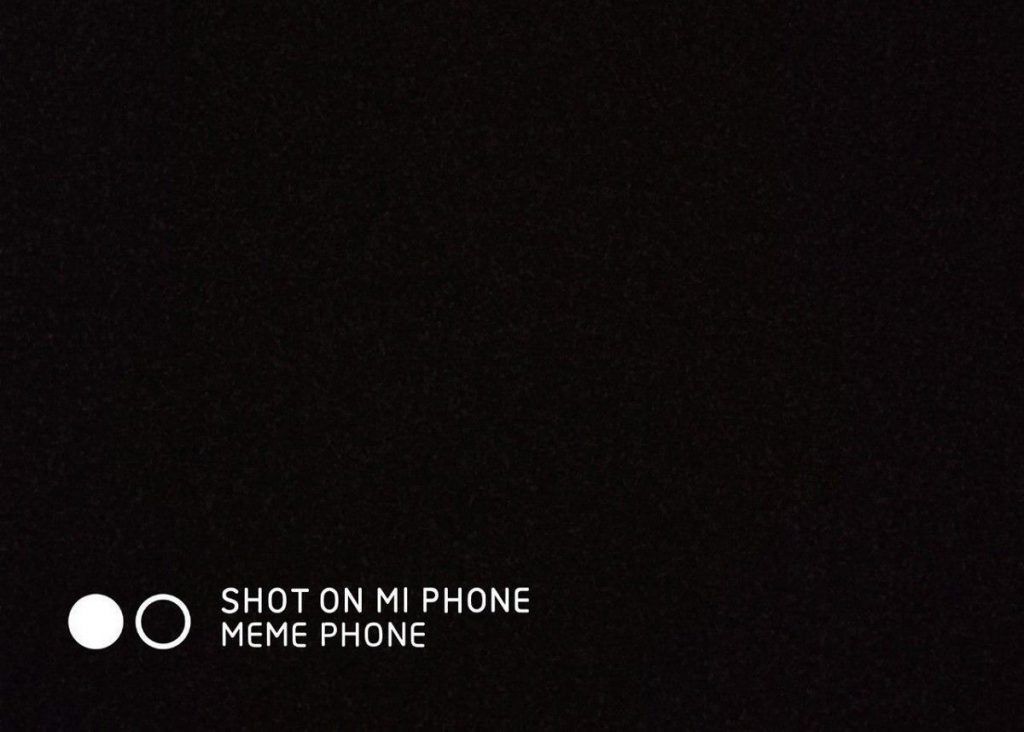 Up until now, users of Xiaomi smartphones have had the option of enabling letting the camera add a watermark at the bottom of their images. This not only helps the user flaunt the smartphone they own, but also helps Xiaomi in the form of free publicity. However, it isn't yet possible to customize this watermark in any way. It so happens that future versions of MIUI's camera app will enable the option of creating custom watermarks.
The XDA member was able to enable this feature and play around with it to understand the exact extent of customization possible. Underneath the standard "Shot On .." tagline that appears at the bottom left of the image, the user will be able to enter 15 additional characters in either Chinese or English.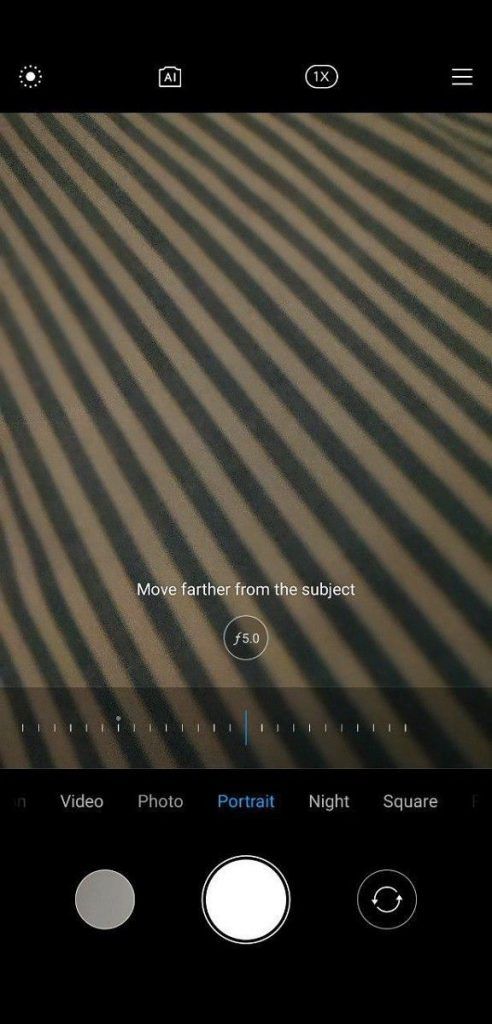 Another small feature revealed by the code is the ability to adjust bokeh levels. This will let you adjust the aperture value in order to increase or decrease the intensity of background blur.
Ultra Wide Angle, Live Shots, Beauty Mode For Bodies, And More
Other lines of code discovered in the APK teardown point toward the inclusion of an "ultra wide" mode, although it is unclear which smartphone this will actually work on. Furthermore, there are strings that mention "picture distortion" which likely refer to a fish-eye rectification feature that is likely to result in wide angle images. There are also lines of code mentioning the possibility of bokeh shots in these ultra wide images.
Another feature mentioned in the camera app's code is called "liveshot". A direct translation of the description also calls it "Dynamic Photos". The name makes it sound like the feature might be similar to what we have seen with Google's Motion Photos, where capturing an image also records a few seconds of video. However, there are references to another feature called "motionphoto". It remains to be seen exactly what Xiaomi plans to do with these features
Another feature discovered is labeled "Live Music". The features of this mode seem to indicate something similar to how the infamous TikTok application works.
Just like other smartphones, Xiaomi handsets let you apply beauty effects to your face. In the future, it might be possible to even apply beauty filters to various parts of the body. How useful such a feature will be is something we look forward to seeing.
Lastly there some strings were spotted that mentioned new filters for portrait images and videos. Four new modes for portrait images will arrive – Tea, Lilt, Dusk, Sepia. As for videos, the new filters being added include Xpro, B&W, Pale, Orchid, Mousse, Bauhinia, Sepia and Sky blue.