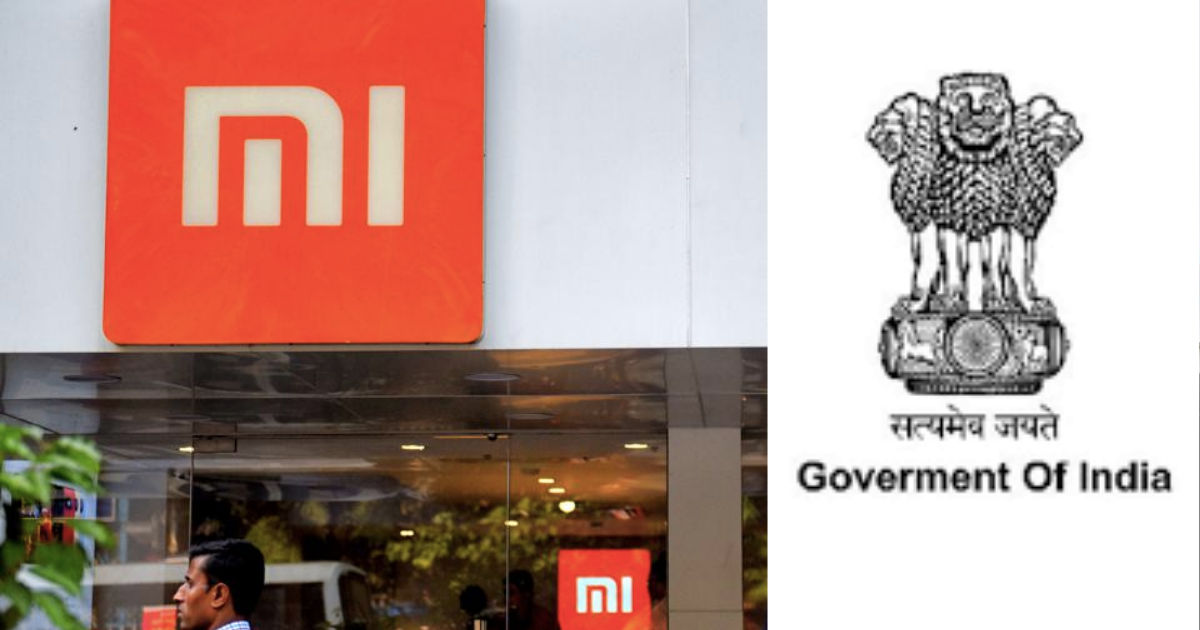 Xiaomi India has been facing some heat since the beginning of 2022. The company was accused of tax evasion by the Enforcement Directorate (ED), Income Tax Department and the Customs Department. Assets worth over Rs 5,551 crores were seized by the government agencies, citing illegal remittances to three foreign-based entities which include one Xiaomi group entity "in the guise of royalty." Xiaomi denied the accusation and challenge the accusation in court. The Karnataka High Court has reportedly declined to provide any relief on the seizure until the investigation is over.
A day after the court order was announced, reports of Xiaomi moving its operations from India to Pakistan started surfacing online. Xiaomi India has now issued a statement denying any such reports.
Xiaomi Moving India Operations?
Xiaomi India denied any reports which suggested that the company was moving operations from India to Pakistan after the Indian government seized its assets. The company said that the rumours are "completely false & baseless."
"Xiaomi entered India in 2014 & in less than a year, we embarked on our Make in India journey. 99% of our smartphones & 100% of our TVs are made in India. We'll take all measures to protect our reputation from false & inaccurate claims," the company said in its statement.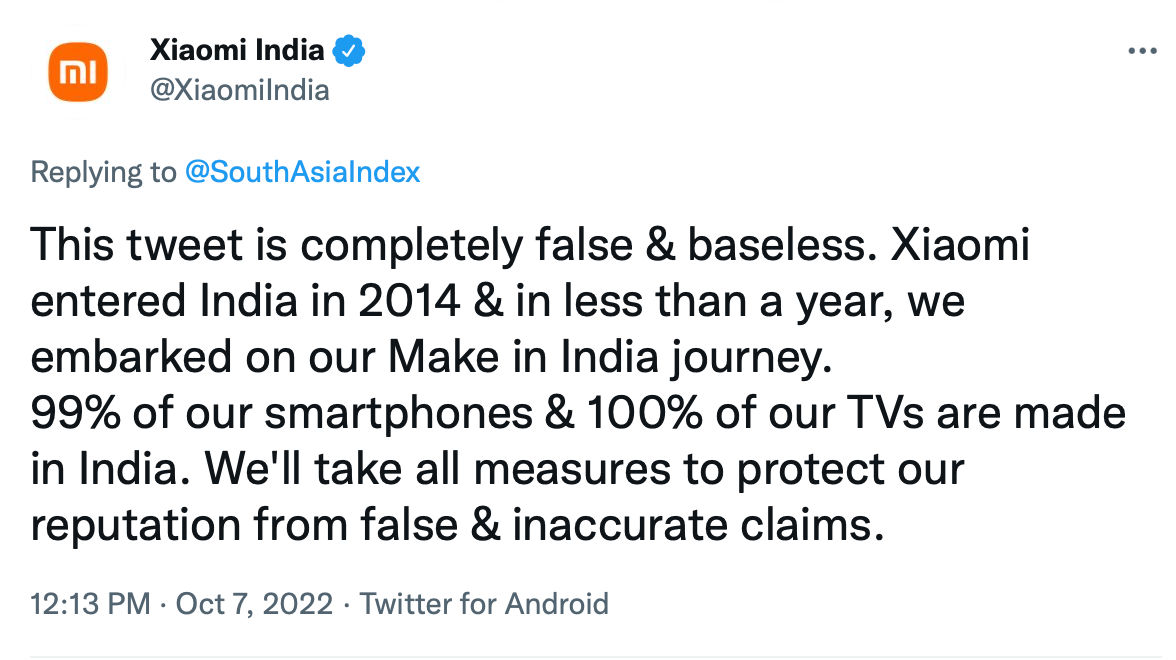 A Reuters report stated that the Karnataka High Court declined to lift a freeze on Xiaomi India's assets worth over Rs 5,551 crore even as the Chinese smartphone group said this enforcement action had "effectively halted" its operations in the world's second-largest smartphone market.
The court had said that the Chinese tech giant must first provide bank guarantees covering the Rs 5,551 crore in assets that are frozen. The company's lawyer stated that bank guarantees would mean depositing the entire amount, making it difficult for the company to carry out operations and pay salaries or make inventory purchases ahead of Diwali when consumer sales are usually at their peak.
Xiaomi is currently the number one smartphone company in India in terms of sales and market share. The company has maintained its position for several quarters in India and as of the recent research reports, has about 18 per cent market share in the country.