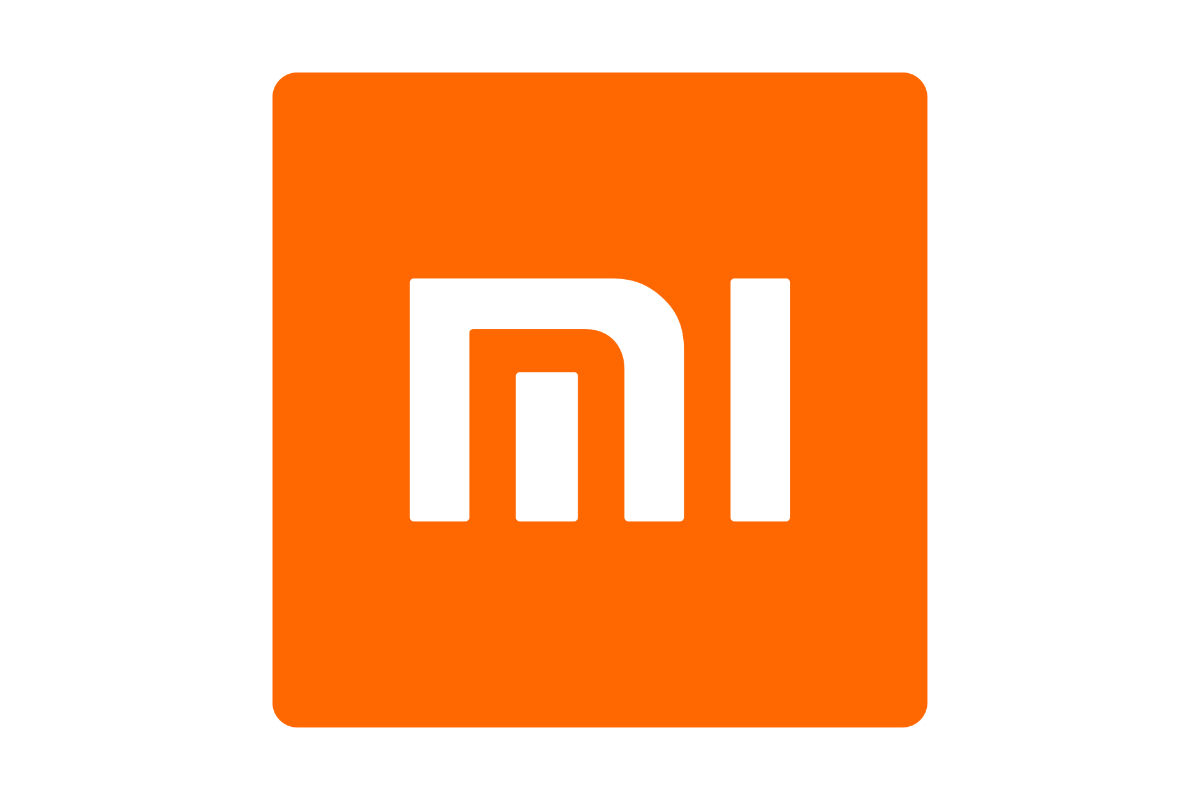 Chinese smartphone and consumer electronics major Xiaomi has indicated that it will resume the sale of its products in India shortly. The company recently updated its online store (MI store) with a message stating that they are now accepting pre-orders for several devices. Among the devices that shall be available for sale include the Redmi Note 8 and the Note 8 Pro, the Mi A3, the Redmi K20, K20 Pro, and the Redmi 8A Dual.
Apart from smartphones, the company is also accepting orders for the Mi Band 4 and several models of MI TVs. For more details on what products are available, please visit the Mi store.
A statement that has appeared on the Mi Store reads:
Dear Mi Fans,
We are accepting only prepaid orders on mi.com currently.
Delivery of orders will be on a best-effort basis. We will only be able to fulfill deliveries after the COVID-19 lockdown is lifted. Deliveries are subject to state-level & local restrictions as well as the capabilities of our delivery partners.
We reserve the right to cancel any and all orders. Any such cancellations will be communicated to customers.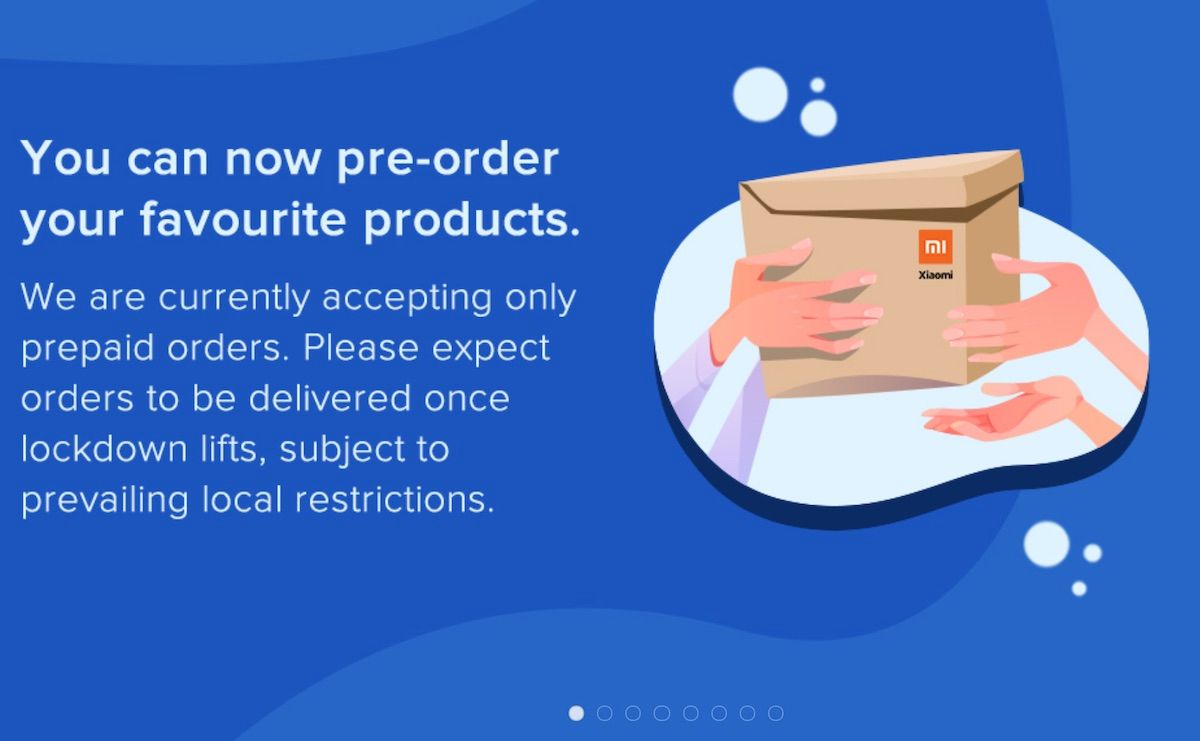 Xiaomi also makes it clear that it reserves the right to cancel any orders placed at this time owing to the fact that a successful delivery depends on a lot of factors – most importantly, the availability of delivery partners, and the current status of COVID-19 cases in the city/town where the delivery needs to be made.
As you might be already aware, it's been well over a month since e-commerce platforms and offline stores have entirely stopped the sales of smartphones, and other devices across the country due to the ongoing COID-19-induced pan-India lockdown. This move from Xiaomi is the first sign of things gradually getting back to normal.