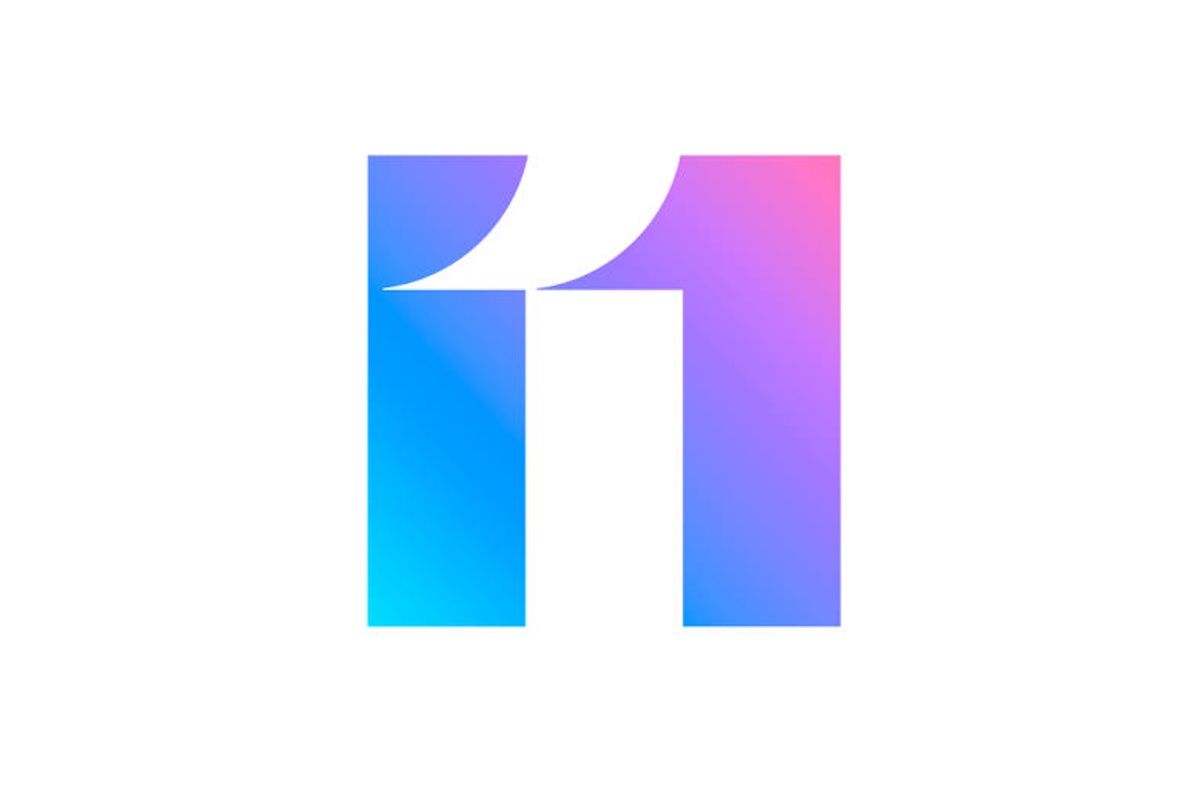 One of the reasons for the huge popularity of Xiaomi in markets like India and China is the software customization options it offers with MIUI. Since its early days, MIUI offered a lot of features that Google's stock Android did not have. While Google has closed the gap by a significant margin as of 2019, there is a large group of people who still swear by MIUI and would refuse to settle with anything lesser. The independent development of MIUI and the active community around it has ensured that MIUI has alternatives to almost every standard Google app. For example, MIUI uses its own dialer, messaging, and camera apps, most of which still offer enhanced features over the standard Google versions of the same. This won't be the case for almost new Xiaomi phones in select markets going forward.
Xiaomi phones in select markets will use Google's Messaging and Phone apps
Starting in 2020, Xiaomi will stop using its own apps for Messaging and Calling for devices sold outside of India, China, and Indonesia. This was confirmed by Xiaomi themselves in a thread on their community forum. Interestingly, as of publishing this article, the original thread has disappeared from the Mi Community Forum. According to Xiaomi, the move to Google's Messaging and Phone apps is being made to conform with privacy laws and restrictions that apply to them in markets like Europe and North America (Xiaomi is yet to arrive in the US market officially). This essentially means that devices that run the EEA or Global MIUI builds will use Google's Messages and Phone app instead of their MIUI counterparts. Effectively, users on these ROMs will also lose access to the call recording functionality that MIUI offers – but Google does not. Xiaomi has clarified that the call recording feature shall be added again in 2020. On the flip side, these users will be able to make use of the RCS functionality that Google rolled out to its messaging app a few weeks ago.
It is pertinent to note that Xiaomi already sells several handsets with Stock Android, and people who are used to those handsets might never notice these changes. Additionally, Indian, Chinese, and Indonesian users also need not worry about this change as it would not affect them in any way.