The POCO F1 doesn't support Sony's DualShock 4 gaming controller out of the box, even though it has received the Android 9 Pie update. DualShock 4 compatibility was added natively by Google in Android 9 Pie, but strangely, the POCO F1 lacks the feature. That could soon change, though, as Xiaomi is looking to fix the software with a future software update.
Eat, sleep, game, repeat. ?
POCO F1 comes with a @Qualcomm Snapdragon 845 SoC + LiquidCool Technology to keep the phone cool while you keep gaming on. Boss level gaming with the #MasterOfSpeed is coming on August 22, 2018. RT if you're a crazy gamer! pic.twitter.com/2yXF47U1PH

— POCO India (@IndiaPOCO) August 16, 2018
The POCO F1 (Review) turned out to be one of the most value-for-money smartphones released in 2018 and it is currently the cheapest phone with a Snapdragon 845 processor. It holds its own among its competitors such as the ASUS Zenfone 5Z (Review), Honor Play (Review), and the OnePlus 6T (Review). Xiaomi advertises the POCO F1 as being gamer-friendly, featuring the powerful Adreno 630 GPU for smooth gaming and "LiquidCool" technology for sustained performance. If it receives DualShock 4 compatibility, it will improve even further as a gaming smartphone.
POCO F1 Getting Support For DualShock 4 Game Controller Soon?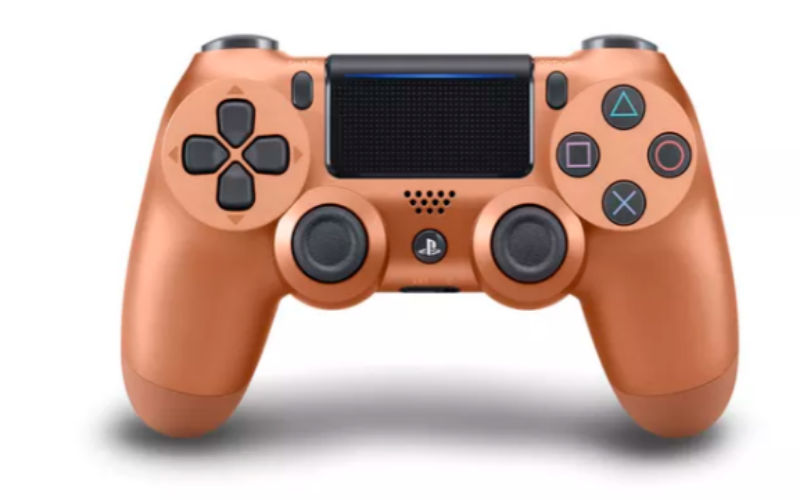 When game controllers like the Sony DualShock 4 and the Xbox One Controller are paired with Android smartphones, they see controllers as HIDs (Human Interface Device). However, if the phone can't obtain the key layout of a controller, the controller's buttons and vibration won't work as intended. The POCO F1 and other Xiaomi phones running MIUI software are known to have issues with DualShock controllers. Even with third-party apps like 1Controller, which needs root access, the POCO F1 doesn't work with the DualShock 4 in the OTG mode. When connected through Bluetooth, the connection is laggy and unreliable.
Can you update the Pocophone F1 to support the Dualshock 4 input please? @atytse @PocophoneGlobal @IndiaPOCO

— ?????? (@jeremyfenech1) January 27, 2019
Please submit a feedback request through Feedback but for new features we'll have to prioritise those that many ask for.

— Alvin Tse (@atytse) January 27, 2019
Thanks we prioritise based on after sales + customer supoort + feedback app data. Please do ask all requesting this to report so their voices are counted

— Alvin Tse (@atytse) January 28, 2019
A few people started complaining about this issue on Twitter and online forums. A desperate user even tagged Alvin Tse, Head of POCOPHONE Global, on Twitter to mention this issue. Tse was quick to mention that the company works on features that most people want rather than working on a solution that is not widely used. He was then shown two separate forum thread where people have been trying to find a solution to this problem, one on Xiaomi's own MIUI forums and one on XDA Developers forums. Tse then requested everyone to throw their weight on this issue by reporting this issue so that the company can look into this matter. This provides a glimmer of hope to those POCO F1 users who want to play games on the device using the Sony DualShock 4 controller.
Are Gaming Phones Any Different Than Non-Gaming High-End Phones?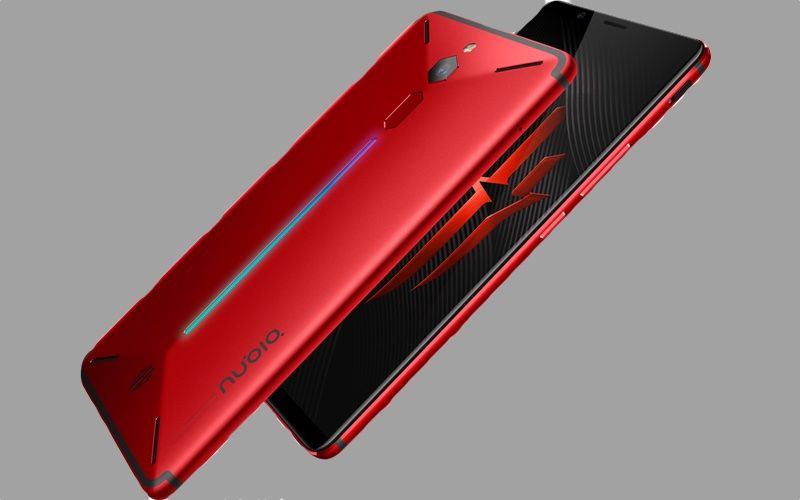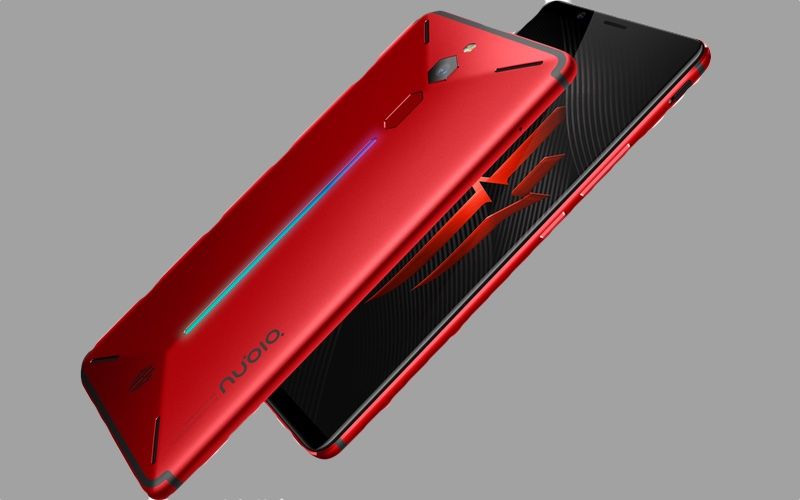 Mobile gaming has taken off in a major way and we can constantly see people take part in Fortnite and PUBG. To tend to such users' needs, gaming-centric phones like the ASUS ROG Phone, BlackShark Helo, Nubia Red Magic Mars, and the Razer Phone 2 have hit the market. These phones are no different in terms of specifications than regular high-end phones because all of them use similar processors which are more than capable of pushing enough frame rates for smooth gaming performance. However, the only difference is that some of these gaming phones come with dedicated buttons or add-ons to provide game controller-like functionalities and better active cooling mechanisms, but many such phones are costly.
If you don't want to spend a lot of cash on such a gaming-oriented phone and make do with a regular device, the POCO F1 could be a great choice if the company could solve the DualShock 4 compatibility issue by issuing it a software update.