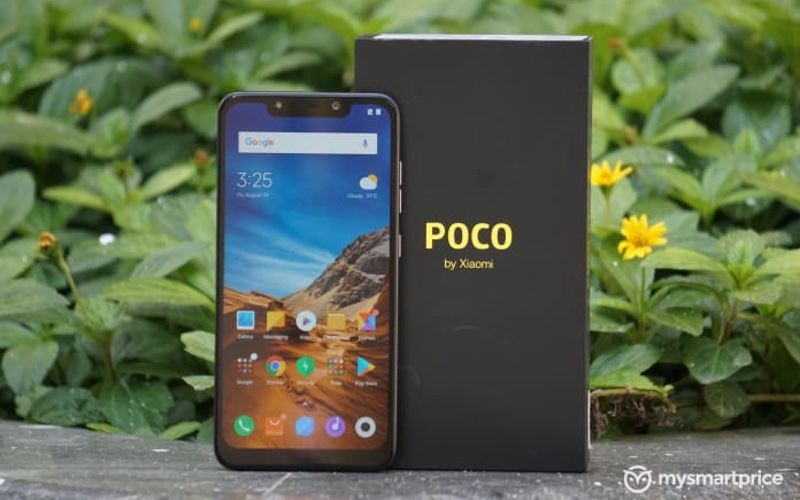 One of the primary issues with Xiaomi devices it that they're super difficult to obtain. Several popular devices are available only via flash sale and often go out of stock mere minutes after they go on sale. Very often, one has to wait for weeks, if not months to get their hands on a device only to find out there's a newer, better variant out on the market already. Customers are in a never-ending game of catch, and mouse with Xiaomi and people aren't too pleased about it.
Some of the most popular devices on the market that nobody can get their hands on include the Poco F1, Redmi series of devices and even the Mi A2, to a certain degree. The Poco F1 is perhaps the only sub Rs 25,000 device that comes with a Snapdragon 845 SoC, so it is understandable why everyone wants one. The Redmi series has been a fan favourite ever since they hit the Indian market a few years ago and the Mi A2 is preferred by people who can't stand MIUI. If you're one of the people who wanted to get their hands on one of the above devices but couldn't, we've got good news for you.
Poco F1, Redmi Y2 and Redmi 6 on open sale indefinitely
Starting today, the three most sought-after Xiaomi devices will be on open sale, meaning that you can buy it at any time you please. The Poco F1, Redmi Y2, and the Redmi 6 will now be available online and in all major Xiaomi brick and mortar stores. We're confident that a lot of Xiaomi aficionados will be happy that they no longer have to set alarms for flash sales and hope that a bot doesn't snag it before they can even click "add to cart".
Another reason to be happy this festive season: many #Xiaomi phones will now be available on open sale! ?#RedmiY2 (selfie king ?) & #Redmi6Pro on @amazonIN. #POCOF1 (#MasterOfSpeed) on @Flipkart.

You can also get them from Mi. com, Mi Home & Mi Preferred Partner stores. pic.twitter.com/kSxBoPVeAx

— Manu Kumar Jain (@manukumarjain) October 17, 2018
While a lot of people welcomed the move, there are others who view the news with scepticism. Some people say that the devices aren't selling nearly as well as Xiaomi hoped for them to, so the company is essentially offloading the existing stock by way of an open sale. The Poco F1 despite its impressive specifications comes with its share of annoyances. Xiaomi. For example, the notch makes playing PUBG mobile virtually impossible as it cuts out a crucial part of the screen where the in-game controls are located. Additionally, several users have complained of the panel 'bleeding' and Xiaomi has done nothing to fix the issue yet.
All things considered, the three devices are still excellent value for money for a broad spectrum of users. MIUI is user-friendly and makes life easier for less tech-savvy people. Unlike a certain Chinese OEM, Xiaomi is liberal with handing out bootloader unlock codes. Users have a wide variety of custom ROMs to choose from as well. So, regardless of what people say, go get yours!
You can check out our review video for Xiaomi's budget flagship, the Poco F1, below. Subscribe to our YouTube channel to get notified whenever we post new videos.