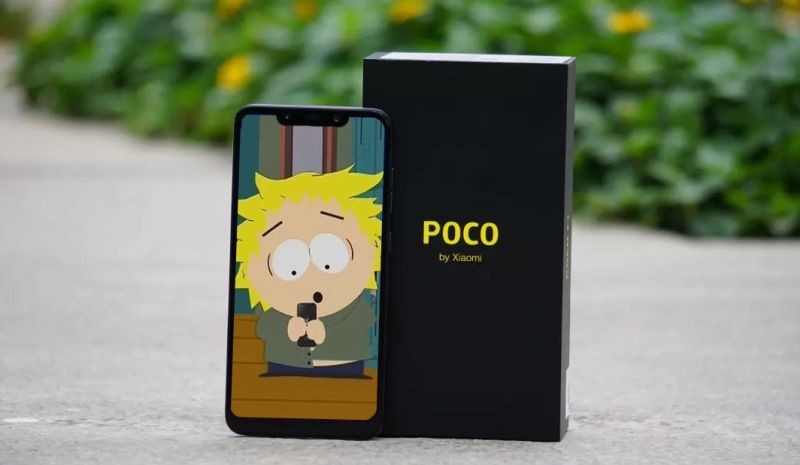 The POCO F1 was launched in August 2018, and it was an instant hit since it offered flagship-grade hardware at an affordable price tag. Considering that brands usually launch a successor to a smartphone within a year, people were expecting Xiaomi to bring the POCO F2 by August 2019, or by the end of 2020. However, that did not happen. Instead, the brand launched the Redmi K20 Pro, and it seemed like the spiritual successor to the POCO F1 since the former had premium features at an affordable price.
Well, it looks like the Redmi K20 Pro isn't the successor to the POCO F1 after all, as Xiaomi has filed for the POCO F2 trademark, confirming that the true successor to the POCO F1 is under the pipeline. Unfortunately, the POCO F2 trademark doesn't reveal any features or specifications of the device. There is also no hint in the trademark document regarding the launch date of the POCO F2. If POCO F1's naming convention is anything to go by, you can expect the new smartphone from Xiaomi to be launched as POCO F2 in India and to come as Pocophone F2 in other countries.
#Xiaomi files trademark application for POCO F2

So the POCO series exists and POCO F2 is coming soon …..#xiaomi #pocoPhone #POCOF2 pic.twitter.com/3JDwplv9IJ

— _the_tech_guy (@_the_tech_guy) January 11, 2020
Considering that Xiaomi has filed for a trademark of POCO F2, the device is most probably under development stages, which means that it might launch in the next four to six months, hopefully. You can expect the POCO F2 to feature flagship-grade hardware, such as Qualcomm's Snapdragon 865 SoC, up to 12GB of RAM and 256GB storage capacity, Android 10 OS, a quad or penta-camera setup at the rear, fast charging capability, and an AMOLED screen. It will most probably launch in the Indian market with a price tag of under INR 30,000.