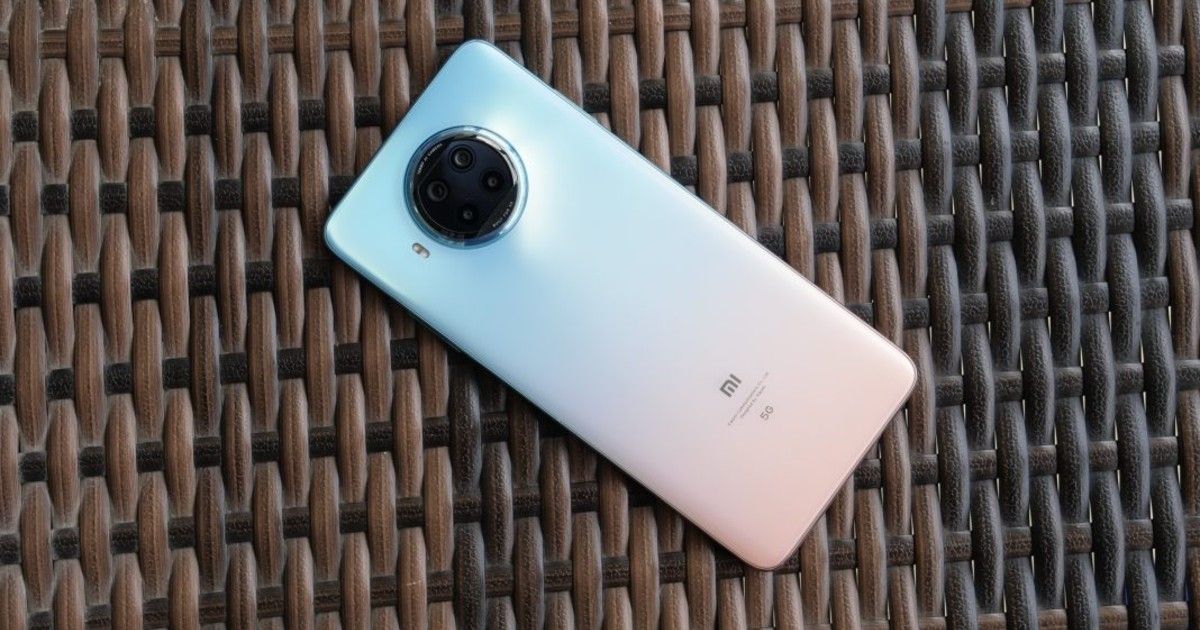 Xiaomi debuted in India with the Mi 3 as its first phone. The company later launched several smartphones under the Redmi brand in India. After a few years of gap, Mi phones came back to India in the form of the Mi 10 series, the Mi 11 series, etc. The key difference between Mi and Redmi phones is primarily that Redmi phones offer value-for-money specs, whereas Mi-branded devices come with "cutting-edge technology". However, Xiaomi seems to be dropping the word "Mi" going forward. According to a new report, Xiaomi will not use the "Mi" branding for its devices.
An XDA Developers report states that a company representative confirmed Xiaomi dropping the "Mi" branding going forward. In fact, it has already done so with the recently launched Mix 4. The Chinese smartphone giant, over the years, has launched multiple products other than smartphones in China and other markets. At the upcoming Xiaomi Smarter Living 2022 event, Xiaomi will launch a new Mi NoteBook, AIoT products and even shoes in India. It also offers a bunch of other products like a security camera, Wi-Fi router, air purifier, water purifier, etc., under the "Mi" branding.
But why will Xiaomi stop using its most popular branding in India and other markets? One of the possible reasons could be that it does not want to be known as a smartphone-only brand. Xiaomi CEO Lei Jun has previously said that Mi stood for Mobile Internet. The fact that Xiaomi is launching multiple products other than smartphones could be a reason for it to drop using the Mi branding.
It is also rapidly expanding in other regions outside China. Xiaomi recently became the number 1 smartphone brand worldwide in June 2021. It also overtook Samsung and became the largest manufacturer in Europe. While its three brands – Mi, Redmi, POCO – combined led to the success, the brand is often referred to as Xiaomi and not "Mi" worldwide. Dropping the Mi branding could help Xiaomi position itself in markets like the US, where it has very little presence.
What do you think about Xiaomi dropping the Mi branding? Do you think it is a good idea? Let us know in the comments below.