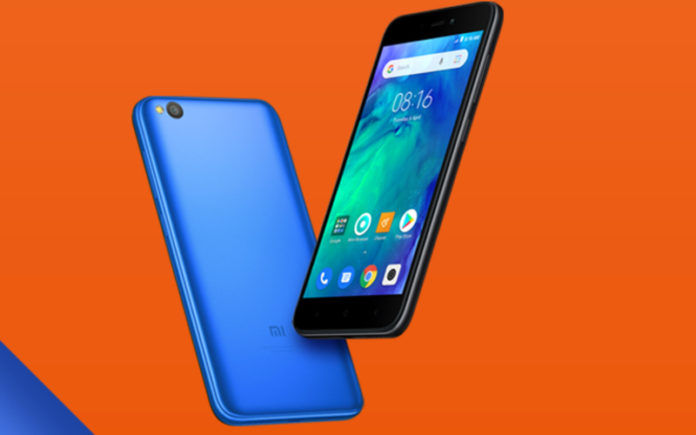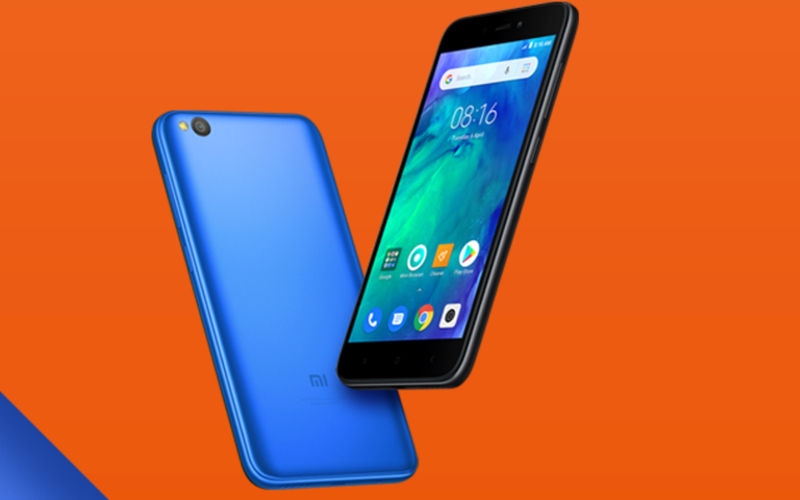 Shortly after launching the Redmi Note 7 and Redmi Note 7 Pro smartphones in the Indian market, Xiaomi debuted its first and most affordable Android Go smartphone in the country. The Redmi Go offers an optimized stock Android experience combined with decent hardware at a very affordable price. A video testing the water resistance of the affordable smartphone has surfaced on YouTube, which seems to suggest the Redmi Go offers surprisingly good protection against water.
Is the Xiaomi Redmi Go Water-Resistant?
Before we discuss the results of the Xiaomi Redmi Go water resistance test, it is important to note that Redmi does not market the device as being water resistant. Not only does the Redmi Go lack an IP rating for dust and water resistance, but Redmi does not claim it to be splash resistant either. Despite the lack of an official IP rating, the Redmi Go fared surprisingly well in the test. The water resistance test starts off with the Redmi Go being submerged in water for 1 minute. After being submerged under water for a minute, the entry-level phone shows no signs of damage whatsoever. The display works exactly as earlier and there is no effect on the output of the loudspeaker either.
Since the Redmi Go passes the first test with flying colors, the tester then proceeds to submerge it in water for five more minutes. This time, however, the Redmi Go does not fare that well. Soon after being taken out of water, the phone's touchscreen and loudspeaker stop working as intended. Surprisingly, the tester notes that the device starts functioning normally after a couple of hours. As demonstrated by the video above, the Redmi Go is not actually a water resistant device. However, it still offers pretty good protection against liquid damage, especially when considering the fact that it is an entry-level smartphone. This means owners of the device will not have to worry about accidental spills or even light rain.
Redmi Note 7 is Also Nearly Water Resistant
Back in January this year, Xiaomi CEO Lei Jun shared a video on Chinese microblogging site Weibo showing the watertight seals on the Redmi Note 7's buttons and ports. Even the camera module has watertight seals around the edges to prevent water ingress. Just like the Redmi Go, however, the Redmi Note 7 does not come with an official IP rating. This means you should not expect the device to survive a dip in the pool.