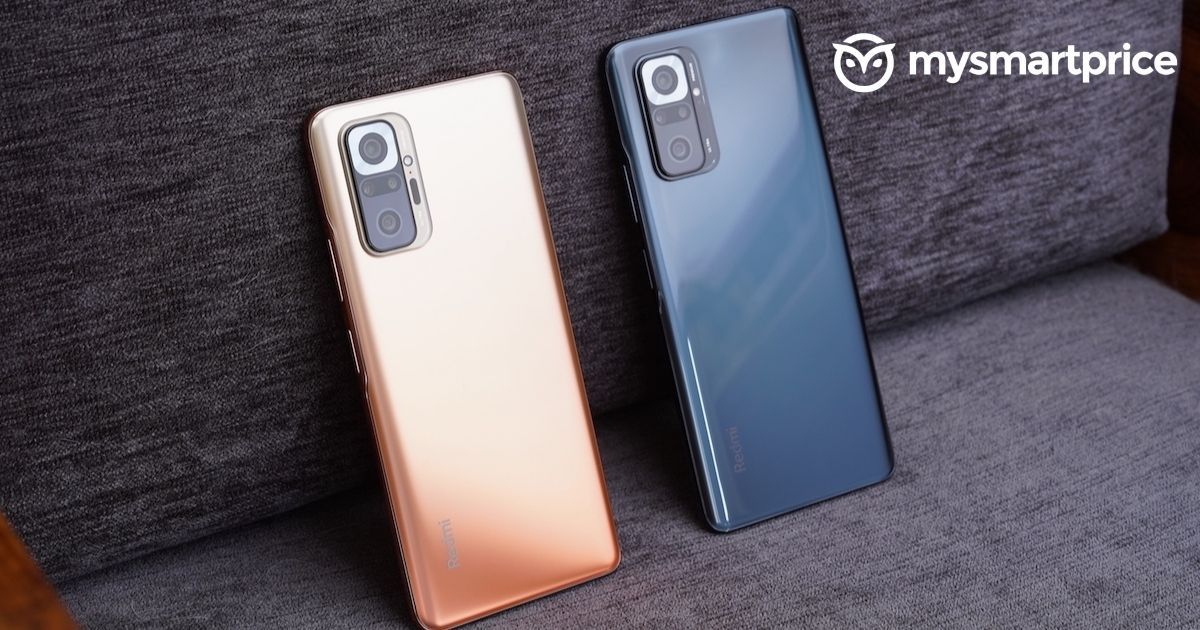 Smartphone maker Xiaomi has reached a new, and perhaps its most impressive milestone today. The company announced that it has sold over 200 million Redmi Note smartphones around the world. That includes popular devices like the Redmi Note 8 series, the Redmi Note 10 series and more. The series was first launched in 2014 with the Xiaomi Redmi Note and became one of the most important devices for the company in the world. At the moment, the Redmi Note series has surpassed the budget markets, entering the mid-ranged flagship segments. They also sell in the most popular smartphone segments in markets like India.
Interestingly, the original Redmi Note, which was priced at around Rs. 10,000 in India, was amongst the company's least impressive phones in that year. In 2014, which is when Xiaomi entered India, devices like the Xiaomi Mi 3 and the Redmi 1S had raised user expectations to whole new levels. While the Redmi Note remained a better offering than its competitors at the time, many reviewers and critics said it didn't meet the standards that Xiaomi had set over the rest of the year. Both the Mi 3 and Redmi 1S changed the market's expectations in terms of what users can expect in the budget segment.
Nevertheless, Xiaomi continued with the Redmi Note series and won back the user interest in India. The company currently sells the Redmi Note 10 series and the Redmi Note 9 series in the country. All of these devices are priced between Rs. 10,999 and Rs. 21,999, which slots them in the affordable segment in India. However, devices in the Redmi Note 10 series have been seen as the trendsetters for the Indian market.
According to Xiaomi, the company has sold 45.2 million units of the Redmi Note 9 in the world so far. This accounts for over 20% of the total Redmi Note devices sold in the world since 2014. The numbers show the overall popularity of the Redmi Note series, a segment that Xiaomi puts a lot of its muscle behind, and sees as one of its most important device segments in the world.