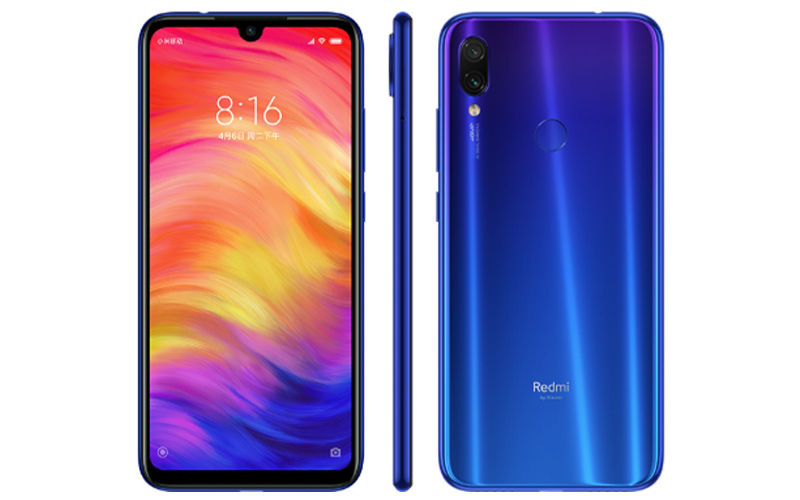 Google Camera ports have been praised for their enhancement abilities concerning image quality on devices. Thanks to the ported Google Camera app, users on other Android phones can take advantage of its functions such as HDR+ optimization and Portrait Mode. The Google Camera app requires Camera2 API support to function on a device, which made it quite a task for Xiaomi phone users to get it. Turns out that the latest Xiaomi phones with Android Pie, such as the Redmi Note 7, are coming with Camera2 API enabled. It makes it easier for the users to get Google Camera app without much hassle.
Xiaomi Redmi Note 7 Can Get Google Camera Port
The Xiaomi Redmi Note 7 comes with Camera2 API enabled by default. This means that the device is compatible with Google Camera port. As per the information that surfaced on Reddit, the Redmi Note 7 firmware reveals the enabled API in the source – "persist.vendor.camera.HAL3.enabled=1″
OEMs have to enable the specific API to abide by CTS requirements for Android Pie. Once Google Camera port is available for the Redmi Note 7 by some altruistic developer, its users can install the app and enjoy improved camera performance and even tune the settings as per their liking.
A fair chunk of Xiaomi phone lacked Camera2 API support by default. To enable it, users either had to root it to modify build.prop, or unlock the bootloader to run fastboot commands. However, Xiaomi phones like the POCO F1, Mi 8, Mi Mix 2S, and others supported Camera2 API out-of-the-box. These devices did not require unlocking the bootloader or root the device. They just need the Google Camera port as it becomes available for their device and then install the app and use it seamlessly.
What is 'Port' and Why Redmi Note 7 Users Will Have To Wait For It To Use Google Camera App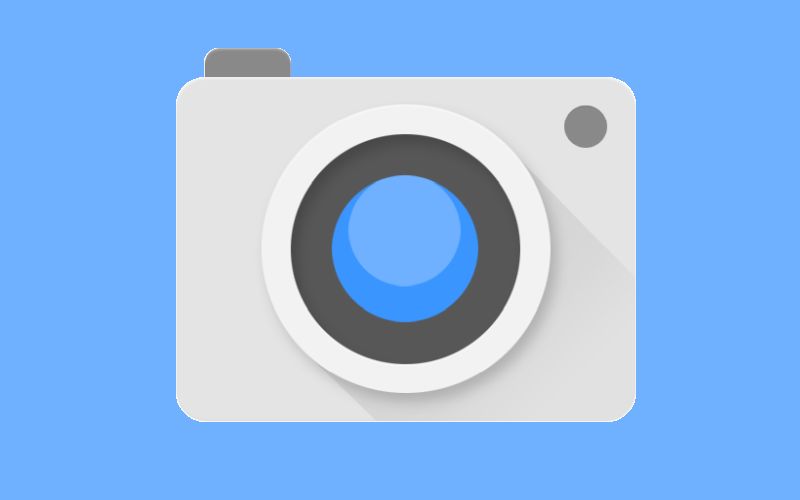 Porting an app refers to tweaking the software programming so that the app can run with a different OS other than the original OS that it was originally designed for. As the Google Camera app has been designed for stock Android devices without any overlay OS, Xiaomi phones cannot install the app from the Play Store and run on their devices. Mostly, enthusiastic developers take up the task and release app ports for devices. As for the Redmi Note 7, Google Camera port is yet to arrive.
Enabled API comes as a breather for the Xiaomi Redmi Note 7 who were planning to unlock the bootloader to try the Google Camera app. Now, they will just have to wait for the port to arrive for the device and then simply install the app on their phone. Although Xiaomi does not bar the warranty when users unlock the bootloader, the entire process is quite taxing and is not recommended for the users who don't get it completely.