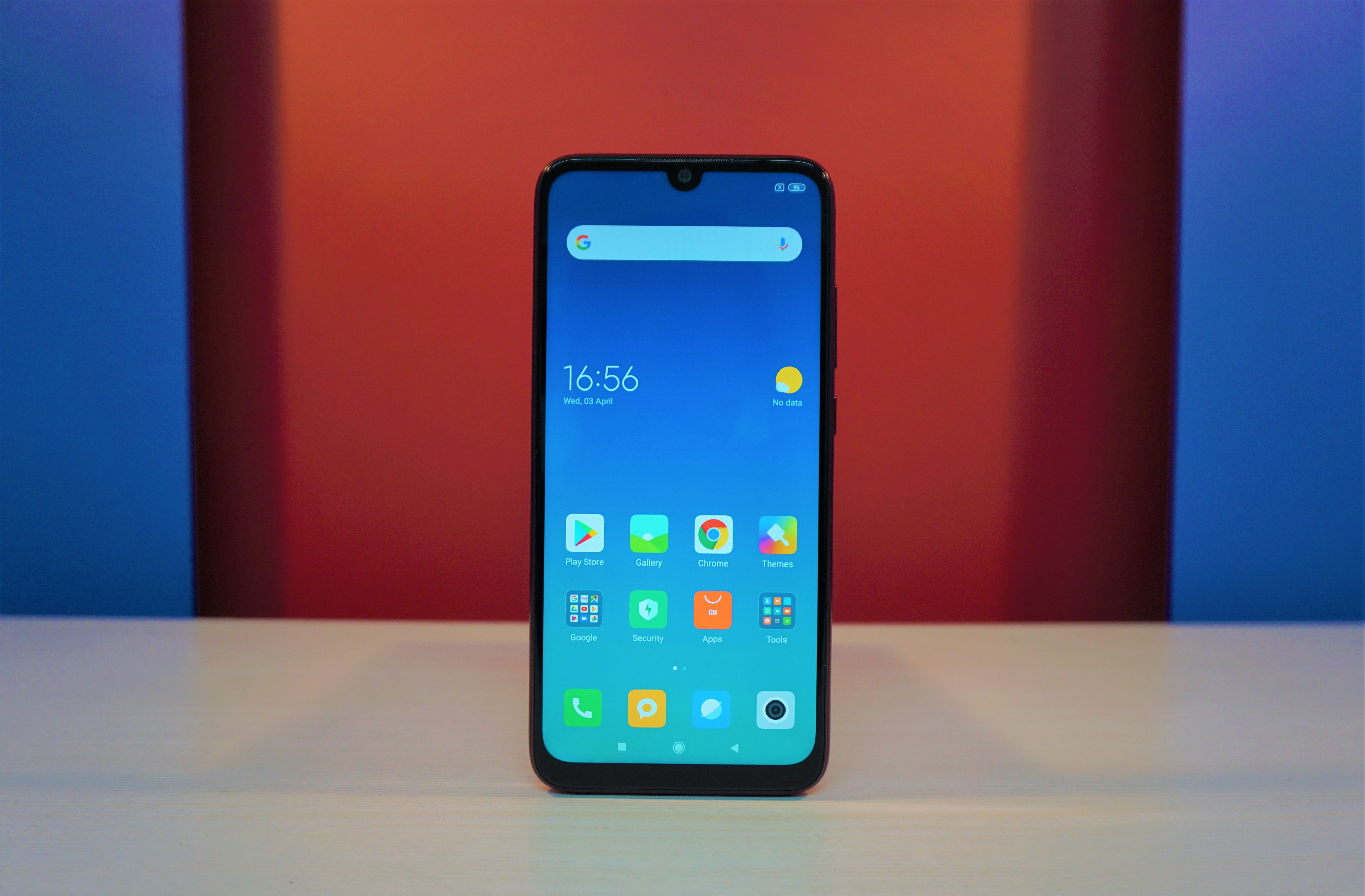 The last Xiaomi phone I reviewed was the Redmi Note 6 Pro (Review). A solid all-around performer, but somewhat let down by its aging aesthetics. Xiaomi always gets the hardware and value proposition right, but its last year's foot soldier looked lackluster in front of the competition.
With trendy devices coming from Honor and Realme, Xiaomi's metal back design has run its course. Of course, Xiaomi is aware of this and has already taken steps in the right direction with its latest Redmi Note 7 and the Redmi Note 7 Pro. There's no doubt that the Redmi Note 7 looks exciting. But, is it simply an incremental upgrade or far more than that?
[P_REVIEW post_id=152095 visual='full']
Redmi Note 7 Design And Build
The Redmi Note 7 doesn't look anything like a budget phone. It comes with a premium glass back complemented by an equally impressive paintjob. The light-play on reflective blue and red models looks stunning. The back houses a recessed fingerprint sensor in the middle. The dual-camera assembly is a bit protruding, but not so bad to wobble when placed on a flat surface. A nice touch here is that the LED flash sits under the glass to retain the seamless look.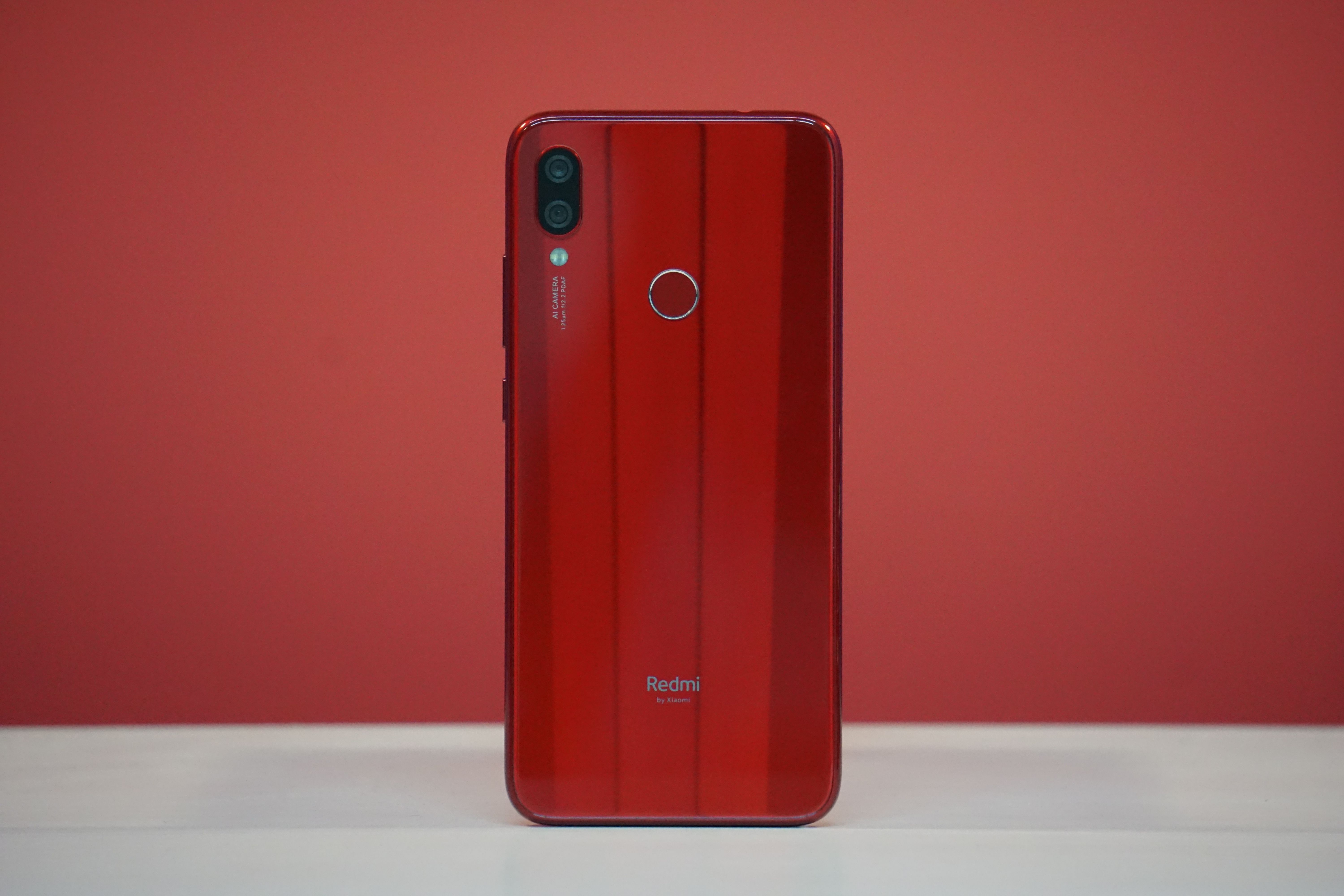 The front, as well as the rear glass, have rounded corners that follow the frame. Unlike Apple, Xiaomi hasn't given it a stupid name like "Liquid Retina™." The screen has thin bezels with a tiny waterdrop notch. It is less distracting than the large notches seen on previous generation Xiaomi phones.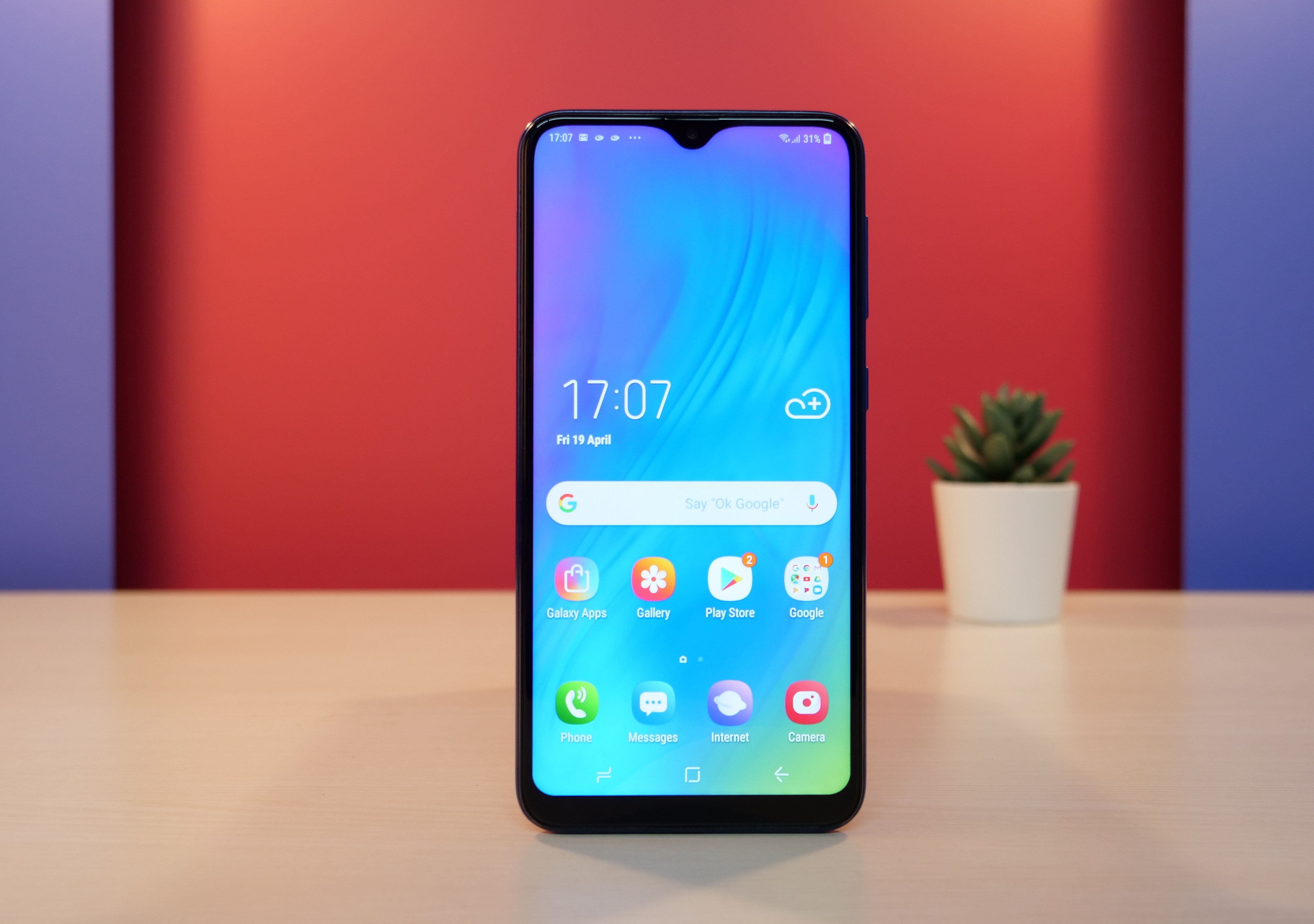 The Redmi Note 7 has its share of niggles though. For starters, the display chin is quite thick. The entire display glass sticks out on the front making it more susceptible to damage. The biggest compromise to keep the price in check comes in the form of a plastic frame.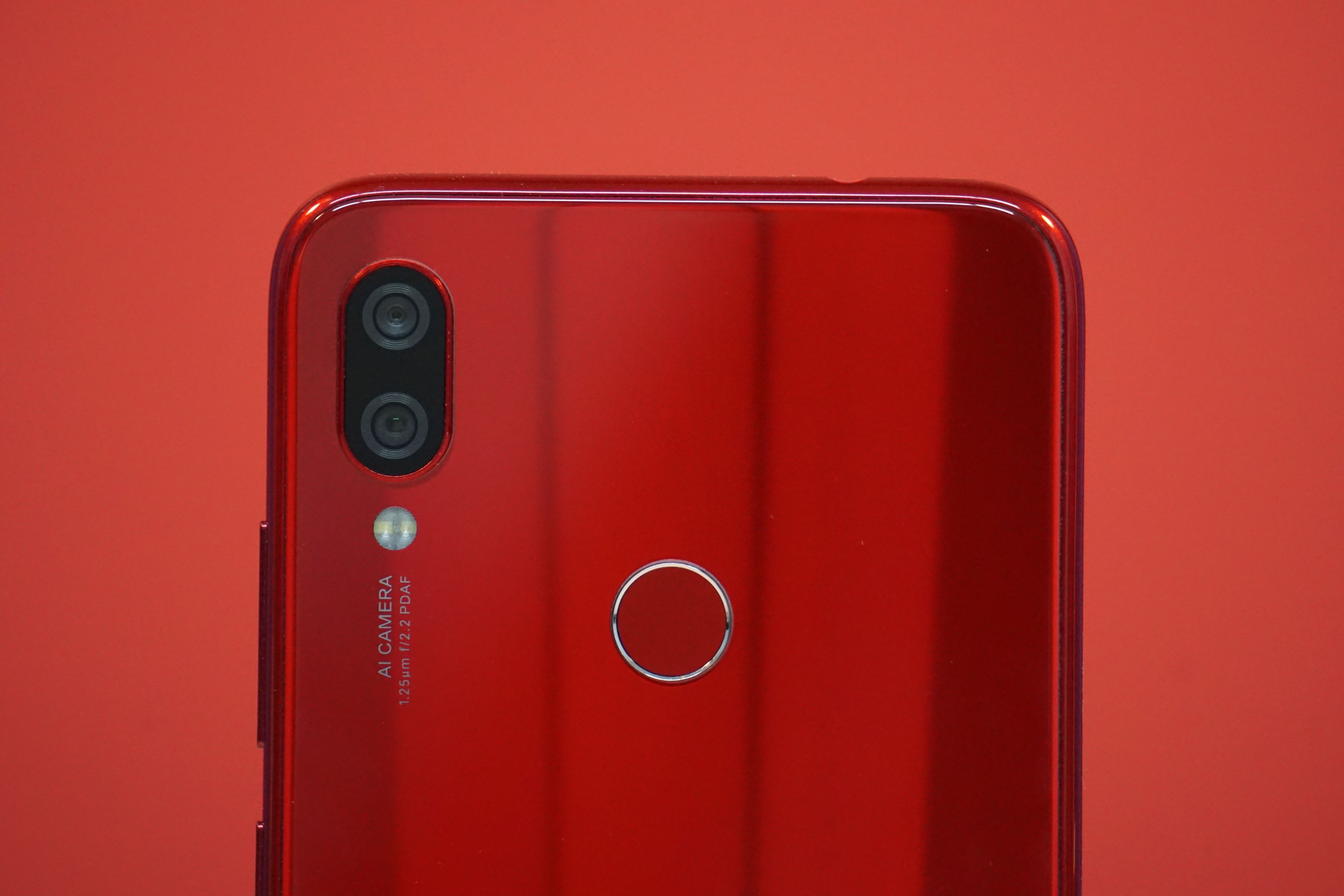 Redmi Note 7 Display
The Redmi Note 7 sports a 6.3-inch Full HD+ screen. With the resolution of 2340 x 1080, you get a pixel density of 409ppi. For an LCD panel, its color reproduction is also quite good. With brightness cranked up, the display can hold its own under direct sunlight. It comes with Gorilla Glass 5 protection against scratches. Like most phones these days, the Note 7 comes with display modes such as Standard, Night, and Reading mode. For finer controls, you can try out the color temperature adjustments. Overall, for a INR 12,000 phone, the display is quite impressive.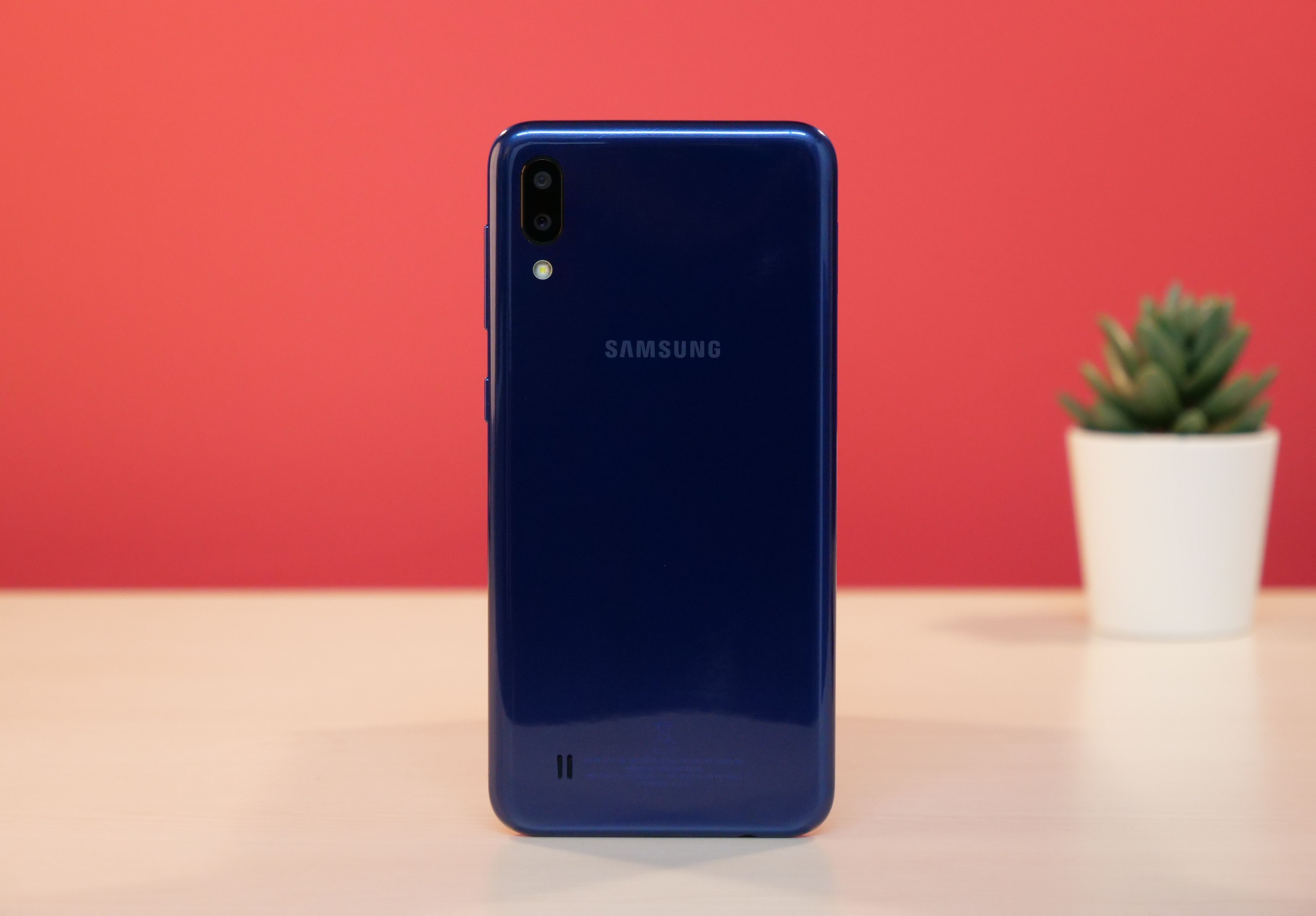 Redmi Note 7 Software And Performance
The Redmi Note 7 runs MIUI 10 based on Android 9.0. It is hands-down one of the most feature-packed Android customizations in the market. The ability to lock individual apps comes in handy. Moreover, MIUI's OTP detection for a quick copy option is super convenient and makes all my Swiggy orders extremely convenient.
The MIUI 10 is not just about cramming in features though. Xiaomi has paid attention to detail in aesthetics, which is a rare thing from a Chinese brand. The MIUI 10's design elements such as icons and color scheme are neatly done. Some users might miss the app drawer though. However, what I despise are the annoying ads sprinkled throughout the UI. Forget the web browser and the file manager, Xiaomi has added an extra step in app installation only to show more ads. Xiaomi's executives claim that these advertisements are essential to make money because the company has thin margins on hardware. However, a Xiaomi official recently mentioned that the company is planning to remove intrusive ads from MIUI 11.
With the Qualcomm's Snapdragon 660 chip its heart, the Redmi Note 7 mostly runs smooth. I did encounter slight stutter when swiping to the left most screen, which is loaded with widgets by default. But apart from that, this 14nm chip comprising of eight Kryo 260 CPU cores, delivers snappy performance. Backed by the Adreno 512 GPU, the Redmi Note 7 runs PUBG mobile better than I expected. On medium settings, I hardly noticed any performance issues in the game. If you are looking to play games on a budget, the Redmi Note 7 won't let you down.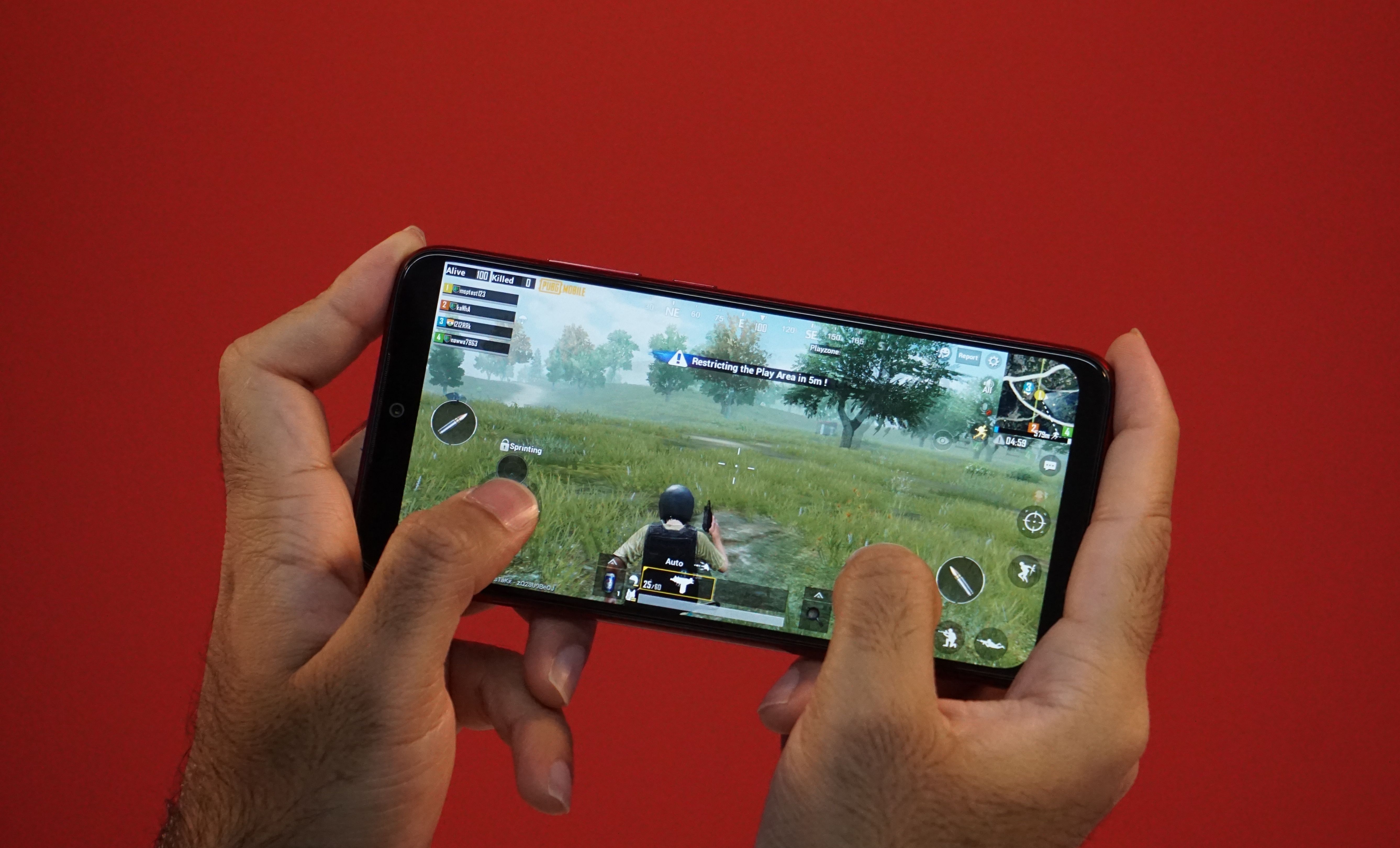 The rear-facing fingerprint sensor is quick and precise. It is faster than most in-display fingerprint sensors found on premium handsets these days. For a budget phone, the Face Unlock feature, too, works quite fast. However, since it lacks the 3D depth mapping sensor system, don't bank on its safety.
The Redmi Note 7 comes with a good-old 3.5 mm audio jack. On my favorite value earphones Sony MDR-EX150AP, the phone's output was quite good. Out of the two grilles at the bottom, only one houses an actual speaker. Thankfully, this mono speaker is loud enough to let you enjoy YouTube videos without earphones. This 4G VoLTE handset comes with dual-band Wi-Fi and Bluetooth 5.0. There's also an infrared blaster that turns your phone into a universal remote.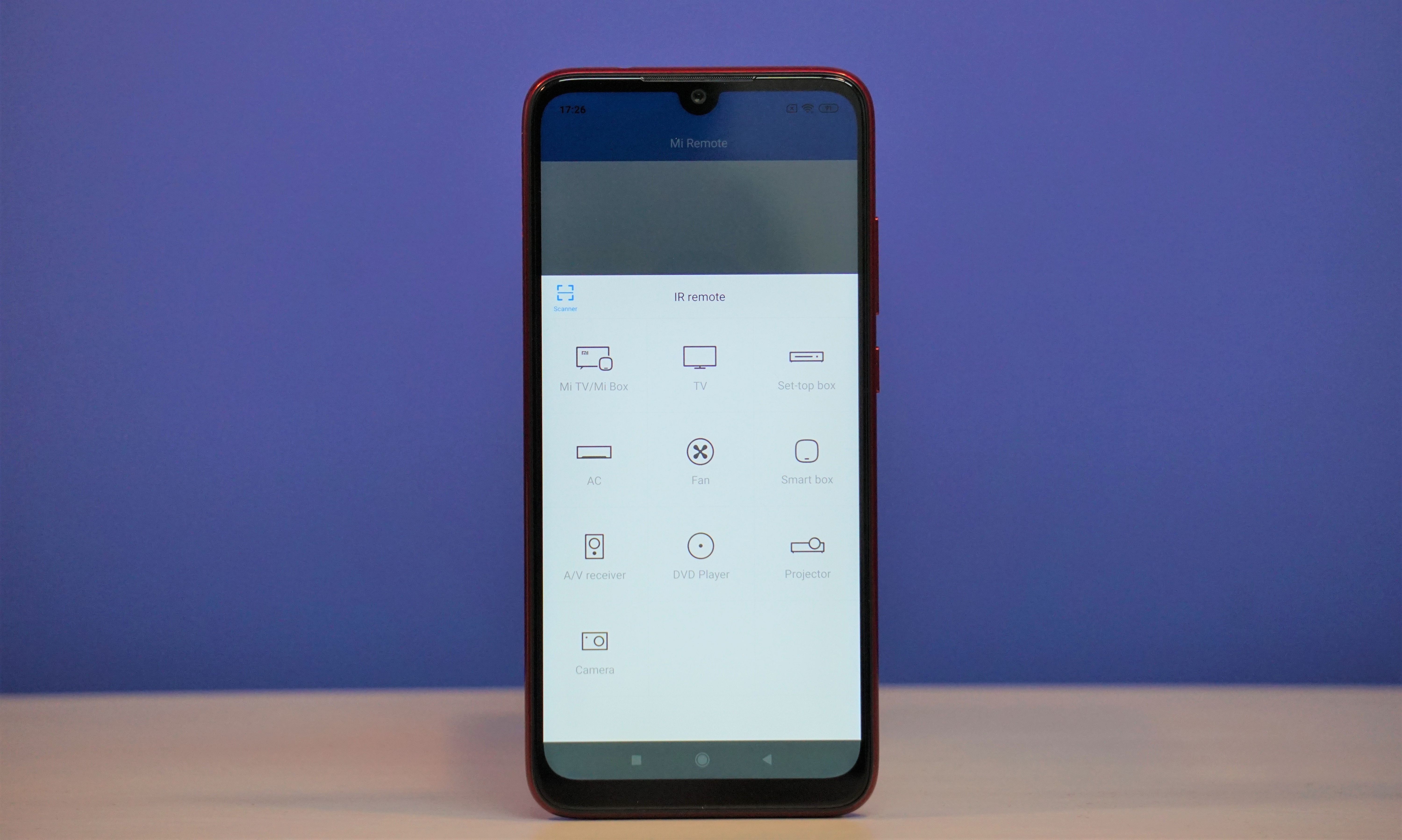 Redmi Note 7 Cameras
The Indian variant of Redmi Note 7 comes with a 12MP + 2MP dual camera setup. Its interface is straightforward like the iPhone. You swipe left or right to access modes such as Photo, Portrait, Video, Short Video, Square, Panorama, and Pro. The last one offers control over White Balance, Focus, Shutter, and ISO. It is great to have so many features. However, on many occasions, switching between these modes, causes the camera to freeze for a couple of seconds.
That said, the 12MP primary sensor with f/2.2 aperture working with a 2MP depth sensor pulls off an impressive performance. On a sunny day, the Redmi Note 7 captures tonnes of detail while somehow avoiding noise. Colors look great but aren't very accurate. For best results with minimum efforts, I would recommend setting HDR to Auto and simply using the handset as a point-and-shoot. The phone also offers an AI camera mode. It does detect the scenes accurately, but the end results don't differ significantly.
Just when I was giving finishing touches to this review, Xiaomi rolled out the Night Mode feature, which was missing during the launch. The Night mode significantly improves the camera's low light performance. Though, upon close inspection, you can notice undesired pastel color effect in low-light conditions. Fortunately, the Redmi Note 7 supports Camera 2 API, which means you can sideload the Google Camera. With a fine blend of Google Camera Night Sight and steady hands, the Redmi Note 7 delivers stunning low-lights images. You can check out samples and instructions to install Google Camera on Redmi Note 7 by following this link.
Redmi Note 7 Low Light Performance
With settings maxed out, the phone records 1080p video at 60fps. The clips look fine most of the times. But, the camera's tendency to lose focus is a bit annoying. Also, it struggles shooting a video in low-light. The phone lacks 4K video recording, which is a bit of an annoyance.
Moving on to the front, the 13MP fixed focus selfie shooter is good. It captures plenty of detail although the colors look a bit washed out. It also features a Portrait Mode, which is decent at edge detection despite lacking a depth sensor.
Redmi Note 7 Battery Life
The Redmi Note 7 packs-in a 4,000mAh battery. With the bundled 5V/2A charger, the phone can be fully charged in around 2 hours and 15 minutes. On a regular day, the Redmi Note 7 easily lasts for a day on a single charge. To put things in perspective, I'm hooked on to Twitter and LinkedIn all day. During my time in office, I play music on a Bluetooth speaker. I don't game much these days, save for a drop or two in Sanhok.
Should You Buy The Redmi Note 7?
I despise MIUI ads, I really do. At the same time, I can't deny the fact that the Redmi Note 7 is the best phone in its category. It obliterates the competition with a stunning design and all-around performance. Be it screen, processor, or cameras, the Redmi Note 7 punches above its weight. With the Redmi Note 7, Xiaomi hasn't simply delivered another great phone, it has regained its reputation as a market disruptor. Now, the only problem remains is the phone's availability. About half a dozen people in our office tried to purchase the Redmi Note 7 in a flash sale with no luck. Most Mi Home stores in Hyderabad also claim to have run out of stock. So, while we wholeheartedly recommend this phone, good luck getting one in your cart.
Xiaomi Redmi Note 7
Front-Facing Camera
8.0/10
What Is Good?
Stunning design
Sturdy build
Great display
Impressive camera
Long battery life
Excellent value
What Is Bad?
Ad infested UI
Occasional stutter on homescreen
Video recording could have been better