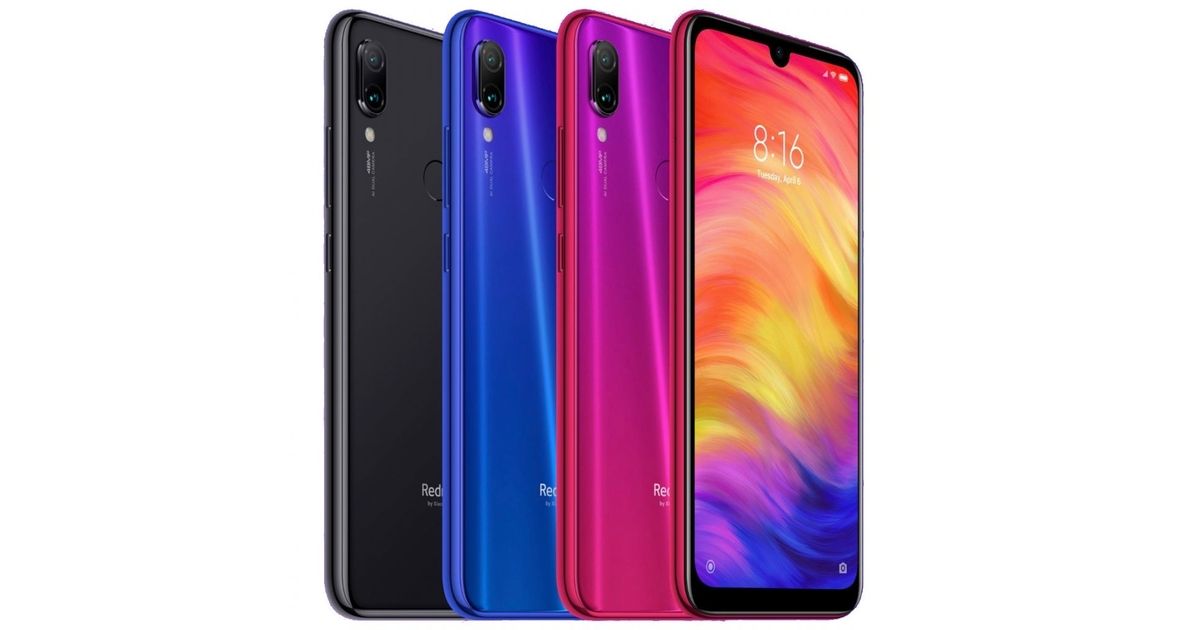 Xiaomi has added a whole bunch of new devices to its EOS product list. For those who are unaware, EOS stands for End of Support. This means the products mentioned in this list will no longer receive any software updates or security patch updates. Xiaomi has added new devices to the list including Redmi K20, Redmi Note 7 series devices, Redmi devices and even Mi Pad Android tablets.
Typically, Xiaomi provides 2 years of software updates and up to 3 years of the security update for its devices both in China and globally. While this might not be the best in the industry, this number is fairly good considering the number of devices Xiaomi launches each year. Over the past few months, Xiaomi has promised to offer longer support for some of its premium devices. Now, let's take a look at the list of devices Xiaomi is ending support for.
List of Xiaomi EOS Product List (June 2022)
Redmi Note 7
Redmi Note 7S
Redmi Note 7 Pro
Redmi K20
Redmi 7
Redmi Y3
Mi Pad 4 Plus
Mi Pad 4
Mi Play
Mi 9 SE
Among these devices, Redmi Note 7 series and the Redmi K20 devices are the only ones available in India. The Redmi Note 7 series was launched in India back in March 2019 and the Redmi K20 series was launched in India in July 2019. These devices will no longer receive any further MIUI updates and the company will stop the beta development around these phones as well.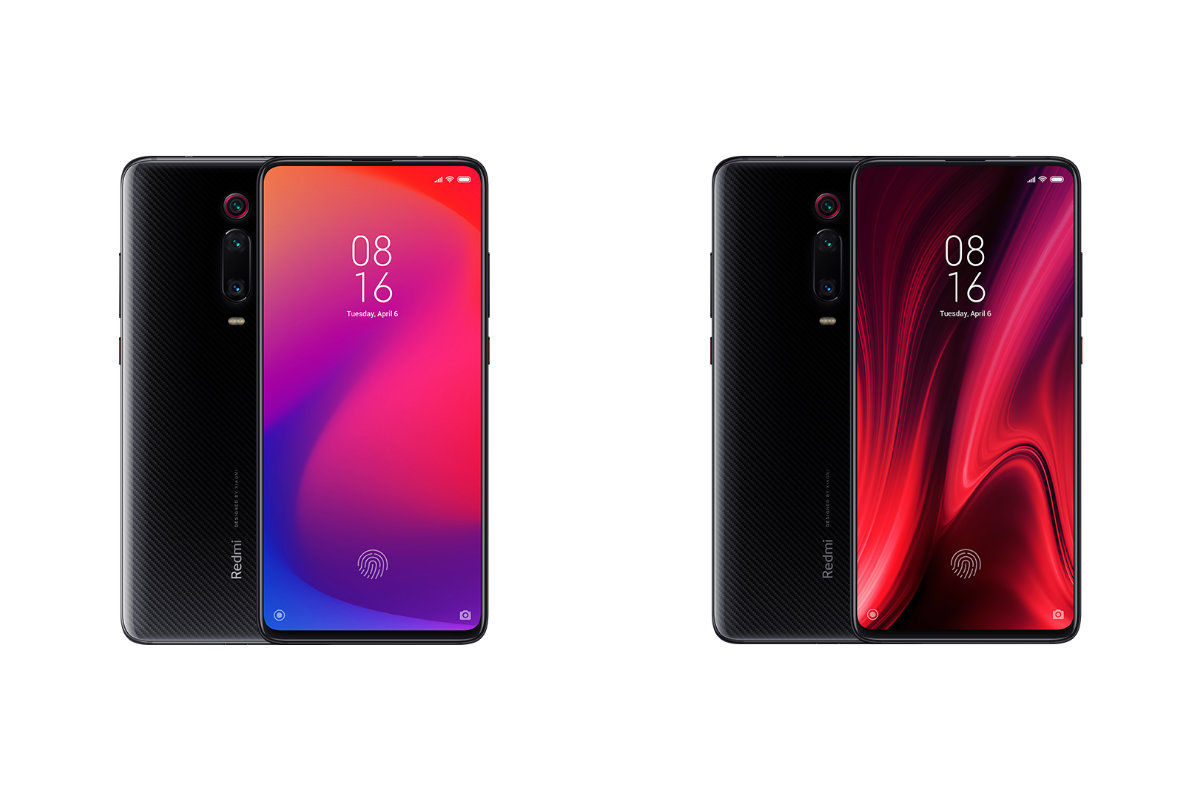 While Xiaomi has confirmed that these devices will not receive any updates in the future, it is worth mentioning that in case of a serious security vulnerability is discovered, the company will push any update to the device to fix the issue, even if the device is no longer supported and has reached EOS.
Apart from these aforementioned devices, Xiaomi has already stopped the updates for the following devices:
Redmi 1, Redmi 1S, Redmi 2, Redmi 2A, Redmi 3, Redmi 3S, Redmi 3X, Redmi 4, Redmi 4X, Redmi 4A, Redmi 5, Redmi 5 Plus, Redmi 5A, Redmi Note 1, Redmi Note 1S, Redmi Note 2, Redmi Note 2 Pro, Redmi Note 3, Redmi Note 4, Redmi Note 4X, Redmi Note 5, Redmi Note 5A, Redmi Pro, Redmi 6, Redmi 6 Pro, Redmi 6A, Redmi S2, Redmi Y2, Redmi Note 6 Pro, and Redmi Go.
If you are waiting for the next MIUI update, check out our MIUI 13 Update Tracker.