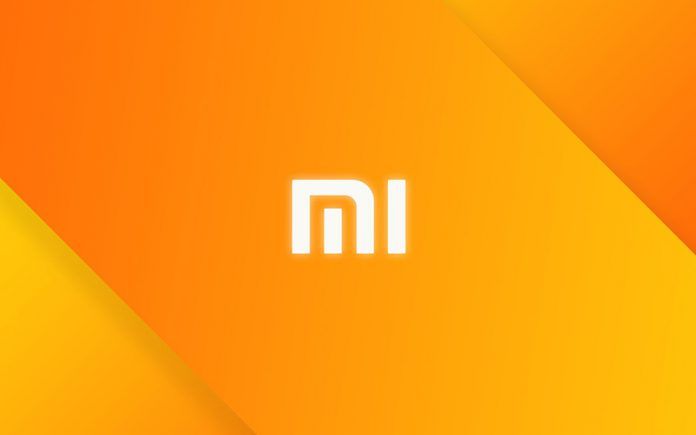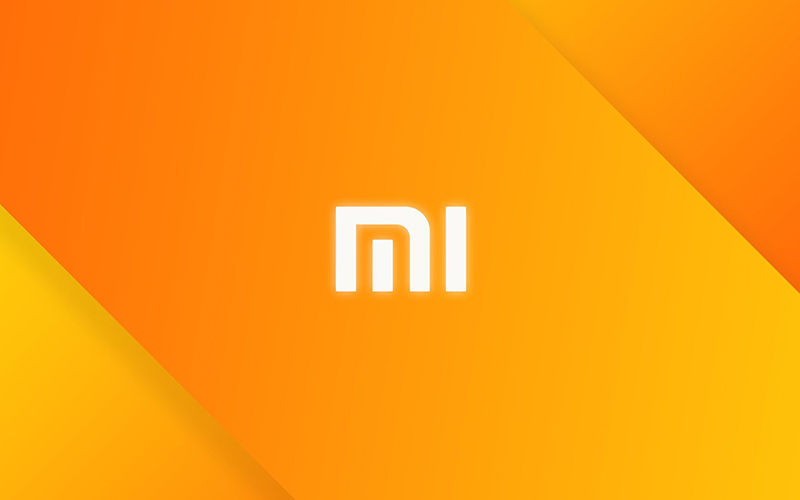 2019 is likely to be a very busy year for Xiaomi with several new launches lined up for the brand already. The company only recently teased its major attraction for 2019 – its first foldable smartphone. And it seems Xiaomi is in no mood to stop.  Just a few days ago, we at MySmartPrice also talked about another upcoming flagship handset from the brand – the Xiaomi Mi 9 after a few images of this phone were leaked. When launched, the Xiaomi Mi 9 is set to replace the company's current flagship device, the Mi 8. Anyway, the reason you are once again reading this article is that we have some additional information about the device thanks to a leak by Chinese website Yesky
Xiaomi Mi 9 Design: What's in store
While the Mi 8 did not release in India officially, in several markets where it did, it did not receive as warm a reception as the Mi 6 did thanks to some of its design traits that the users did not like. On the Mi 9, however, Xiaomi seems to be in the mood to win these users back. To that effect, Xiaomi has revealed that they have sought the help of Mi 6's designer to help create the Mi 9.
As mentioned earlier, we already know how the Mi 9 might end up looking like since there are a couple of images already out in the wild. As of today, what we know about the Mi 9's design is that it will feature glass-clad back panel. This, along with the fact that the phone is a flagship-grade device means that it will come with support for wireless charging. It is also likely to get a dual camera setup at the front and a triple camera setup at the rear. Needless to say, it is plausible that Xiaomi will tout the Mi 9 as a very capable camera-centric device.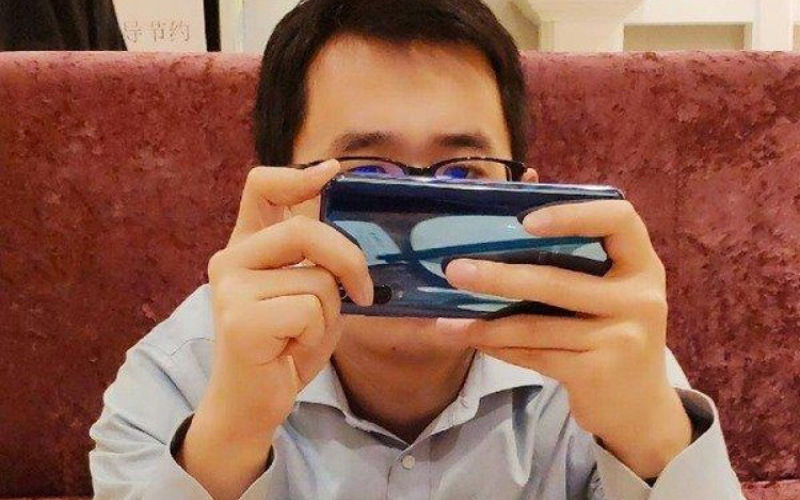 Another thing that has come to our notice is the fact that the handset does not come with a fingerprint scanner at the back. This essentially means that the device might feature an in-display fingerprint sensor. The Mi 9 would be the first Xiaomi phone to feature a triple-camera setup. It is being reported that the phone will feature a 48MP primary sensor, a 12MP secondary sensor with a telephoto lens, and a 3D TOF sensor.
Xiaomi Mi 9: Expected specifications
It is an established fact that the Xiaomi Mi 9 is the company's flagship offering. For the same reason, it will not come as a surprise to the see the handset being powered by the Qualcomm Snapdragon 855 chipset which is currently the most powerful SoC available for Android devices.  The base version of the handset will feature 6GB of RAM with other versions seeing 8GB of RAM. The handset is also likely to feature 256GB of internal storage space. Meanwhile, Xiaomi CEO Lei Jun had earlier tweeted about the phone supporting 24W fast charging support. Recent updates, however, indicate that the Mi 9 actually supports 27W fast charging.
The Xiaomi Mi 9 is also likely to feature a 6.4-inch AMOLED display and support for HDR10. The display will also incorporate an in-display fingerprint scanner. The dual SIM handset will also feature support for 4G VoLTE and Wi-Fi b/g/n/ac. The battery capacity of the Mi 9 is expected to be 3,500 mAh. At launch, the Mi 9 would be priced around the INR 32,000 mark in China. It is currently expected that Xiaomi will launch the Mi 9 in China on February 19.