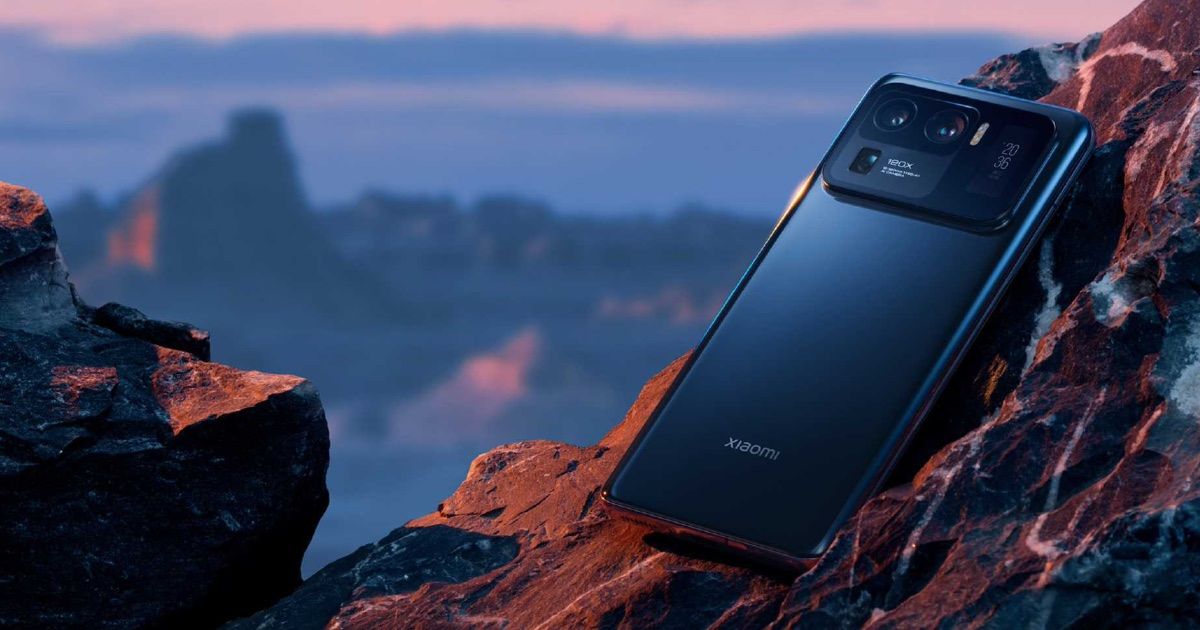 Xiaomi has had a successful run in 2021 so far. The company has launched a bunch of smartphones in different segments. Xiaomi also put its foot in the ultra-premium segment in India with the Mi 11 Ultra. The expansion of its portfolio across segments in different markets had led to significant growth in Q2 2021. According to a report, Xiaomi has overtaken Apple to become the world's second-largest smartphone company. The Chinese smartphone giant is also inching close to the number 1 spot, which is currently held by Samsung.
The Canalys report states that Xiaomi jumped to the number two spot in Q2 2021. The company witnessed a whopping 83 per cent year-on-year (YoY) growth. Overall, Xiaomi has a 17 per cent market share worldwide. It sits between Samsung and Apple, which have the first and third spots, respectively.
Samsung, which has remained at the top for quite some time, has a 19 per cent market share globally. Apple, on the other hand, has a 15 per cent share of the global smartphone market.
Xiaomi's significant growth is led by its increased shipments in various regions. The Canalys report states that the Chinese smartphone company saw a 300 per cent rise in shipments in Latin America. In Africa, Xiaomi saw a 150 per cent rise in shipments. It also saw a 50 per cent jump in shipments in Western Europe.
"It is now transforming its business model from challenger to incumbent, with initiatives such as channel partner consolidation and more careful management of older stock in the open market. It is still largely skewed toward the mass market, however, and compared with Samsung and Apple, its average selling price is around 40% and 75% cheaper respectively. So a major priority for Xiaomi this year is to grow sales of its high-end devices, such as the Mi 11 Ultra," Canalys Research Manager Ben Stanton said.
Oppo and Vivo grabbed the fourth and fifth spots. Both BBK Electronics-owned companies have a 10 per cent market share each worldwide. Oppo saw a 28 per cent YoY growth, whereas Vivo shipments increased by 27 per cent.
Do you think Xiaomi will overtake Samsung to become the world's number one smartphone company later this year? Do let us know in the comments below.