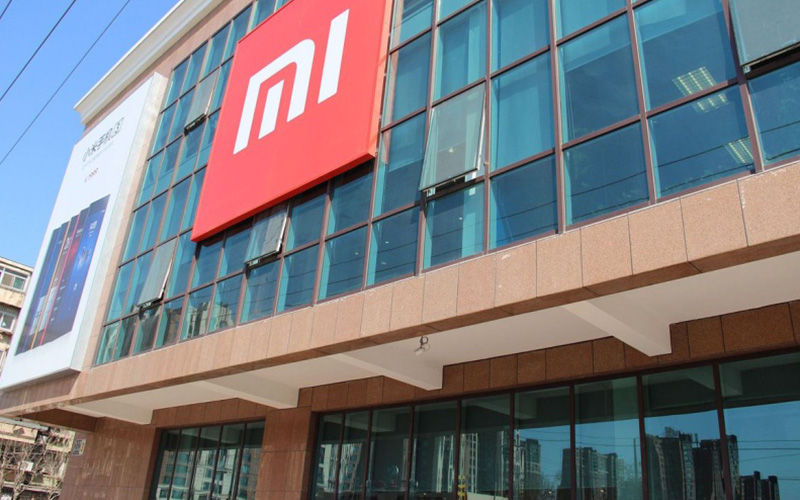 Xiaomi's impressive success is known to all those that follow the consumer electronics and smartphone industry. In India, the manufacturer surpassed Samsung to become the biggest phone brand in the country. Its competitive business model has allowed the OEM to reach such heights while providing opportunities to open up shop in different markets.
This will include the UK, but the latest incident wasn't the most glamorous for the company. In fact, it is possible that customers might take a step back when it comes to purchasing future Xiaomi products. Read on more to find out what exactly happened.
Xiaomi Celebrated UK Entry With £1 Flash Sale, Only Featured 3 Phone Units
According to the latest report, Xiaomi held a launch promo where it offered two phone models for a jaw-dropping price of £1. This was too good to be true and yet, thousands of buyers lined up to take advantage of the promotion. During flash sales, companies often keep silent on how many smartphone units are sold, most likely because that number isn't very high. Xiaomi did the same because according to the promotion's terms and conditions, only three Mi 8 Lite units were up for grabs.
Don't want to say that the #Xiaomi £1 phone was a publicity #scam, but I had 3 devices set up to access website on different networks and none of them saw the £1 price…

— Christian Cawley (@thegadgetmonkey) November 10, 2018
The other flash sales only had two units available. As you might have guessed, it took mere seconds for the Mi 8 Lite to sell out, disappointing thousands of customers that logged on. Lots of buyers must have thought that thousands of units must have sold out within seconds, but that was far from the truth. An investigation from several people that have emerged as tweets has confirmed Xiaomi's latest act, which must have infuriated a lot of people.
@XiaomiUK_ Your promotion for the £1 phone was a scam. Looking at the logic and browser requests, there are no calls to check stock limits, you simply swap the text to show 'out of stock' once the timer expired. pic.twitter.com/4HxKFENufL

— Phil Williams (@phil_williams81) November 9, 2018
The manufacturer later clarified that the phone would be sold on a lottery basis. This means that buyers who clicked the 'Buy' button closest to the pre-defined time will be shortlisted amongst a pool of other winners. These winners would later be selected randomly. It should be noted that Xiaomi made no mention of this 'lottery' before and that the phones would be sold on a first-come, first serve basis.
The "£1 flash sale" used our flash sale mode. Of the thousands who clicked "buy" simultaneously, the tie-breaker is done by selecting the winners randomly. Winners will access inventory to add to cart and proceed, which is why there was no call to check stock limit on the page

— Wilkin Lee (@WilkinLee) November 10, 2018
Xiaomi Created a Bad First Impression for UK Customers
For a company that has been doing exceptionally in other markets, Xiaomi picked the wrong time to upset UK customers. The smartphone maker has voiced interests to enter the United States in the near future. For those who don't know, the US is the biggest smartphone market regarding revenue generations. Companies like Apple and Samsung thrive in regions like these.
Official entry in the UK might have brought Xiaomi one step closer to enter the granddaddy of all smartphone markets, but it was at the expense of upsetting potentially thousands of customers. We believe that right now, Xiaomi should act as the more responsible entity. It can make amends by issuing a letter of apology to UK-based customers, telling them how sorry the company is, and how the people will always come first.
As compensation, Xiaomi could hold another promotion, where the company puts at least 1,000 units of a particular smartphone model up for grabs at an affordable price. These units do not have to be priced at £1. Even if they feature a price of £20, the promotion will still grab the attention of thousands. In the end, Xiaomi will be cementing a strong level of trust with its customer base, and it can use this trust to catapult its presence in different markets, including the US.
After you're done reading about the latest news, you can check out our video review of the Xiaomi Pocophone F1 given below.