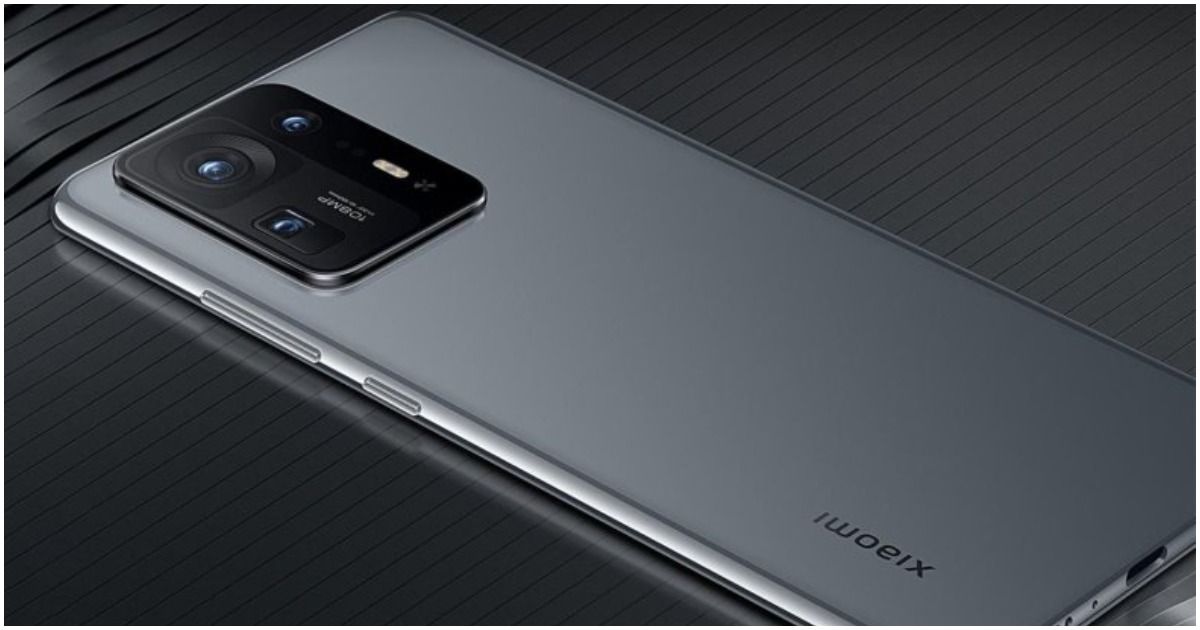 Xiaomi aims to be the consistent leader in the global smartphone market within the next three years. Company CEO Lei Jun posted a snippet from a recent speech delivered by him on Twitter, where he claimed that within the next three years, Xiaomi will become the consistent number one smartphone brand in the world. The company has seen considerable growth in recent times due to multiple factors, all of which have helped the brand evolve its brand perception not just in China and India, but in western markets as well.
The speech delivered by Lei Jun says, "In the hearts of Xiaomi fans, Xiaomi is a company with a dream. Thank you to all of our fans for believing in us. At our August 10th launch event, I finally had the courage to say loudly: in three years Xiaomi aims to become the No. 1 smartphone brand in the world!"
Recently, Xiaomi beat Samsung for the very first time to become the top smartphone brand in the world for a limited period. According to data by Counterpoint Research, Xiaomi managed to overtake Samsung in terms of shipped devices volume in June 2021. The factors behind its rise include the fall of Huawei from a dominant position, back when the company was clearly destined to overtake Samsung on its growth trajectory. However, the US trade ban and sanctions imposed on it have seen the company decline to the shadows of what it once was.
Of late, though, Samsung's manufacturing chain woes in Vietnam, which was hit by a bad bout of Covid-19, saw the company fail to gather enough volume for its device shipments in June 2021. This was circumvented by Xiaomi, which saw great rise to hit the top of the smartphone charts. However, Lei Jun now aims that the company will be a global leader consistently within the next three years, and its recent rebranding from Mi to Xiaomi is also expected to help it increase its penetration in western markets.