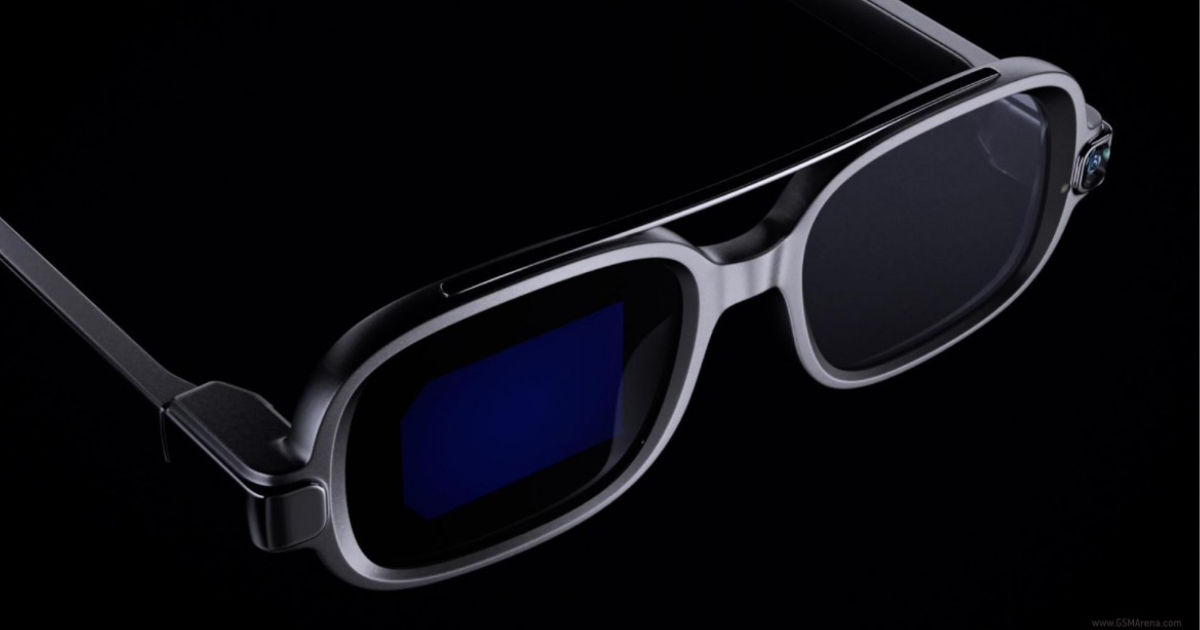 Xiaomi is gearing up for a major global event on September 15. The company is likely to unveil a bunch of new products, including phoned and tablets. At the launch event, the company could debut the Xiaomi 11T series and the Mi Pad 5 for the global market. Xiaomi could also launch the 11 Lite NE 5G at the event. A day ahead of its global launch event, the company has quietly unveiled a new wearable concept product. Xiaomi has showcased its first smart glasses. The smart wearable is still a concept and is aimed at the Chinese market. Let's take a look at more details about the new Xiaomi Smart Glasses announced.
Xiaomi Smart Glasses
Xiaomi has announced a new pair of smart glasses in China. The wearable is a concept and comes with a MicroLED display for content consumption. Xiaomi's concept glasses have the capability to display notifications, take photos, make calls, perform real-time yet translation, work as a teleprompter, etc.
The glasses, which look like any other pair of regular sunglasses, weigh 51 grams. As mentioned earlier, the Xiaomi glasses use MicroLEDs for backlighting. The monochrome display has a peak brightness of 2 million nits. The display chip measures 2.3mm x 2.02mm, enabling the display to fit within the frame of the glasses. It uses optical waveguide technology that refracts light at 180-degrees to accurately transmit light beams to the human eye "through the microscopic grating structure of the optical waveguide lens."
The glasses also have a 5MP camera on the front for taking pictures. It also features dual beam-forming mics and speakers for answering calls, transcribing audio into text in real-time, etc. In addition to these, the glasses also come with Xiaomi's XiaoAI assistant as a primary mode of interaction. It picks the most important notifications from the phone and mirrors them on the display. The Assistant also shows the incoming caller's phone number helps in navigation, etc.
The glasses feature a quad-core ARM processor and come with an integrated battery. They also feature a touch-pad, Wi-Fi, Bluetooth and an indicator light to alert people when the camera is in use.
As mentioned earlier, the product is still a concept and there is no official word on the pricing or availability details of the smart glasses.