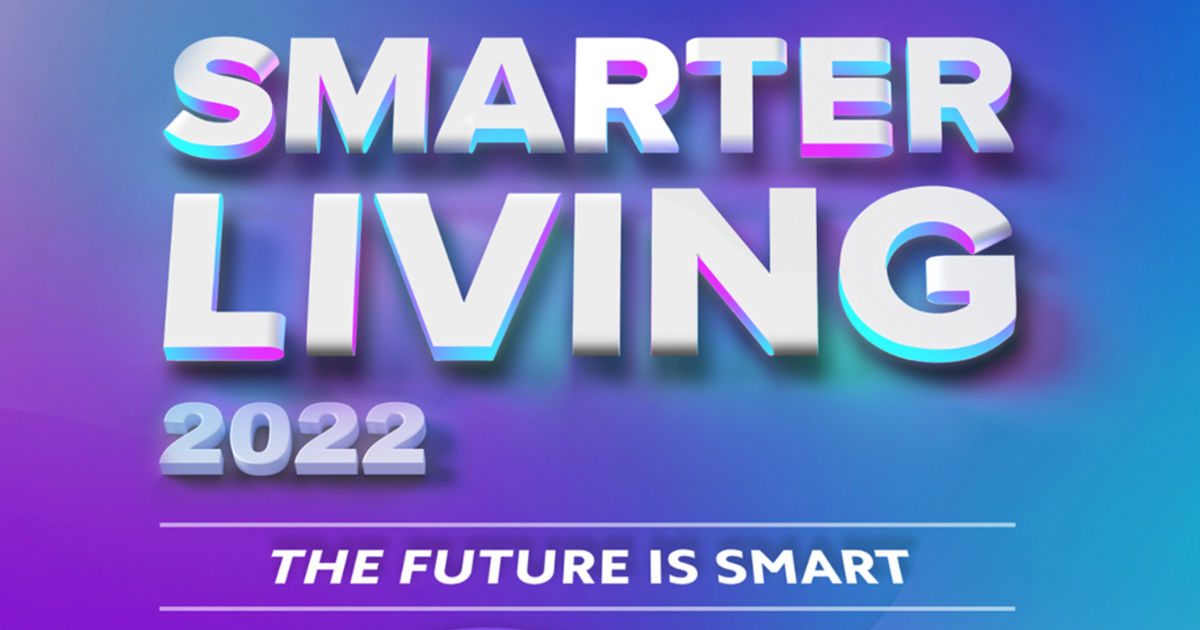 Xiaomi has announced the Smarter Living 2022 date in India. The company will host its annual event on August 26, where it will unveil the new Mi laptop and a bunch of other products. Xiaomi India Chief Business Officer, Raghu Reddy, told Moneycontrol that the company will also launch a new Wi-Fi router and a security camera. In a separate interaction with India Today, Reddy also confirmed the launch of the much-awaited Mi Band 6 and the new Mi Notebook. Xiaomi has already started teasing the key features of its new laptop. It is confirmed to feature a backlit keyboard and also an in-built webcam.
Reddy also said that the original Mi Notebook 14 series launched last year will be discontinued following the launch of the new laptops. These include Mi Notebook 14, Mi Notebook 14 Horizon Edition and Mi Notebook 14 e-learning edition. Customers can purchase the older laptops until stocks last. "The new Mi Notebook will be a serious upgrade on what we had to offer last year. You will see a lot of class-leading features on the new model. We believe that the creator economy wants laptops that are not just good from the processing point of view but, also from the display point of view. That's what you will get to see on the new Mi Notebook," Reddy said.
Mi Band 6
He further confirmed the Mi Band 6 India launch details. Reddy said that the Mi smart band will launch alongside the Notebook 14 in India at the Xiaomi Smarter Living 2022 event. The smart band was launched in March in China. Xiaomi's new smart band features a larger 1.56-inch AMOLED touchscreen display and offers up to 14 days of battery life on a single charge. It supports up to 30 sports models and can auto-detect six activities like walking, running, indoor treadmill and cycling. Other features include 24×7 blood pressure monitoring, blood oxygen (SPO2), heart-rate monitoring and sleep tracking.
More IoT products
In his interaction with Moneycontrol, Reddy also confirmed the launch of a new Wi-Fi router in India. He did not share any specifications of the device but said that the new router will be priced higher than their entry-level router launched in 2017. "We'll have to wait until the launch to know more but definitely, not an entry-level. It will definitely be on the higher end. But I won't be able to probably you know call it off so clear, you know this is gonna be a way up there, or is it just going to be somewhere just a little up there," Reddy said.
Xiaomi currently offers the Mi Router 4C in India, which is listed on the company's website for Rs 999. The company offers multiple premium options like the Mi Router Ax9000 and the Mi AIoT Router AX3600. There is also a Mi Router 4A Gigabit Edition that is available in select global markets.
Alongside the router, Xiaomi will also launch a new security camera in India. The Moneycontrol report does not mention any details of the upcoming Xiaomi product. The company already offers two security cameras in India and Reddy said the company's products in the space have been the number one security camera since Q4 2018, with a market share upwards of 40 per cent.
Reddy stated that the new IoT products will have an "honest pricing", something that Xiaomi stands for. Lastly, Reddy said that a lot of new products are coming for Indian consumers as the company gears up for the festive season.