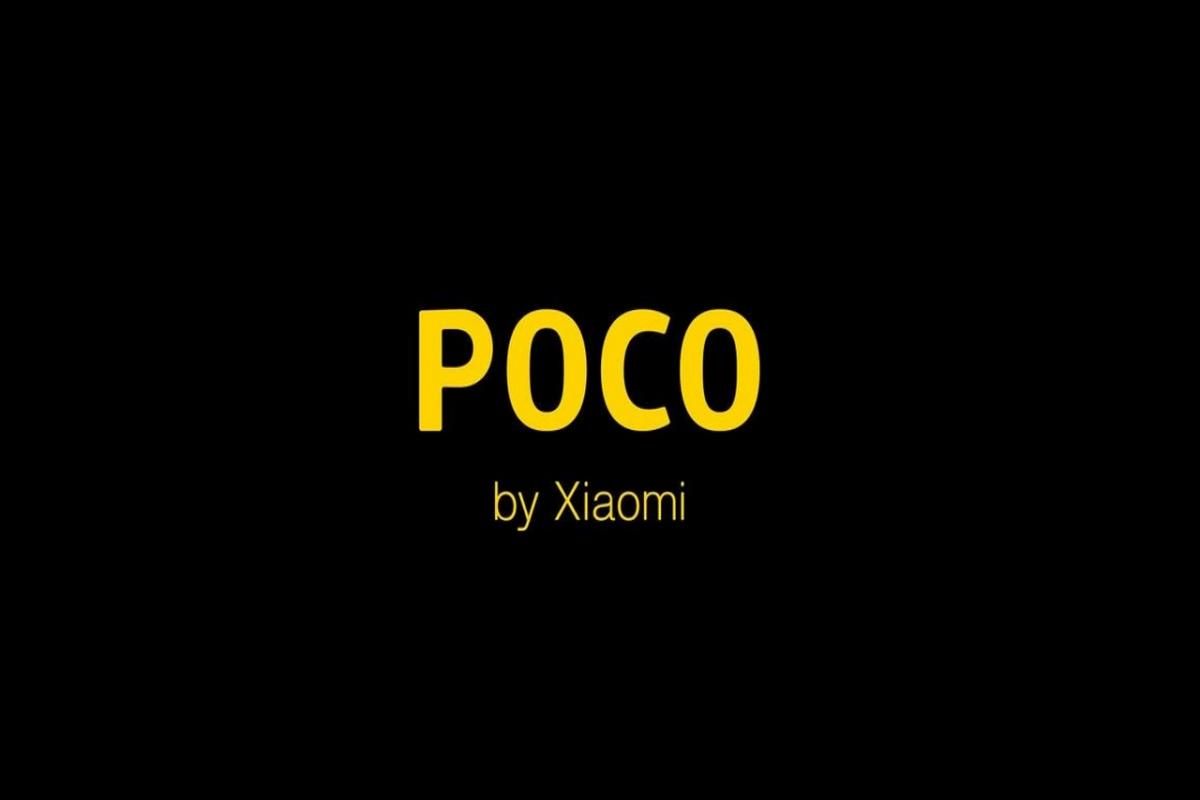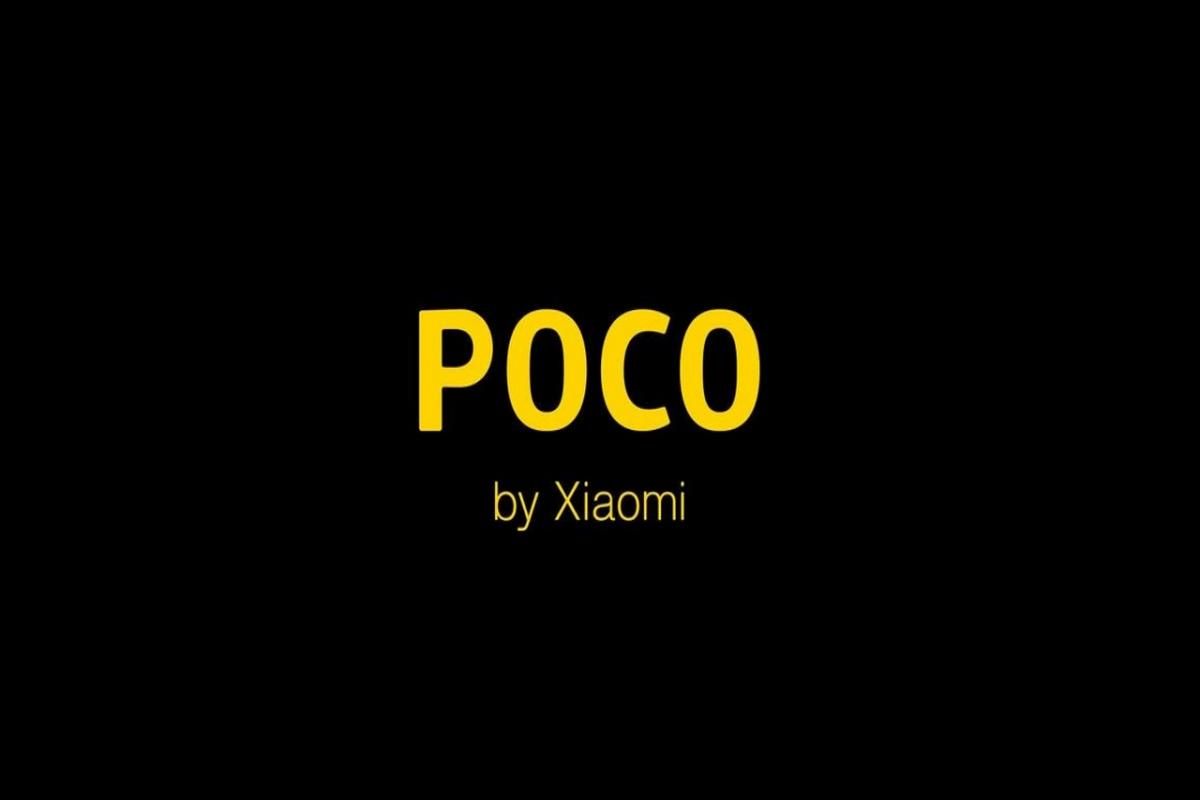 Xiaomi launched Poco as a sub-brand back in 2018, and so far, the company has only launched one device under the Poco branding – Poco F1. Needless to say, the Poco F1 smartphone has been a success and its much-awaited successor, the Poco F2 has been the talk of the town for too long now. While the company kept quiet about the future of the Poco brand, many were speculating that the company would shut down the Poco project entirely. Well, as it turns out, the company is not planning on ending the Poco brand anytime soon. As a matter of fact, it has made Poco an independent brand, much to the consumers' delight. On January 17, Xiaomi made an official statement confirming that Poco would henceforth be an independent entity, and the Poco F2 smartphone could be launching soon.
Xiaomi Spins Poco into an Independent Brand, More Than One Poco Device to Launch in 2020
Addressing the media, Manu Kumar Jain, Vice President, and Xiaomi India Managing Director said, "What started as a sub-brand in POCO has grown into its own identity in a short span of time. POCO F1 is an extremely popular phone across user groups, and remains a top contender in its category even in 2020. We feel the time is right to let POCO operate on its own now, which is why we're excited to announce that POCO will spin-off as an independent brand. Join me in wishing the POCO team the best!"
Right after the media announcement, Manu Kumar Jain took to Twitter to announce the latest development.
Excited to share: #POCO will now be an independent brand!

What started as a sub-brand within Xiaomi, has grown into its own identity. POCO F1 was an incredibly popular phone. We feel the time is right to let POCO operate on its own.

Join me in wishing @IndiaPOCO all the best.

— Manu Kumar Jain (@manukumarjain) January 17, 2020
The company appears to be capitalizing on the success the Poco F1 has shown in the past and is all geared up to launch multiple Poco smartphones in 2020. Manu Kumar Jain has revealed the same during an interview with Technical Guruji. He has further confirmed that there will be several Poco smartphones launching in 2020.
As of now, details surrounding the upcoming Poco lineup of smartphones are pretty scarce, but we are sure to receive more intel about the same in the coming days. Just in case you are unaware, the Poco India Twitter handle recently changed its profile picture to a pitch Black one (that, however, was an easter egg. Zooming in on the picture reveals the text 'Hello World') hinting at a probable redesign in the future.
What are your thoughts on the upcoming Poco smartphones? Do let us know in the comments section below.