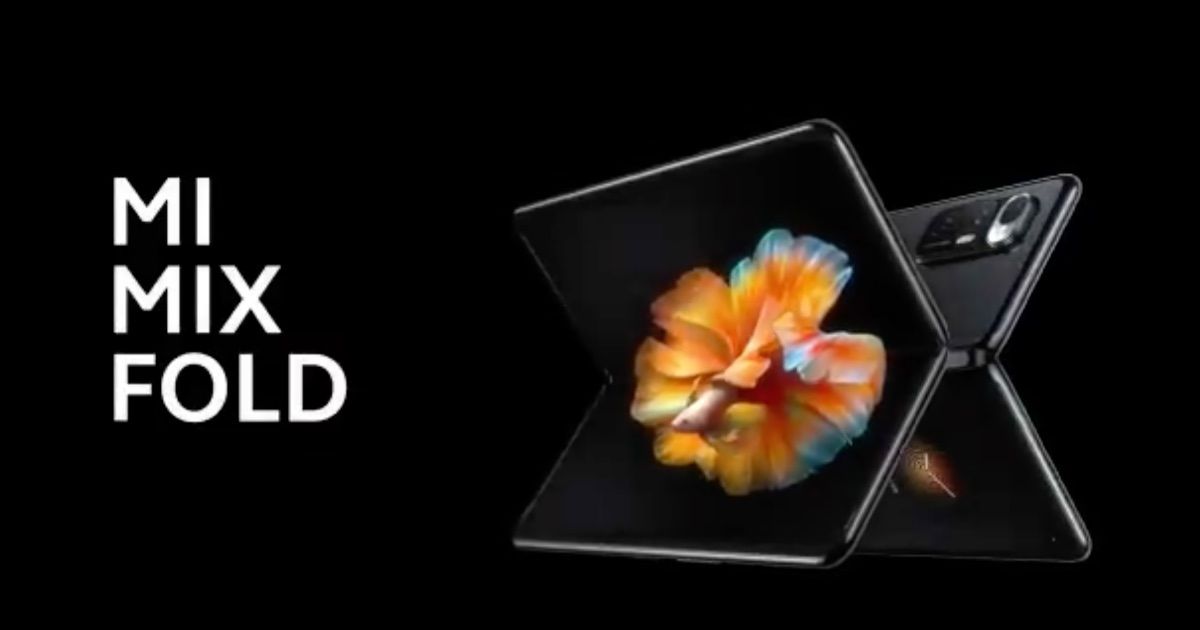 Smartphone maker Xiaomi has announced a new image signal processor, called the Surge C1, which is the first self-developed imaging chip from the company. The chip will run on the company's new Mi Mix Fold smartphone and is separated from the processor, which will still be delivered by Qualcomm. According to Xiaomi, the company invested RMB 140 million on the research and development for the chip, and it has been developed over the past two years. The chip is supposed to use less processor and memory and is supposed to improve on existing solutions. It uses a "3A" algorithm, which stands for auto focus (AF), accurate white balance (AWB) and automatic exposure (AE).
What is Xiaomi's new Surge C1 chip?
The company hasn't given out many details about the chip, but we can gauge some details about the chip from what we were told. For instance, the company says the camera will be more like the human eye, which is likely less about the chip and more about the new Liquid Lens technology that works on this device. This is literally a new type of lens that uses a liquid inside for changing the lens's shape when needed. The technology is supposed to emulate the workings of a human eye.
Liquid lenses save space in a way and are well suited to foldable phones like the Mi Mix Fold, where space is a big concern for original equipment manufacturers (OEMs). Xiaomi could use the lens to its advantage on its future foldable phones too.
About the chip itself, the image signal processor seems to put more software into imaging, by automating white balance, focus and more. The chip uses a dual-filter configuration that deals with low and high frequency signals separately. The process is supposed to bring 100% signal efficiency.
While the Surge C1 is the first imaging chip from Xiaomi, it isn't actually the first in-house chip from the company. The company had announced the first Surge-branded processing chip in 2017, and development for the same began as early as 2014. At the time, the Surge chip was expected to take on Samsung's Exynos chipsets and Huawei's Kirin branded processors.