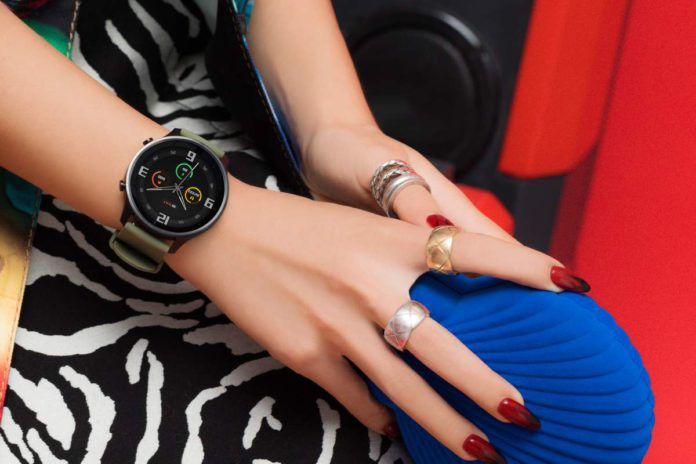 Hot on the heels of its first Mi branded smartwatch introduced last month, Xiaomi has unveiled the new Watch Color in China. It is clear that after its success in the fitness band category, Xiaomi is now betting big on the smartwatch market. The announcement comes from the official account of Xiaomi's Mijia brand on Weibo. The company's post on the Chinese microblogging website features plenty of lifestyle shots of the new watch followed by a video with retro color and aesthetics. It is reported that the smartwatch will come with various colors and material choices. The dial is likely to come in three options — gold, silver, black. Moreover, there will be hundreds of straps to choose from. You could expect up to 1450 combinations from all these options. From some basic Google translation, I gather that Xiaomi seems to claim whether you are a fashionista, blogger, or a gamer, this watch can be tailored for your taste.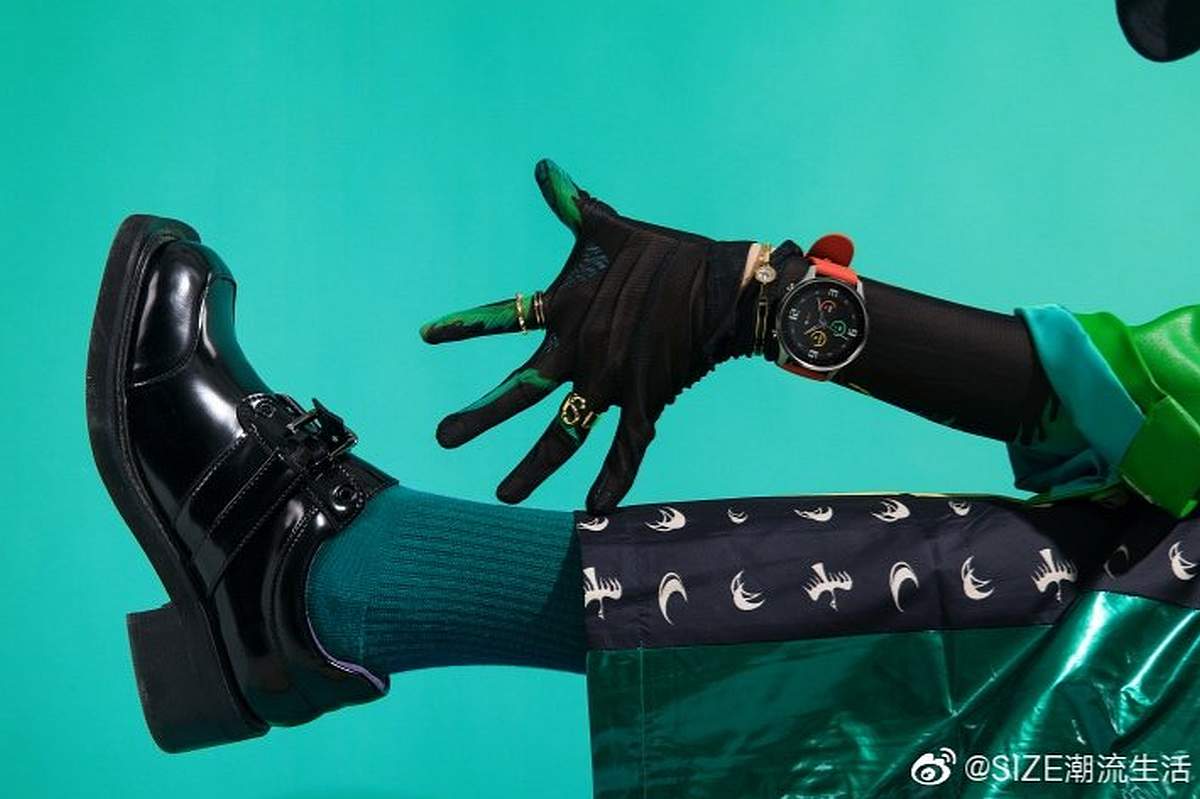 Xiaomi Watch Color Features
As opposed to the square frame of the Mi Watch, the Xiaomi Watch Color comes with a proper radial dial. There are no details regarding its specs but GSMArena believes that it is a 1.4-inch display. And going by the pictures, it seems the Watch Color will feature all the features you get in an activity tracker such as step counter, calorie meter, sleep counter. The watch also seems to be water-resistant. Plus, you will get a heart rate sensor. On the connectivity front, you can expect Bluetooth to establish a connection with your smartphone, Wi-Fi, GPS, and NFC. Another Weibo post from Mijia's account highlight the long battery life of the device. There's a good chance that it will be based on the Android Wear platform.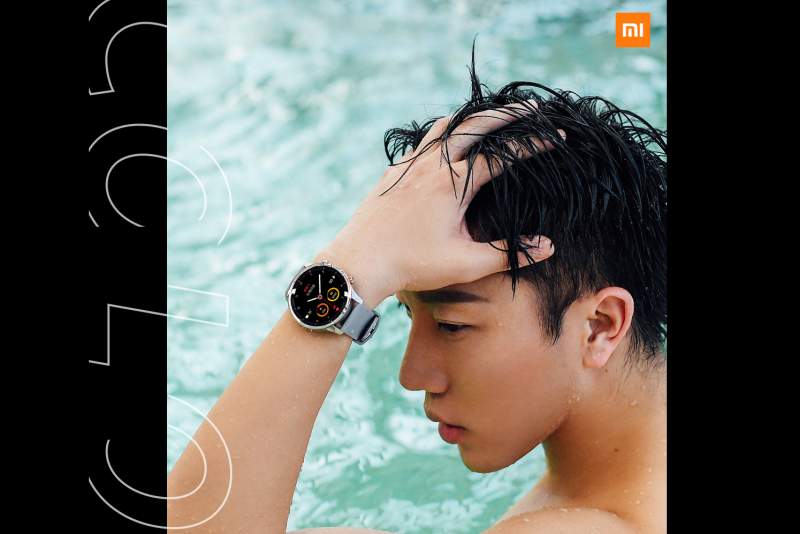 Xiaomi Watch Color Price and Availability
Xiaomi hasn't shed any light on the price or availability of the Watch Color. For that, you will have to check back on January 3 next year.