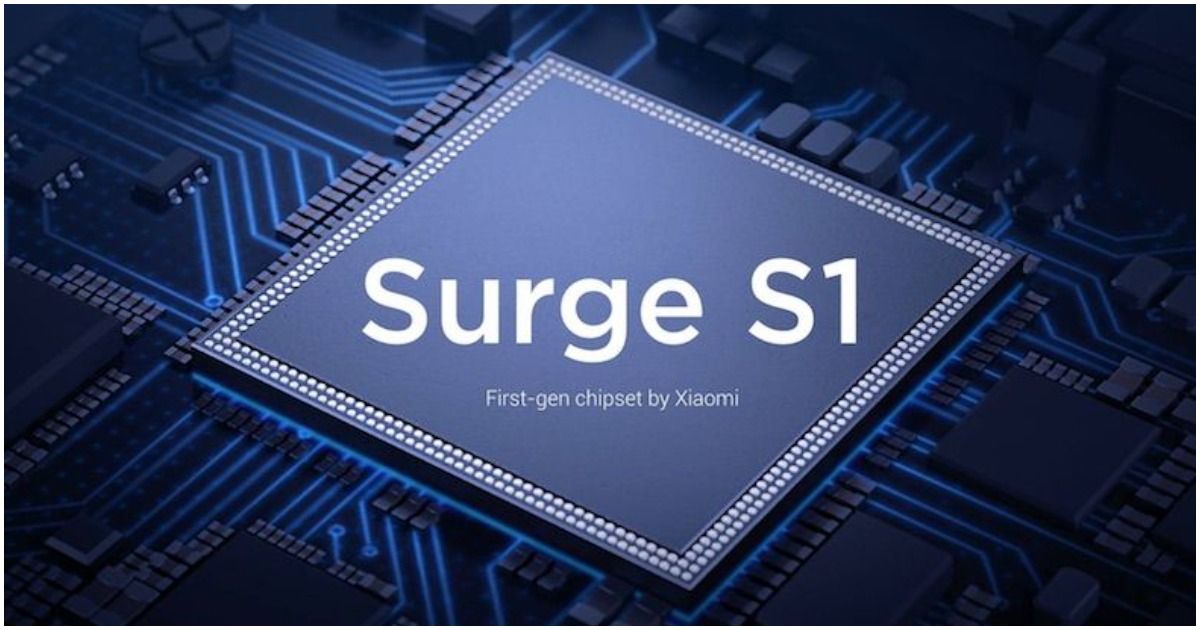 Xiaomi has scheduled an event on March 29 in China where it is expected to announce several new products. The company is even holding a global launch event on the same day. Xiaomi has already confirmed that the Mi 11 Pro and the Mi 11 Ultra will be making their debut on March 29. Additionally, the company also revealed yesterday that a new Mi Mix smartphone (possibly Mi Mix 4) will be announced on March 29. Now, Xiaomi has confirmed the launch of the new mobile SoC at this upcoming event, which is expected to be the company's in-house Surge S2 chipset. Let's check out more details on this ahead:
Surge S2 Chipset Might be launching on March 29
Today morning, Xiaomi has revealed a new teaser on Weibo, which mentions that the company will be unveiling a new chip on March 29th. Considering the new launch of the Surge SoC coming, we now get a clear confirmation that Xiaomi has not given up on the development on its in-house Surge chipset. However, certain netizen's speculations on the Weibo event hints that Xiaomi might announce the ISP (Image Signal Processor) chip on March 29. Last year, there have been several reports that had mentioned Xiaomi is abandoning the Surge SoC development, citing reasons for the company working on new projects.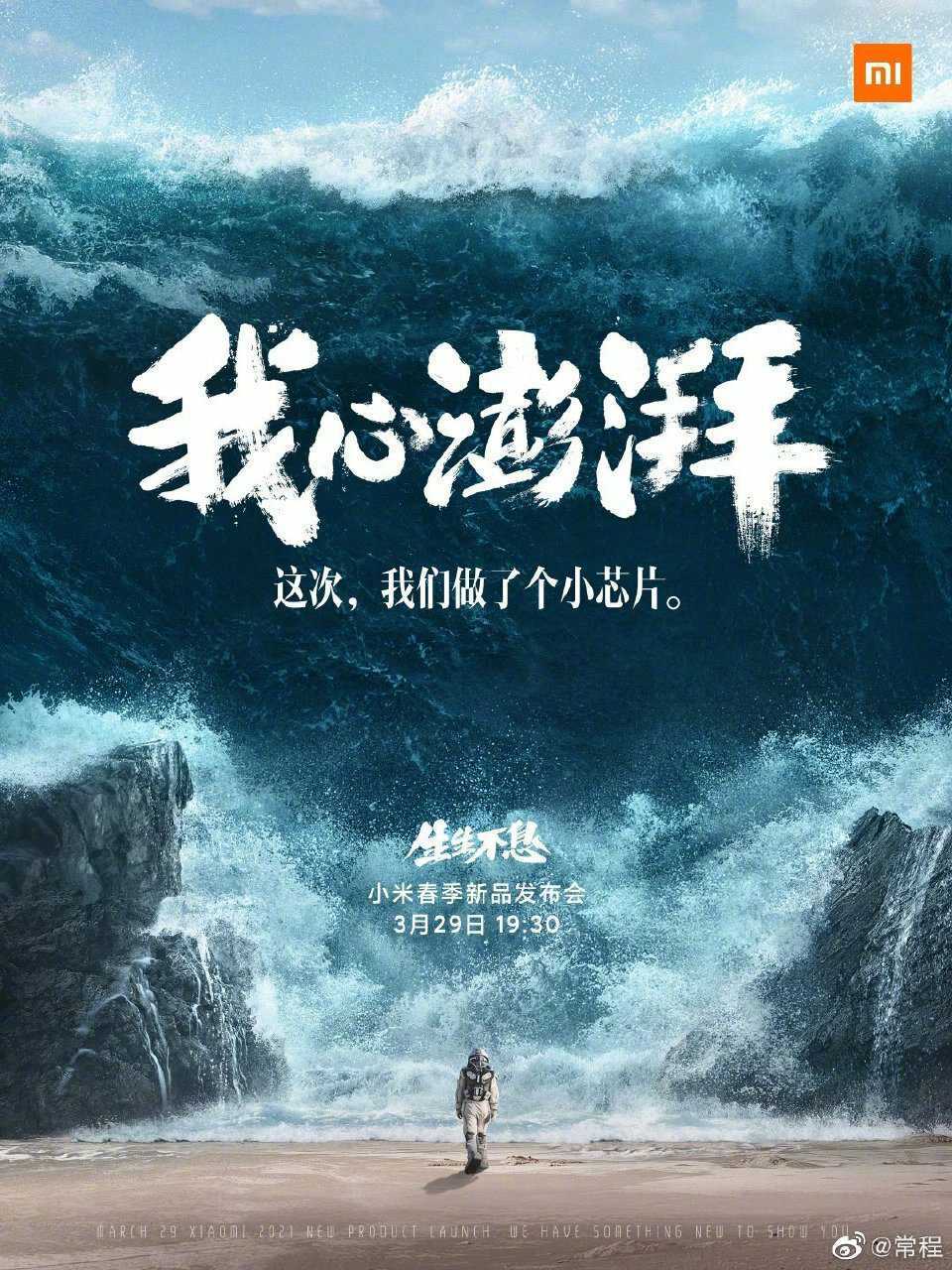 However, back in August 2020, Xiaomi CEO Lei Jun confirmed that Xiaomi has not given up the Surge chipset plan. Xiaomi's product director Wang Teng Thomas even had mentioned back in January 2021, that the company is working on a new Surge SoC, and it's being delayed due to some unexpected issues. As far as the specs of the upcoming Surge SoC go, it is believed to be an octa-core chipset that might include four Cortex-A73 cores and four Cortex-A53 cores. The Cortex-A73 cores are supposed to offer a clock speed of around 2.2GHz, while the Cortex-A53 might offer a 1.8GHz clock speed.
The upcoming Surge S2 chipset might be aided with Mali G71MP8 GPU, which is supposed to support UFS2.1 storage, and LPDDR4 memory. The other details regarding the Surge S2 still remain under wrap. Earlier Xiaomi had announced it Surge S1 chip back in 2017, whose development had earlier began in 2014. The Surge S1 was the first SoC by Xiaomi that packed four Cortex-A53 cores and four Cortex-A53 cores. The four Cortex A-73 cores were clocked at 2.2GHz, while the other four Cortex-A53 cores were clocked at a 1.4GHz speed. The chipset was integrated with Mali-T860 quad-core GPU. It offered 32-bit DSP support for better voice processing of calls, a 14-bit dual ISP, and a 4G VoLTE support.
Now that Xiaomi is bringing a new mobile chip after years, it will be interesting to see what specs this upcoming SoC offers. What are your thoughts on the Surge S2 chipset? Do let us know in the comments below.