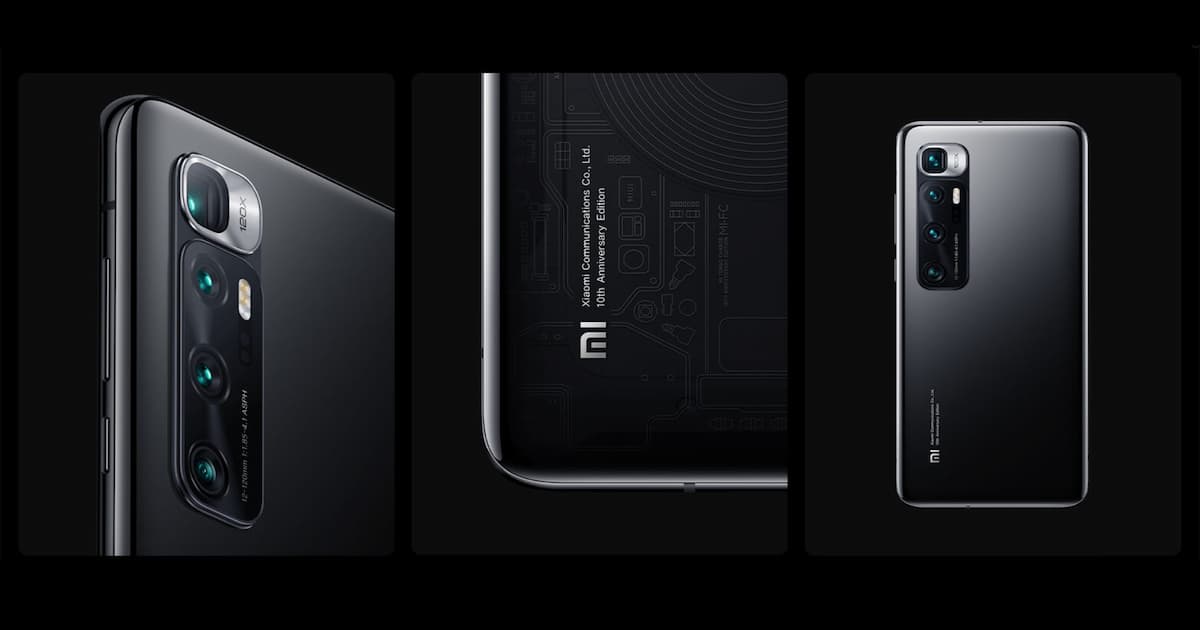 Fast charging has been one of the most popular technologies the smartphone industry has incorporated in the past few years. The technology is advancing at a rapid rate as well, with devices like the Xiaomi Mi 10 Ultra fully charging in merely 20 minutes. As 100W+ charging systems are being widely adopted by a number of brands, Xiaomi is all set to break the technological barrier once again with the launch of a 200W fast-charging system.
Xiaomi's 200W fast charging tech will charge your phone in 10 minutes
According to a Weibo post by a renowned leaker (via GizmoChina), Xiaomi is working on a 200W fast-charging system that can charge the smartphone in just 10 minutes. Do note that the 200W fast-charging system includes wired, wireless, and reverse charging combined. While the rumor suggests that we will see the fast-charging system in a flagship device this year itself, the time frame of the release is not known.
The closest a Xiaomi device has come to the 200W mark was the Mi 10 Extreme Commemorative Edition. Flaunting a fast-charging system of 185W combined, it supported 120W and 55W wired and wireless charging rates respectively, alongside 10W reverse charging. With the latest technology, Xiaomi is all set to break the record set by the Mi 10 Extreme Commemorative Edition.
As the tipster mentions, most devices including flagships barely had 30W fast charging support a couple of years ago. After Xiaomi's debuts its 200W fast-charging system, it'll be interesting to see what other smartphone brands have in store to counter Xiaomi's offering. This comes at a time when a number of brands, starting with Apple, have decided not to ship the power adapter with its devices citing environmental concerns. Xiaomi also followed suit with the Mi 11. However, after receiving a lot of criticism, it backtracked on its decision and announced another variant with the power adapter bundled at no additional cost.
Whether the next flagship will include a fast charger or not isn't known, but this development does pave the way for some exciting new advancements in fast charging technology.