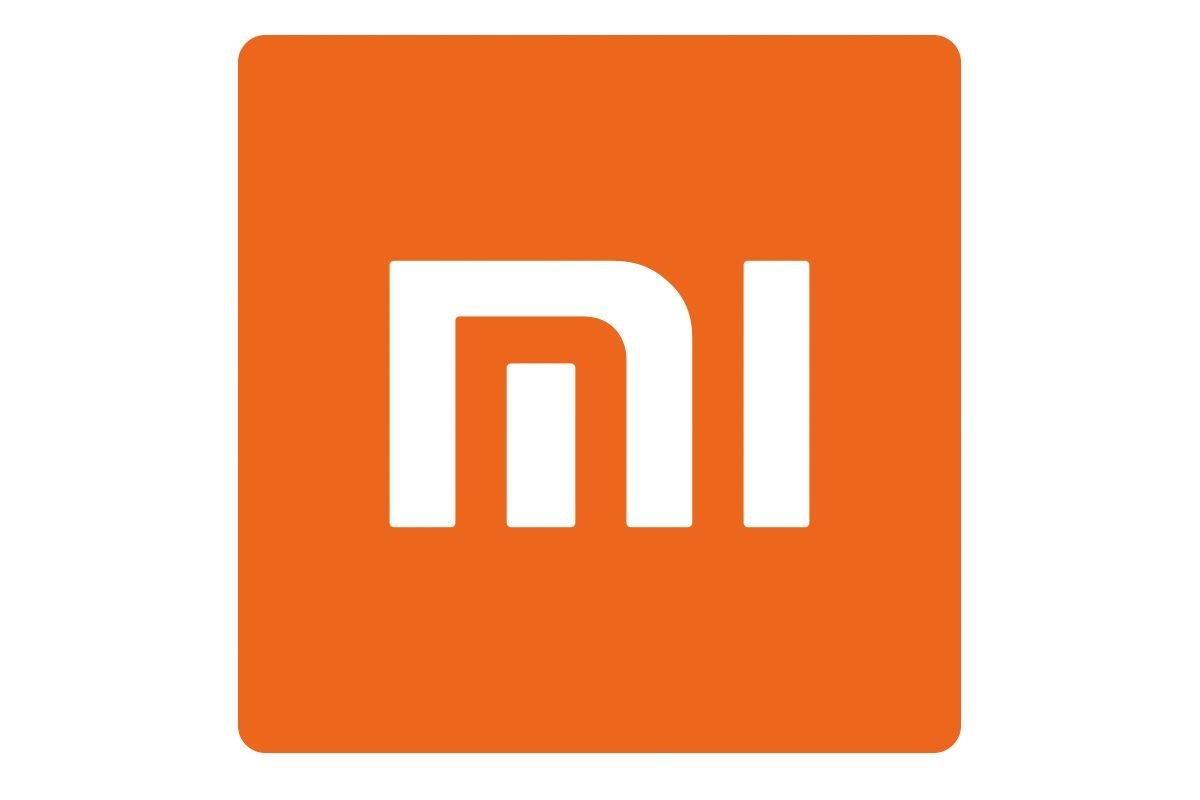 Xiaomi is known for its excellent value for money, budget smartphones that sell like hotcakes in emerging markets. In fact, at times, the company is only thought of as a budget smartphone maker that has managed to make a ton of money thanks to its razor-thin profit margins. On the contrary, other Chinese brands like Huawei and OnePlus have managed to find themselves in a nice spot in the world of premium smartphone models. While Xiaomi does have its own range of flagship-class devices, they rarely make as many headlines as your average P30 Pro or the OnePlus 7T Pro. One of the reasons Xiaomi is not a major player in the premium segment is because of the average camera performance of its devices. The P30 Pro or even the Mate 20 Pro, for example, is talked about a lot more among smartphone enthusiasts than say, a Mi 9T. All said, if we are to believe a recent XDA Developers' report, Xiaomi is working on fixing this 'image' issue. The company is reportedly working on a camera-centric handset that will feature up to 5X optical zoom and a crazy 50x digital zoom.
How do we know this?
The smart folks at XDA Developers analyzed A series of MIUI 11 beta updates that Xiaomi released over the past few weeks. After they took a close look at the MIUI Camera app, they discovered that Xiaomi could be working on a device that could possibly support the encoding of 8K videos at 30 fps. Recent analysis, however, revealed something even more interesting. They found references to a camera zoom mode called 'Tele 5X' which seems to indicate support for 5X zoom using a dedicated telephoto lens. If that wasn't all, there was also a reference to an "ultra tele" feature. The description of that feature cleary read "use 50X zoom to capture distant objects in greater detail.".
At this point, we do not know of these are just software placeholders for a non-existent Xiaomi smartphone that Xiaomi plans to release sometime in the future. Or, it could also mean that Xiaomi could launch a camera-centric smartphone with 5X digital zoom ad 50X digital zoom in the near future — which also means that there are a couple of prototype models out there in the wild.
Xiaomi smartphone with 120Hz display soon?
Another area where Xiaomi is yet to make a mark is to come up with a smartphone that has a 90Hz or a 120Hz display. Currently, OnePlus, ASUS, and some other Chinese brands lie Nubia are the only ones that offer smartphones with a 90 Hz display. ASUS, in fact, is the only one to offer a 120Hz display on its ROG 2. If Xiaomi has its way, the company could launch a smartphone with a high refresh rate very soon. The folks at XDA Developers found references to a display setting code within MIUI 11 Beta, which seems to indicate that the OS will soon be running on a device with a high refresh rate display. The code also reveals that this phone could support both 90 Hz and 120 Hz refresh rates.
At this point, we do not even know if the phone with the ultra-zoom capability and the device with support for high refresh rate is one and the same. There is a good chance that it could be.
What do you think?