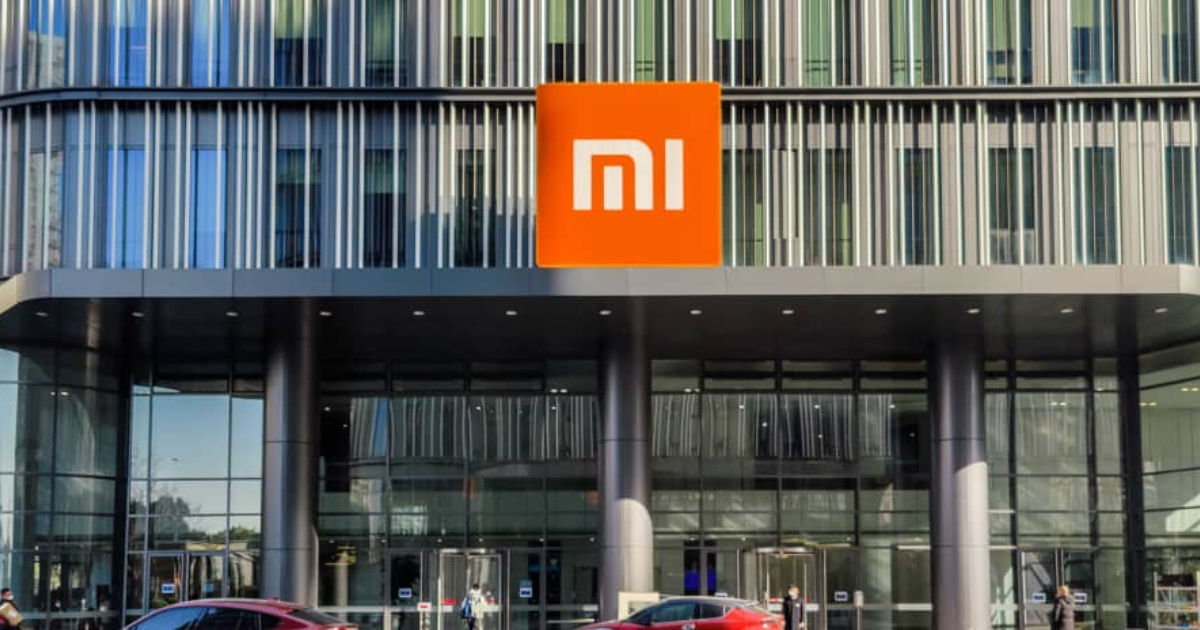 Xiaomi is rumoured to be working on an electric vehicle. The Chinese smartphone maker announced its $10 billion investment in an electric car division last year. It was previously rumoured that the first electric car from Xiaomi will launch in 2024. The company did not confirm any launch timeline at the time of the confirmation last year. Meanwhile, a new report claims that Xiaomi will showcase its first electric car later this year.
A Sina Tech report claimed that the Xiaomi electric car will be showcased in the form of a prototype later this year. Let's take a look at all the details about the Xiaomi electric car known so far.
Xiaomi Electric Car Prototype Coming Soon
Xiaomi will unveil its first electric car prototype in August 2022, according to a new report. The company will soon begin testing the electric car in China. According to the Sina Tech report, Xiaomi founder and CEO Lei Jun will unveil the prototype during a public event in China in August.
Jun is reportedly spending two-thirds of his time at the Xiaomi Auto headquarters to ensure that the project progresses as planned.
After showcasing the prototype, Xiaomi will begin the road testing of its first electric car in winter. The report added that Xiaomi's EV team includes former employees of HVST Automobile Design, who are responsible for the Maven concept car from WM Motor.
Even though the prototype will be showcased in August, Xiaomi is far off from launching the vehicle commercially. The report stated that the EV is expected to hit the road in 2024. Xiaomi is setting up its auto manufacturing plant in Yizhuang, where the company will also have its research and development (R&D) centre. This factory aims at producing over 3,00,000 electric cars at full capacity every year.
Initially, the company aims to manufacture 1,50,000 EVs in 2024. An ArenaEV report stated that Xiaomi plans to launch four different models spanning across A+ and B segments. The A+ segment model will aim at a sale price between RMB 150,000 and 200,000 (Rs 17.7 lakh to Rs 23.6 lakh) and it will support L2 autonomous driving. The B segment cars, on the other hand, will cost between RMB 200,000 and 300,000 (Rs 23.6 lakh and Rs 35.4 lakh) and will support L3 autonomous driving technology.