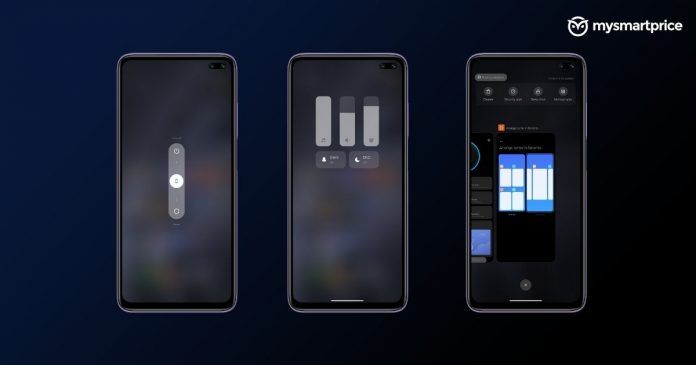 Xiaomi is currently working on rolling out MIUI 12.5 to eligible Mi, Redmi, and POCO devices. The upcoming update is said to introduce a bunch of new features aimed at improving the user experience. While we wait for the update to roll out, a new feature has been spotted in the MIUI beta code. According to Twitter user Kacper Skrzypek, a future Xiaomi update could include RAM extension support. The MIUI code includes the mention of "Extended RAM". However, it has not been implemented yet. In case you are wondering, the feature is the same as Virtual RAM found on the Vivo X60 series and the OnePlus 9 Pro. Let's take a look at the upcoming MIUI feature.
Xiaomi could introduce an Extended RAM feature in future updates, MIUI code hints
Xiaomi could soon release the Extended RAM feature. The MIUI code includes the mention of "Extended RAM", which is yet to be implemented.
Twitter user Kacper Skrzypek found the feature in a MIUI code. It is unknown when the feature will roll out to MIUI users. The code also does not reveal the amount of virtual RAM that would be taken from the phone's internal storage.

Several Chinese OEMs are launching the virtual RAM feature in their recent smartphones. The Vivo X60 series was among the first to get the feature. It makes use of the phone's internal memory when an app requires more RAM than what is physically available in the device.
Typically, users get an additional 3GB of virtual RAM on top of the 8GB/ 12GB of RAM available on the device. This means that the phone has either 11GB or 15GB of RAM + virtual RAM combination when apps demand more storage. Phones with 3GB/ 4GB of RAM are likely to get an additional 1GB of virtual RAM from the internal storage.
You can click here to know more about Virtual RAM.
What are your thoughts on smartphone manufacturers introducing the extended RAM feature? Do you think it will be useful? Do let us know in the comments section below.
Thanks for reading till the end of this article. For more such informative and exclusive tech content, like our Facebook page