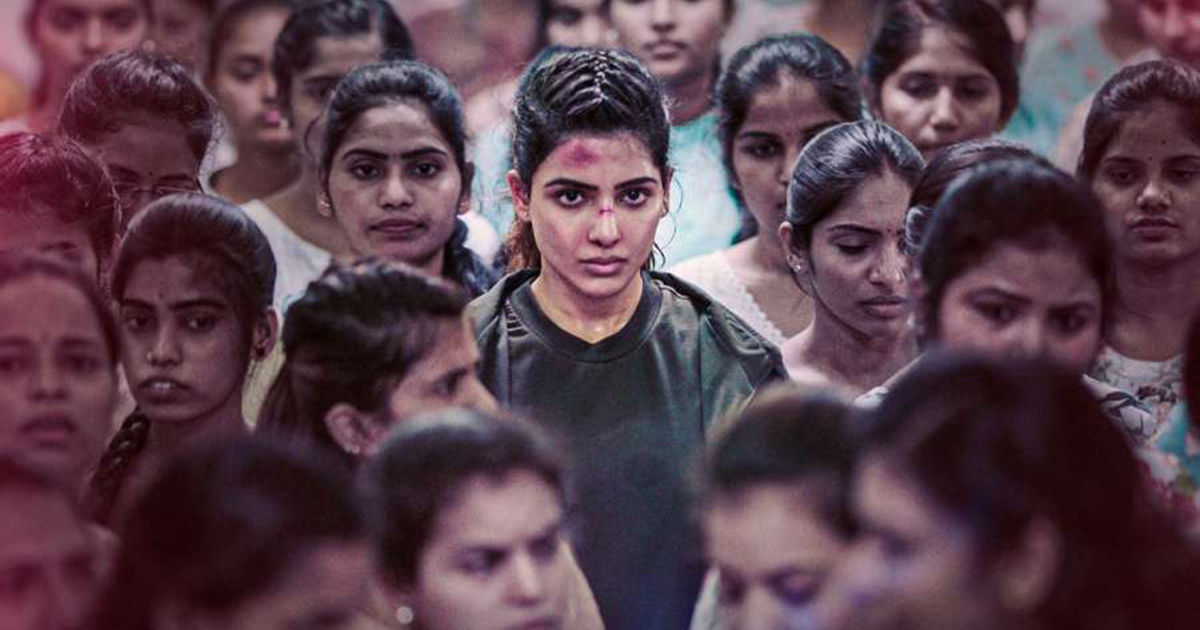 Samantha starrer Telugu film Yashoda has made it to the theatres today! According to reports, Yashoda's digital rights have been sold to Amazon Prime Video for a whopping amount of Rs 24 crore, and the film will stream on OTT after December 2022. This makes Yashoda's collections one of the highest pre-release businesses for a woman-centric movie. Yashoda is also the Samantha solo movie with the highest pre-release collections. The thriller is a smash hit at the box office and has already earned rave reviews from critics. We can't wait to see it! The official date of release for OTT is yet to be announced.
Yashoda OTT Release Date – After December
| | | | | |
| --- | --- | --- | --- | --- |
| Movie Name | Theatrical Release Date | Director | OTT Rights | OTT Release Date |
| Yashoda | 11th November 2022 | Haresh NarayanK. Hari Shankar | Amazon Prime | December 2022 |
Yashoda Movie Official Trailer
Yashoda Cast and Crew
The movie has been directed by Haresh Narayan and K Hari Shankar. It was written by Pulagam Chinnarayana, Haresh Narayan, and K. Hari Shankar. The movie's cast includes Samantha Ruth Prabhu, Unni Mukundan, Varalaxmi Sarathkumar, Rao Ramesh, Sampath Raj, Murali Sharma, Shatru, Divya Sripada, Kalpika Ganesh, Priyanka Sharma, Rajiv Kumar Aneja, Vinni Mobstaz, Rachit Jadoun, Praveen Dacharam, Ronith Greg.
Yashoda Movie Storyline
The movie follows Yashoda, a pregnant woman, who has been advised to follow a few guidelines for her mental and physical well-being and safety.
However, a few events make her live on the edge, risking her life. Yashoda decides to become a surrogate in exchange for money. She is taken to EVA, a surrogacy centre owned by Madhu. Things begin well for Yashoda, but a minor incident plants the seed of doubt in her mind.
Learning about the illegal activities surrounding surrogacy and the surrogacy mafia, she sets out to bring the perpetrators to justice.
Yashoda Movie Reviews
In a movie review, Yashoda Movie Reviews 123 Telugu calls this movie a good watch with a completely new edge. The directors have set up the entire surrogacy concept well, creating an intriguing factor from the beginning. The review praises Varalakshmi Sarath Kumar's acting, as well as the performance of Unni Mukundan. Samantha has given her life and soul to the movie and is stunning as Yashoda.

The Times of India, in a review dated 11th November 2022, calls the movie a must-watch and praises the performance of Samantha Ruth Prabhu.

The Hindu praises Samantha in a review dated 11th November, saying that she gives a fine performance.